If you're facing deportation in Maryland, you need to partner with a highly experienced immigration and deportation attorney to advocate on your behalf. Navigating the murky waters of the Maryland deportation process can feel overwhelming. You might feel afraid, scared that you'll be deported, and worried about leaving your life in the United States behind. However, if you enter America illegally, you can face deportation at any time, especially if you've violated any laws within the country. That's why it's vital to contact the experienced immigration attorneys at Albers & Associates to defend your case.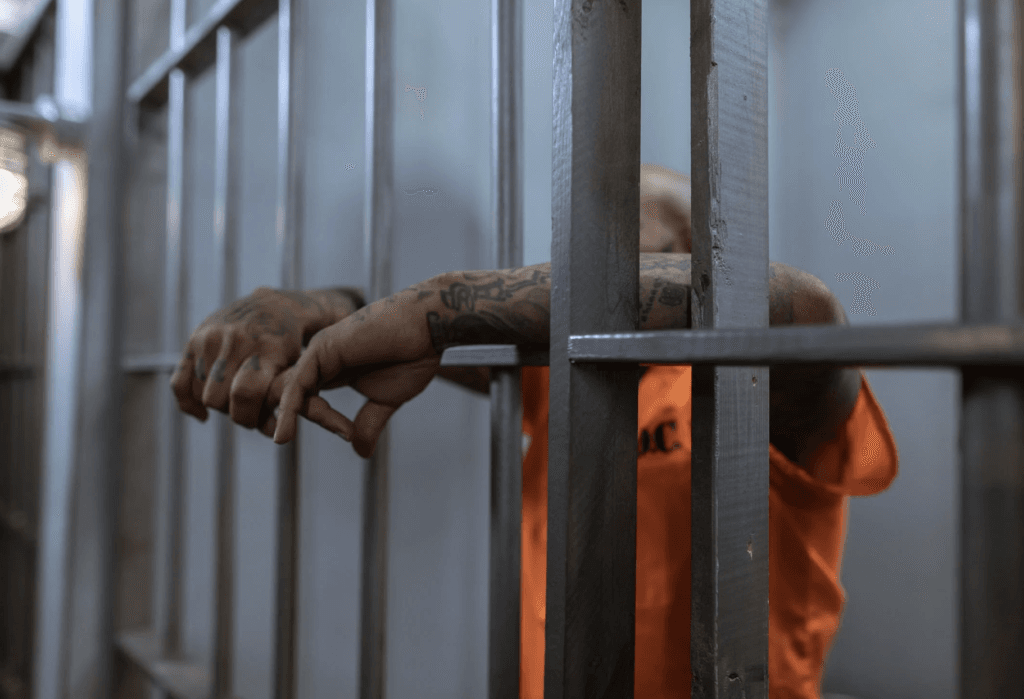 Reasons You'll Need a Deportation Defense Attorney
If you've been living in the states for a few years, you already know that there's too much to lose. By facing deportation, you risk losing your family members within the country, your job, your house, everything you've known for years, and you'll have to return to a country to start your life all over again. Additionally, you may face permanent removal from the United States. When facing such high stakes, it's imperative to hire a deportation defense attorney to advocate against your deportation.
Can I Appeal A Deportation Order?
If you end up being court-ordered by a judge to be deported regardless of how strong your defense is, you still have the option to make an appeal. You can make an appeal against your defense within 30 days of a judge ruling for you to be deported. You'll have to appeal to the Board of Immigration Appeals or ultimately, the United States Supreme Court. This can potentially bide you more time within the country to gather a stronger legal defense.
Will My Family Face Deportation If I Am Deported?
Whether or not your family will face deportation if you are deported depends entirely upon your circumstances. For example, if your family members have lived in the United States for more than ten years without a criminal record and have an American-born spouse, they face less chance of being deported. Likewise, your children born in America are considered American citizens and will not face deportation.
Speak to an Experienced Immigration Lawyer
Are you facing struggles related to immigration or seeking asylum? If so, you need to contact the experienced immigration and asylee lawyers in Maryland at Albers & Associates. Albers & Associates can assist you with navigating complex struggles and can advocate on your behalf for the best possible legal outcome. Get in touch with Albers & Associates for a consultation today! We have convenient offices located throughout Baltimore, Columbia, Westminster, Towson, and Dundalk. Call us today at (443) 665-8030 or request a consultation online!

The post Do I Need a Deportation Defense Attorney? appeared first on Albers and Associates.