PROFESSIONAL. RESPONSIVE. RESULTS. Business Law maryland's top legal team
Maryland Business Attorney
In the world of business, having an experienced Maryland business lawyer on your side is invaluable. Albers & Associates' attorneys can assist you and your business by helping you navigate the changing business world.
NEED HELP RIGHT NOW? GET IN TOUCH
Call Business Lawor fill out our consultation form.
We Are Experts In Business Law Cases
We understand that each business and each business transaction is unique. We pride ourselves on our ability to understand our clients' specific business goals and challenges. Because of this, our team provides services specifically tailored to meet each client's needs.
When you are facing a legal issue with your business, your livelihood is on the line. We know exactly what this means to you and how important a quick and favorable result is to you. Our business law firm is dedicated to your case from the moment we take it and we work diligently to obtain the best possible outcome for you. We focus on representation backed by quality research and years of industry experience.
From your consultation to your trial, to after the outcome of your case, Albers & Associated is there every step of the way. We will ensure the best possible outcome for your case. Our services are second to none, and we serve clients throughout all of Maryland.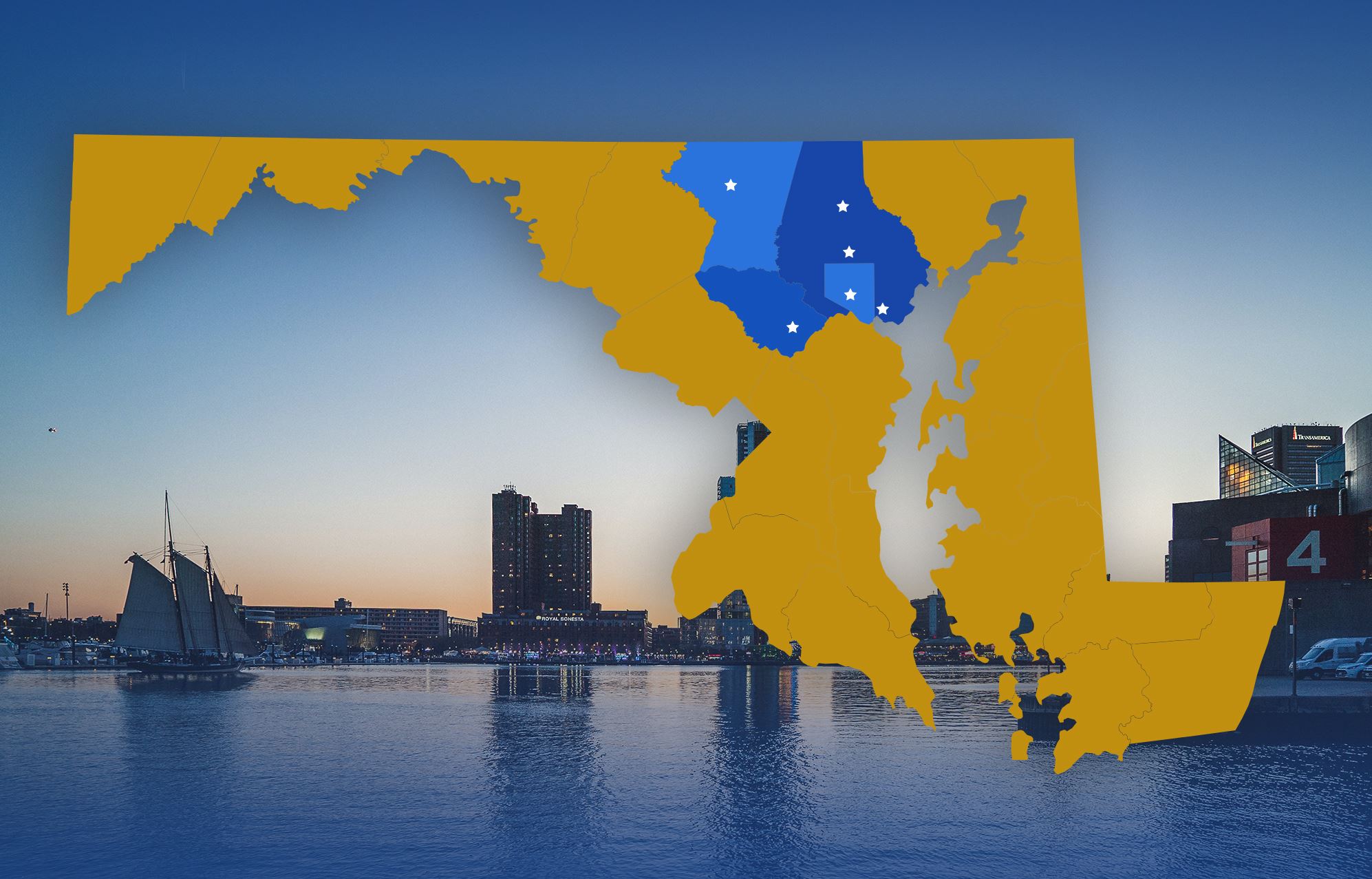 Dedicated to getting results
Albers & Associates has dedicated Maryland business attorneys who are available to represent you with all types of business law matters, including those related to:
​Formation of businesses & corporate entities
Shareholder & operating agreements
Business partnership agreements
Formation of subsidiaries
Purchase and sale of businesses
Dissolution of business
Commercial leases & subleases
All types of contracts
Franchises
Transfer of properties into trusts or LLCs
Creditors / loans in default issues
​Business insurance claims
Interruption of business claims
​Equipment damage claims
Start-ups
​Joint ventures​
Licensing agreements
​Employment agreements
​Confidentiality agreements
And more!
Meet Your Legal Team MARYLAND'S TOP CHOICE
TENACIOUS ADVOCACY IS ONE CALL AWAY
We take a personal interest in each client. You need an attorney that will listen to you and understand your unique situation.