PROFESSIONAL. RESPONSIVE. RESULTS. Troy S. Brown maryland's top legal team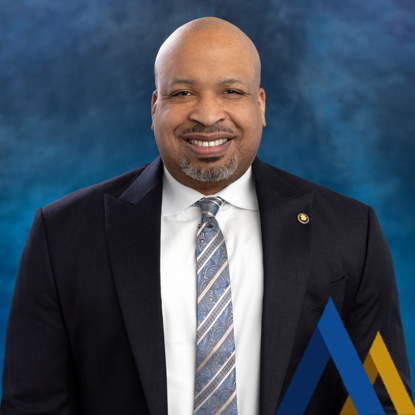 Troy S. Brown Partner
Bio
Troy S. Brown, Esq has extensive experience litigating complex claims in state and federal courts across a diverse set of practice areas, including Corporate & Business Transactions, Commercial Litigation, Construction & Residential Real Estate Law, Intellectual Property, Employment Law, Estate Planning, Gun Trusts, "White Collar" criminal defense, and matters involving self-defense.
A Harvard Law alumnus, Mr. Brown joined Albers & Associates after founding his own practice, Brown Law Office LLC. Prior to his work as a solo practitioner, he served as Of Counsel for a Litigation and Government Investigation practice in Washington, D.C., an attorney in the Asset Management Unit of the U.S. Securities and Exchange Commission (SEC), an associate law professor at Michigan State University College of Law, and a visiting professor at Vytautas Magnus University Law School in Lithuania.
As a multi-jurisdictional practitioner, Mr. Brown is licensed to practice in state and federal courts in Maryland, the District of Columbia, and Georgia, as well as the U.S. Supreme Court. Mr. Brown is also a non-public arbitrator for the Financial Industry Regulatory Authority (FINRA).
In addition to his law practice, Mr. Brown serves as an adjunct law professor at City University of New York School of Law where he teaches Wills, Trusts & Estates and Torts. He also regularly provides training and presentations on business and corporate ethics to private clients and organizations like the Structural Engineers Institute of Maryland.
Respected by his peers, Mr. Brown was selected as one of the "Lawyers of Distinction" in 2021 and selected to join The National Black Lawyers "Top 100" in 2020. In October 2021, Mr. Brown was named a Fellow of the American Bar Foundation (ABF), a prestigious honorary society that recognizes attorneys, judges, law faculty, and legal scholars whose public and private careers have demonstrated outstanding dedication to the legal profession and the welfare of their communities, and which limits membership to just one percent of lawyers licensed to practice in each jurisdiction.
Mr. Brown is also a member of the following:
Gate City Bar Association
American Bar Association
American Inns of Court
Alpha Phi Alpha Fraternity, Inc.