PROFESSIONAL. RESPONSIVE. RESULTS. James M. McGuinn maryland's top legal team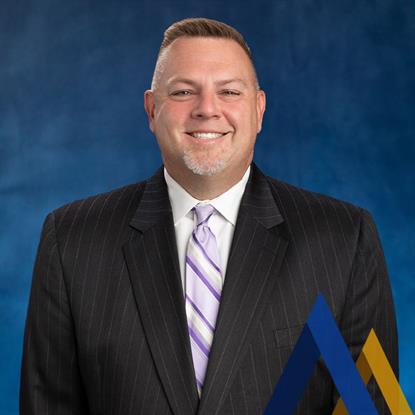 James M. McGuinn Attorney
Bio
James McGuin has nearly twenty years of litigation experience for bench and jury trials. James brings to our team his extensive experience and passion for giving each and every client a vigorous defense. He also adds his background as a judicial law clerk and working himself as a Rule 16 student attorney.
Before joining our team, James was a public defender for Harford County. In this role, he prepared felony and misdemeanor cases for litigation. His experience extends to researching and drafting motions and proposed orders, managing the docket, and mentoring Rule 16 law students. 
James was admitted to the bar in the State of Maryland in December 2002.
James currently lives in Baltimore County. He received his degree from Salisbury University and his JD from the University of Baltimore School of Law.