PROFESSIONAL. RESPONSIVE. RESULTS. Tyler Wilson maryland's top legal team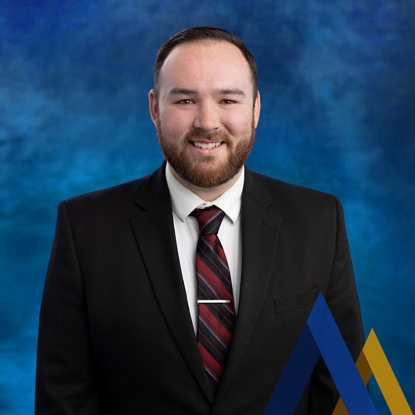 Tyler Wilson Attorney
Bio
Tyler Wilson joined the firm's Family Law group in the Westminster, Maryland office.  He represents clients across a range of domestic matters, including adoption, custody, divorce, and prenups. 
Tyler has served as a prosecutor in the Harford County State's Attorney's Office and as a compliance attorney at Venable, LLP. Tyler is a professional, responsive, and results-oriented lawyer who is a strong advocate for his clients. 
Tyler received his degree from King's College and his JD from the University of Akron School of Law. He was admitted to the Maryland Bar.