Perhaps you've been intentionally avoiding being served, you've been in the process of a move, or you're just a rather busy individual. No matter the circumstances, you know that someone has been attempting to serve you court papers that you've yet to receive. In Maryland, the service of process outlines that you have to receive a copy of any complaints filed against you. It's also essential that you accept these copies. Otherwise, the case can be outright dismissed altogether. Once a Writ of Summons has been issued, you must be served within 60 days. If you have not been served within 60 days, a new Writ of Summons will have to be issued. If you've found yourself wondering when and where you'll be served, it's time to hire the experienced legal team at Albers & Associates.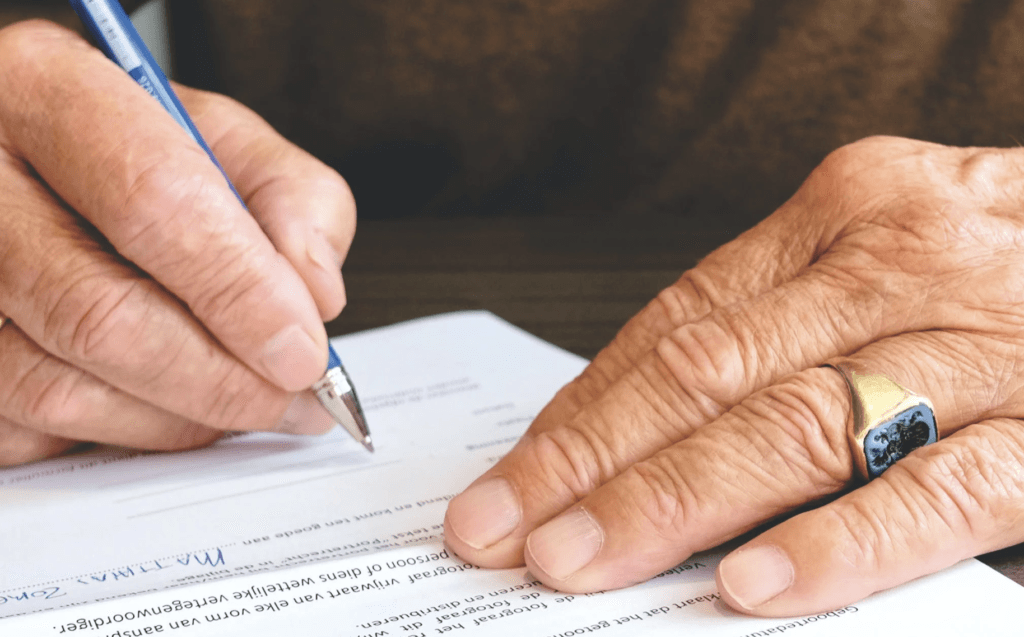 Can I Get in Trouble for Avoiding Served Papers?
If you've been intentionally avoiding the service of process, it may be time to face the music. While it may have been thrilling to know that you've been getting away with being served, it can only last so long before you have to pay your dues. Additionally, you may face legal repercussions for dodging the server, or they might resort to other methods of serving you. For example, you can be served through a newspaper, certified mail, your workplace, or even served through a family member that lives with you. 
A Default Judgment May Be Entered
Imagine that you've intentionally avoided being served court papers and aren't aware of your upcoming court date. If you do not appear for your upcoming court date, then a default judgment may be entered in favor of the Plaintiff. This means that you are at the mercy of the judge, who may rule for maximum punishment in addition to a Failure to Appear. This could result in further legal repercussions that will go against your record.
Do I Have to Sign Papers If I Am Served?
You do not have to sign papers even if you are served. However, the process server will indicate that you've been served, and the case may proceed without your signature. It's vital to sign papers when you're served if you want to show up to your court case with a legal team who can advocate and defend your case. Contact Albers & Associates today for a legal consultation.
Albers & Associates is Your Experienced Legal Team
Albers & Associates is your highly experienced Baltimore legal team. We can advocate on your behalf for the best possible resolution for your case. Our highly skilled legal team can expertly navigate your case and work with you during this difficult time. Contact us today for a consultation. You can also give us a call at our downtown Baltimore, MD office (443) 665-8030 or Dundalk, MD office (443) 665-8030.

The post What Happens if You Never Get Served Papers? appeared first on Albers and Associates.