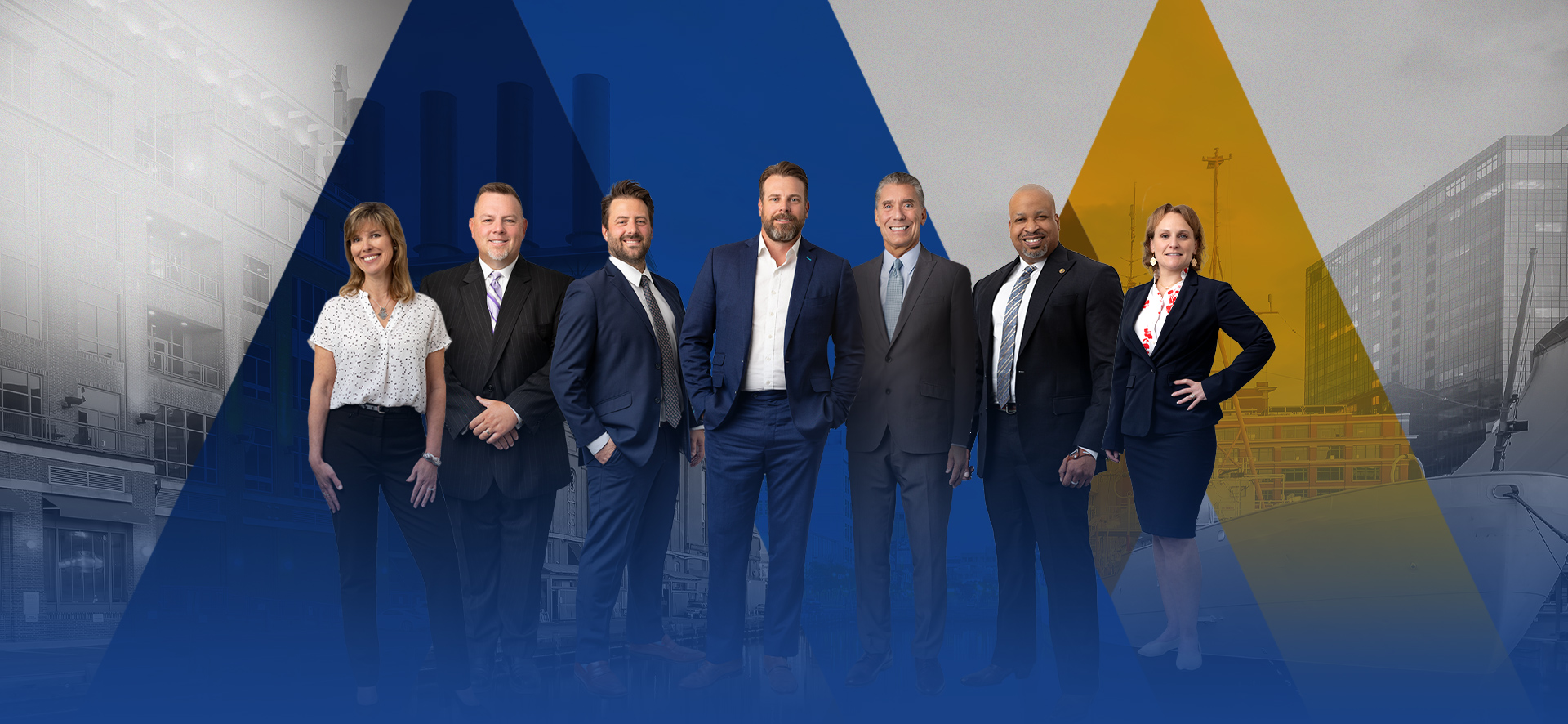 Albers & Associates
Professional. Responsive. Results.
DON'T SETTLE FOR SECOND BEST. PROTECT YOUR RIGHTS WITH MARYLAND'S TOP LEGAL TEAM.
What Do Clients Think? our unique approach
A TOP-RATED AND REVIEWED LEGAL FIRM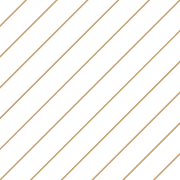 "Joseph, you truly made the process easy to bear and todays hearing tolerable!"

I just wanted to say thank you again for your assistance!

- Geneva

"His Communication Is Excellent"

His communication is excellent did not have to worry about calling him to check on the status of my case, he was always keeping me update.

- David

"Has Been Fantastic"

My entire experience with the office has been fantastic!!

- Athena

"Highly Recommended"

Office staff is also really pleasant and helpful. Overall great experience.

- Jess

"Helpful And Friendly"

Ross worked hard negotiating with the Insurance company to secure me a settlement that was fair and very reasonable. 

- Jason

"Happily Recommended"

I would happily recommend Mr. Albers' services to anyone who would need legal representation.

- John

"Helpful And Knowledgeable"

Extremely helpful and knowledgeable

- Dilraj

"I Always Felt Like My Case Was A Priority"

Very happy with my experience. Ryan was very knowledgeable and I always felt like my case was a priority.

- Matt
Maryland Attorneys
Guiding You Through the Legal Process
No matter the issue you are facing, legal proceedings are stressful. Whether you have been injured in a serious accident, are accused of a criminal offense, or are navigating the divorce process, Albers & Associates is here for you. As a full-service Maryland law firm, we strive to guide people through the legal process, helping them overcome some of the toughest challenges in their lives so that they can successfully move forward.
When you reach out to us, we will first meet with you for an initial consultation and case review. During this meeting, we will work to understand the circumstances of your situation and recommend the best course of action. As your legal team, we will fight tirelessly for you and for a favorable outcome in your case. The members of our team are seasoned trial attorneys who bring their years of experience to the table to protect your rights every step of the way.
We help individuals and families throughout Maryland with all types of legal matters, including personal injury claims, criminal defense and DUI charges, family law, estate planning, and more. Get in touch with us today to learn how we can help you.
Call (443) 665-8030 or submit a secure contact form here on our website to request your initial consultation with our Maryland attorneys.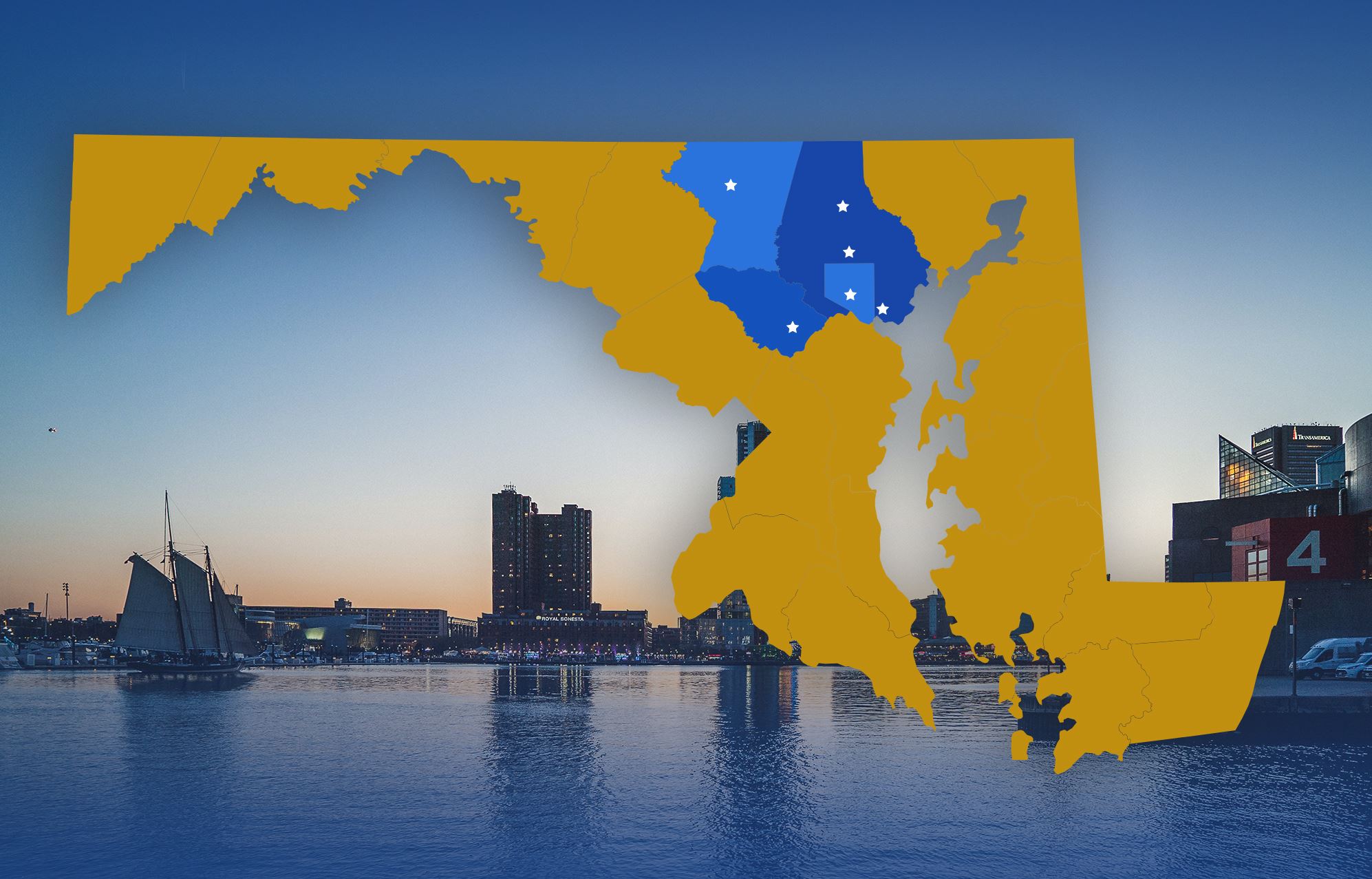 Meet Your Legal Team maryland's top choice
Tenacious Advocacy Is One Call Away
We take a personal interest in each client. You need an attorney that will listen to you and understand your unique situation.
Your Trusted Legal Advocates
When you are dealing with a life-changing injury, facing possible jail time, or navigating major changes in your family, you need someone by your side who will advocate for you and protect your rights every step of the way. At Albers & Associates, we are committed to being a voice for the voiceless. Our attorneys understand the difficulties you are up against, and we know how to help you find personalized solutions tailored to your unique needs. You can trust our legal team to be there for you from the moment you call until the moment your case is resolved—and beyond! Because we handle a broad range of legal matters, we are always there for you when a new challenge arises.
With multiple offices located throughout Maryland, we proudly serve clients statewide. We take a personal interest in the needs of each person we serve, and we are committed to pursuing legal outcomes that help shape policy and make our communities better, safer places to live and work.
From catastrophic injuries and wrongful death to drug charges, divorce and child custody to trust establishment and administration, Albers & Associates is prepared to help you navigate any legal matter. We also handle complex business disputes, civil litigation, expungement, and more. If you need help with a legal issue, reach out to our Maryland attorneys today to discuss your legal rights and options during a no-obligation consultation. We do not charge any fees for personal injury or criminal defense case evaluations.
Call our firm today at (443) 665-8030 or reach us online using our secure contact form.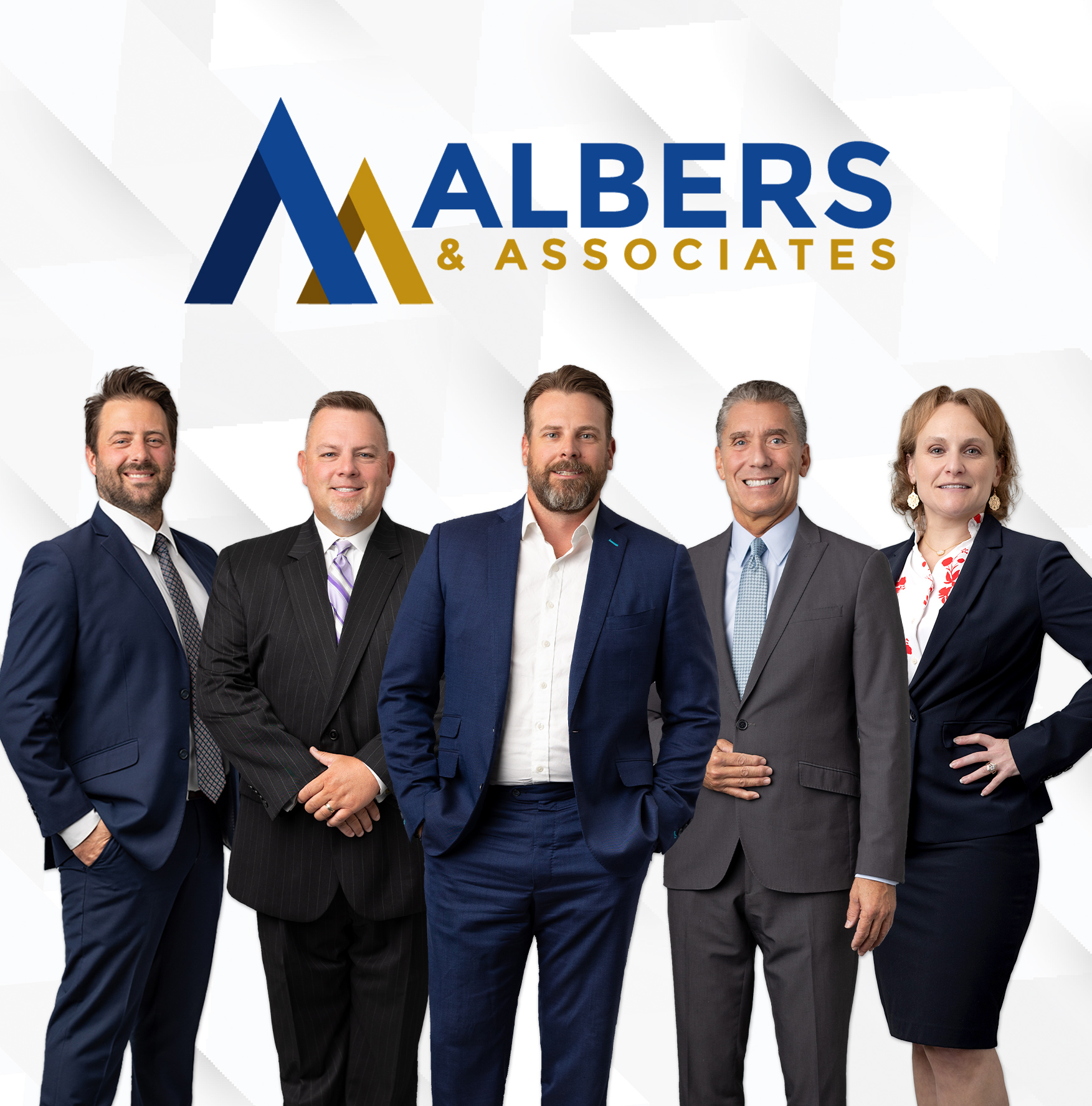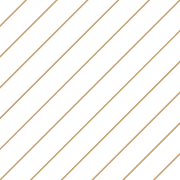 Why Choose Albers & Associates? What Makes Us Different
The members of our team are seasoned attorneys who will bring their years of experience to the table to protect your rights every step of the way.
Over 300 5-Star Google Reviews

Caring, Personal Approach

Responsive and Professional