PROFESSIONAL. RESPONSIVE. RESULTS. Family Law maryland's top legal team
Maryland Family Lawyers
Experienced Family Law Attorneys Serving Clients in Towson and Baltimore County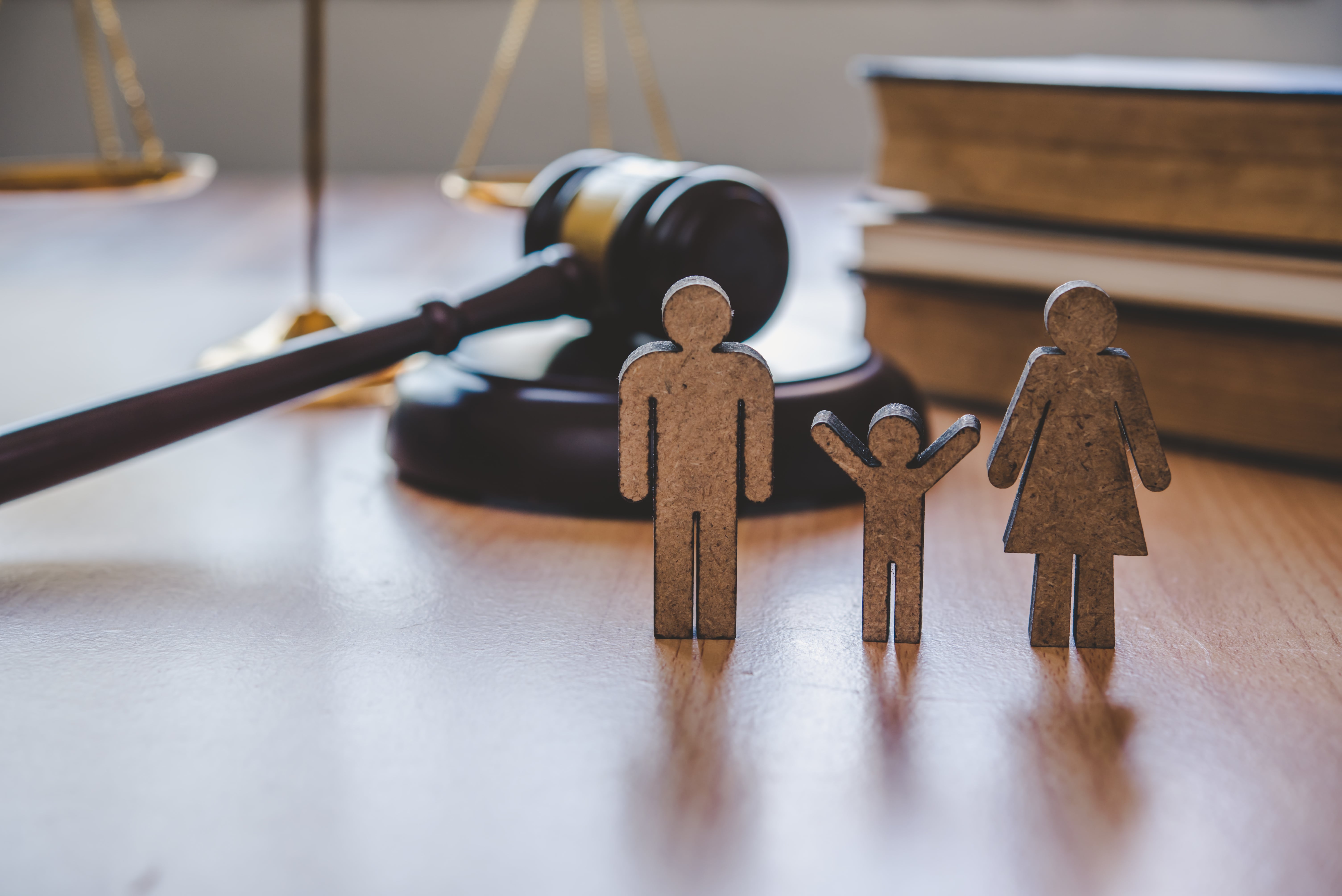 Dealing with divorce, separations, or any other family law issue can be incredibly difficult, but you don't have to face it alone.
If you're looking for a seasoned Maryland family lawyer, Albers & Associates is here to help you. Our legal team possesses a wealth of experience with all aspects of family law, and we can extend that expertise to you.
---
Need Help Right Now? Get in Touch with our Maryland family lawyers today.
Call (443) 665-8030 or fill out our free consultation form.
---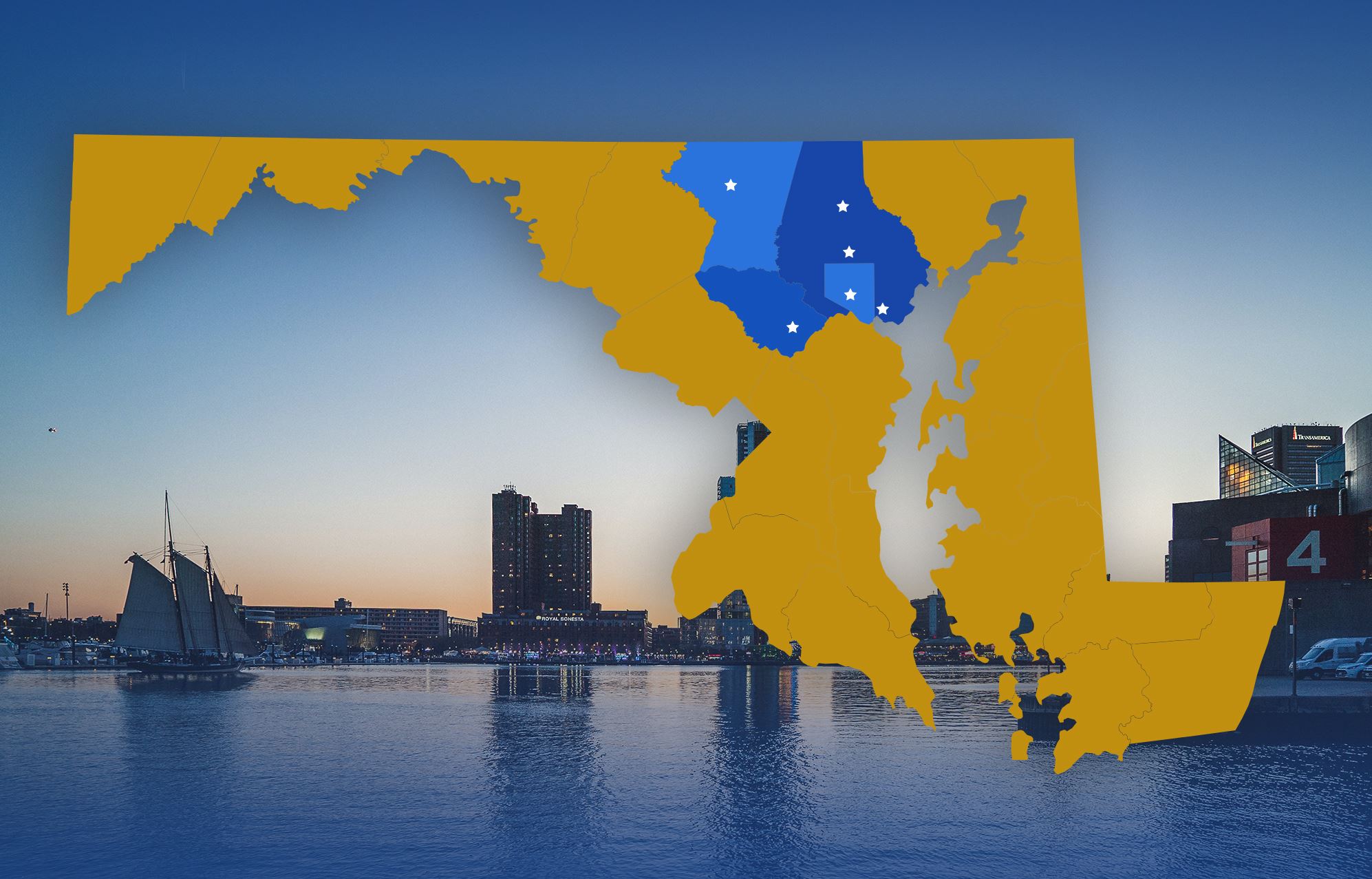 Family Law Matters We Handle
If your family is going through a shift, seeking help, or unsure of how to handle legal proceedings, then you have come to the right place. Albers & Associates is one of the leading law firms in Maryland.
Our team offers legal counsel across the following Maryland family law matters, including:
DIVORCE, UNCONTESTED DIVORCE, and SEPARATION AGREEMENTS in Baltimore County
Divorce can be one of the most challenging times in your life. Having powerful legal representation on your side, however, can help.
Uncontested & Contested Divorce - Many divorces can drag on and grow into lengthy court battles, with both sides fighting to get more from the other side. It doesn't have to be that way. If both sides in a marriage can agree, they may go through what is known as an uncontested divorce. For this to happen, both parties must agree on all of the significant issues (child custody, child support, property distribution, spousal support).
Separation Agreements - Another way to separate from your spouse is with a separation agreement. This arrangement entails a contract between you and your spouse outlining how to handle critical issues like custody, alimony, property division, and other issues.
No matter which option is best for your situation, our team is here to guide you through the process.
Understanding Maryland CUSTODY AND VISITATION RIGHTS
If you and your spouse have children, then deciding where they will live and who will take care of them is a significant decision. This topic is usually one of the most contentious parts of a divorce, as both parties may want custody. However, both parents must keep their children's best interests in mind. The best way to receive custody, or to have increased visitation rights, is to work with an experienced Maryland family law attorney.
ALIMONY, CHILD SUPPORT, AND PROPERTY DIVISION
Another crucial aspect of a divorce is allocating resources and how each party will move forward. Court proceedings will decide whether or not alimony or child support are necessary and how to divide property.
Alimony is a legal obligation that requires a person to provide financial support to their spouse. In contrast, child support entails an ongoing payment made by a parent towards a child's benefit.
For either matter, we can help you negotiate the different aspects of child support payments, alimony payments, and potential property division.
PROTECTIVE AND PEACE ORDERS
If your relationship with your spouse has ended because of domestic violence or abuse, then you may want to seek either a protective or peace order. Both orders work the same procedurally; the differences come in whom they apply to and the protections offered.
Protective orders provide additional types of relief, whereas peace orders include different types of abuse. We can walk you through the nuances of each and help you feel safe as you move forward in your life.
ADOPTION AND GUARDIANSHIP
When children are involved in the divorce process, the questions of adoption and guardianship may come up. If the court finds that both parties are unfit parents, then children can be placed up for adoption, or a grandparent or other relative may receive custody. Alternatively, this situation may also be when a step-parent applies to adopt a child.
Another potential form of guardianship is adult guardianship. If an adult in the household cannot make personal decisions or cannot handle their property, then control of this person may be granted to either side.
Why Should I Hire a Maryland Family Lawyer for My Case?
Hiring a Maryland family lawyer from Albers & Associates is essential for any family law matter. We are experienced in navigating the legal system and can help ensure that your case is handled fairly, efficiently, and with as little stress as possible.
Our family law attorneys will be able to provide sound legal advice and determine which steps are necessary to take in order to reach a successful resolution.
The Baltimore County family law team at Albers & Associates have expertise in understanding the complexities of Maryland state laws and regulations relating to family law matters, enabling them to effectively negotiate on your behalf or represent you during court proceedings. This kind of representation can help reduce frustration or confusion associated with filing paperwork or attending hearings as well as ensure that you understand all of your rights throughout the process. Call our team for a free consultation today.
---
Request a free consultation with a compassionate and experienced family lawyer in Maryland today. We have offices located in Baltimore City, Columbia, Dundalk, Towson, and Westminster.
---
Meet Your Legal Team MARYLAND'S TOP CHOICE
TENACIOUS ADVOCACY IS ONE CALL AWAY
We take a personal interest in each client. You need an attorney that will listen to you and understand your unique situation.