PROFESSIONAL. RESPONSIVE. RESULTS. Practice Areas maryland's top legal team
Experienced Maryland Attorneys
Albers & Associates prides itself on diverse and robust areas of legal practice. With that in mind we understand that it is more beneficial to hone our practice's skills in a select group of legal areas than to forgo expertise. The legal world is constantly evolving and it is important that we grow and evolve with it.
Personal Injury
We understand how much damage a personal injury can do to your finances, physical health, and ability to work. Our seasoned legal team knows what it takes to take control of your case and get you the compensation you deserve.
Criminal Defense
Charged with a crime, individuals face personal consequences and legal penalties that the Maryland legal system assesses. The aftermath of committing or being accused of committing a crime can leave you and your family suffering both emotionally and financially, which is why it's vital to work with an experienced criminal defense attorney if you ever find yourself in this challenging situation.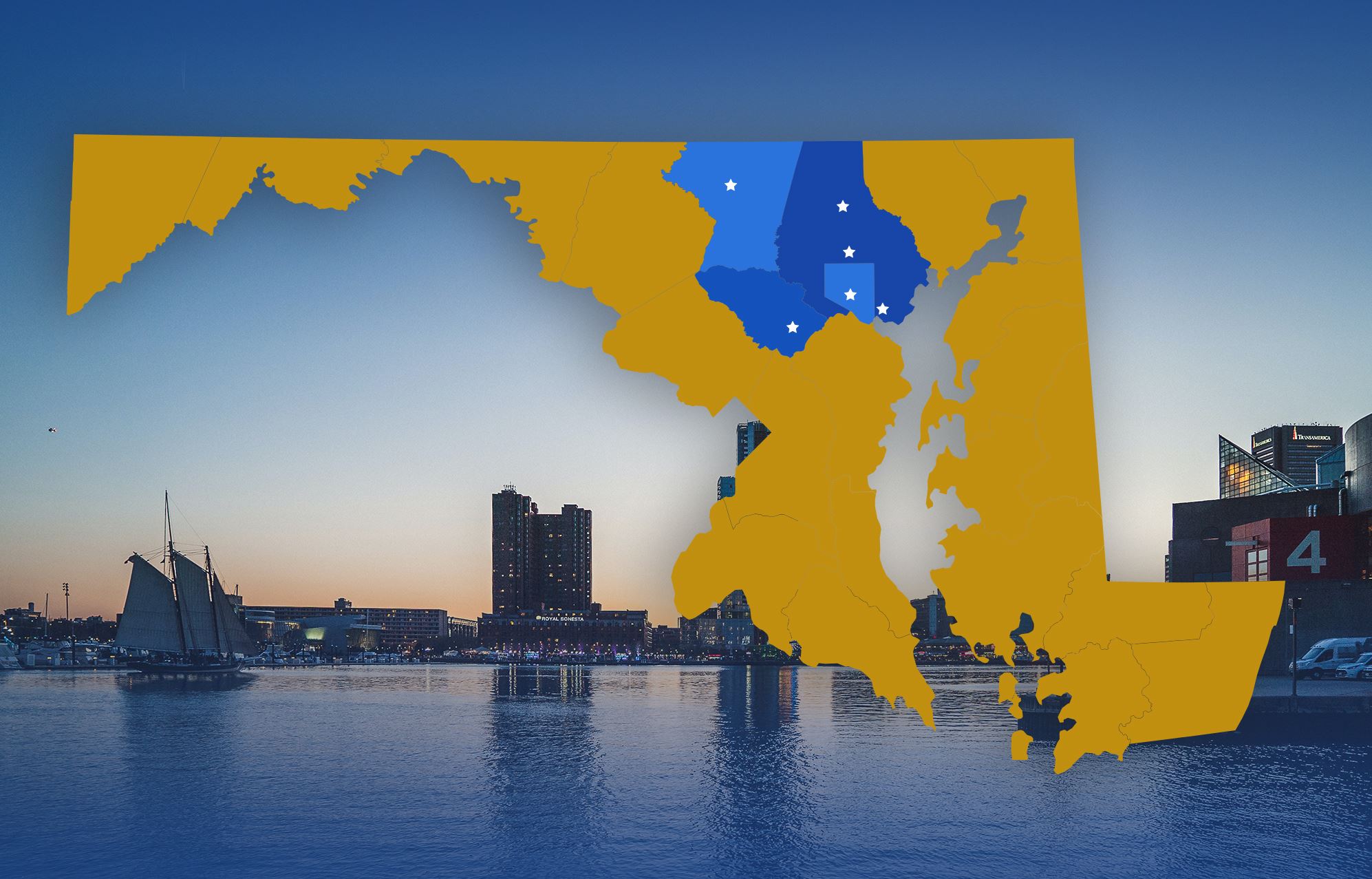 Business Law
Our experienced business law attorneys can assist you and your business by helping you navigate the changing business world. We help clients with complex transactions and help them deal with internal or external legal disputes.
Estate Planning
Whether you're looking to put a will together or you're looking for assistance with probate, Albers & Associates can help you. We have a wealth of experience in all manner of estate planning. So, give your loved ones the peace of mind they need.
Civil Litigation
Whether you're being sued or you are seeking just compensation for damages, we can ensure that the law is upheld. We can assist you in all aspects of your civil suit from the filing of the complaint through the conclusion of the case.
DUI
When faced with a DUI or DWI offense, you'll want to work with one of our seasoned and professional DUI attorneys.
Family Law
If your family is going through a shift, seeking help, or unsure of how to handle legal proceedings, then you have come to the right place. Albers & Associates is one of the leading law firms in Maryland.
Probate & Estate Administration
Probate laws and estate administration involve the distribution of an individual's estate. People doing estate planning rely on these legal processes to ensure the state handles their plan accordingly. The court system will distribute the person's assets and debts as they intended when they pass away.
Meet Your Legal Team MARYLAND'S TOP CHOICE
TENACIOUS ADVOCACY IS ONE CALL AWAY
We take a personal interest in each client. You need an attorney that will listen to you and understand your unique situation.