When you need legal assistance for your immigration case, it's crucial to find a highly experienced immigration lawyer. This is particularly important for immigrants who may encounter many roadblocks while navigating laws within the United States and the current cultural climate that includes ICE detaining and deporting select immigrants. For our clients at Albers & Associates, we understand that our legal guidance can make all the difference in the world for whether you're able to remain in the United States with your family or you're forcibly removed from the country against your will depending upon the severity of your immigration challenges. However, when you've retained the wrong immigration attorney, you may risk severely damaging your immigration case to the point of no return. Here are a few tips for finding the best possible legal team to advocate for your case.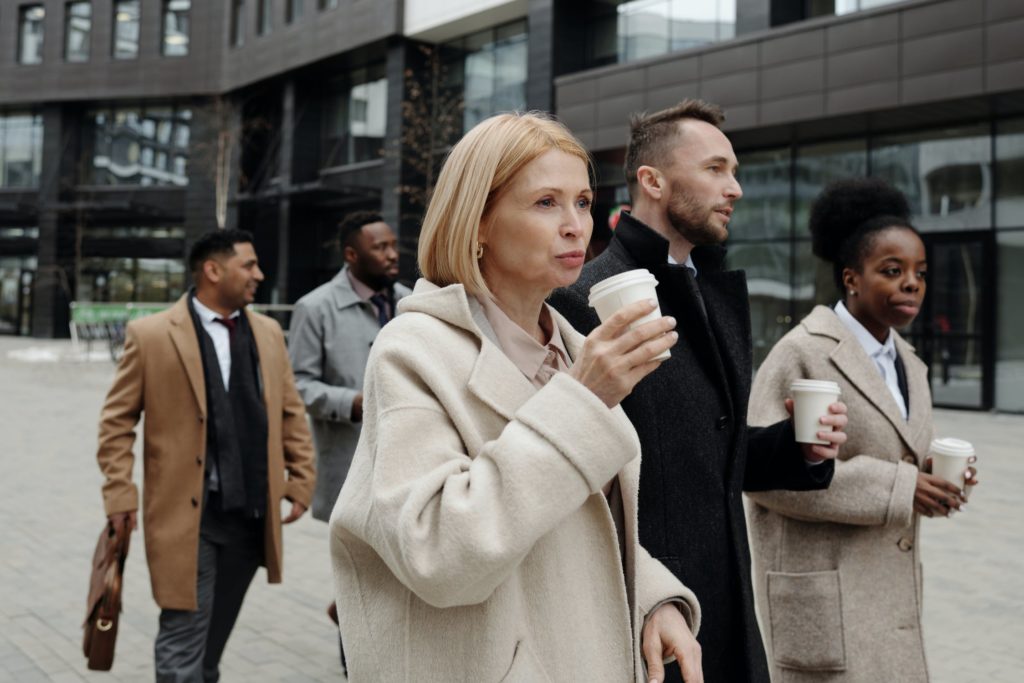 Do Your Research
Before immediately retaining any immigration attorney you can find, it's essential to do your research. You'll want to find an experienced immigration attorney that specializes in a broad range of practice areas for your case. At Albers & Associates, we handle all aspects of immigration cases. We can work with individuals facing struggles related to their green card, family immigration, asylum, humanitarian visas, student visas, criminal immigration, appeals & federal litigation, DACA renewal, deportation defense, citizenship & naturalization, and many more.
Interview with Potential Lawyers
Don't limit yourself to just one consultation with one legal advisor. You can schedule multiple free consultations with numerous attorneys to find the best fit to take on your immigration case. When interviewing potential lawyers, ask them the big questions: how much is their retainer fee? Do they have experience with immigration cases? How much do they charge on an hourly basis? Can they assist with any paperwork that may need to be filled? These questions can give you insight into how any particular practice operates so that you can budget for your legal defense.
Select and Hire an Experienced Immigration Lawyer
Following interviews and consultations with potential lawyers, you'll want to select your immigration attorney and start to get things moving for your case. Your immigration attorney can begin the process, which may vary depending on your case circumstances. With Albers & Associates, you can rely on our legal team to keep you informed throughout the process and advocate for your best possible legal resolution. Contact us today for a consultation!
Speak to an Experienced Immigration Lawyer
Are you facing struggles related to immigration? If so, you need to contact the experienced immigration lawyers in Maryland at Albers & Associates. Albers & Associates can assist you with navigating complex immigration struggles and can advocate on your behalf for the best possible legal outcome. Get in touch with Albers & Associates for a consultation today! We have convenient offices located throughout Baltimore, Columbia, Westminster, Frederick, Towson, and Dundalk. Call us today at (443) 665-8030 or request a consultation online!

The post How to Find a Good Immigration Lawyer appeared first on Albers and Associates.