Can a Domestic Violence Charge Impact My Job?
If you're facing domestic violence charges in Maryland, you may be wondering how it might impact your employment. If your employer finds out about your charge, will you be placed on an indefinite leave of absence? Or, even worse, fired from your job? How will this affect your future employment opportunities down the road? In the state of Maryland, domestic violence is an incredibly serious crime that takes place within a shared household. If you're facing charges related to domestic violence, it's pertinent to consult with an experienced family law attorney who can formulate a defense on your behalf and guide you during this complex process.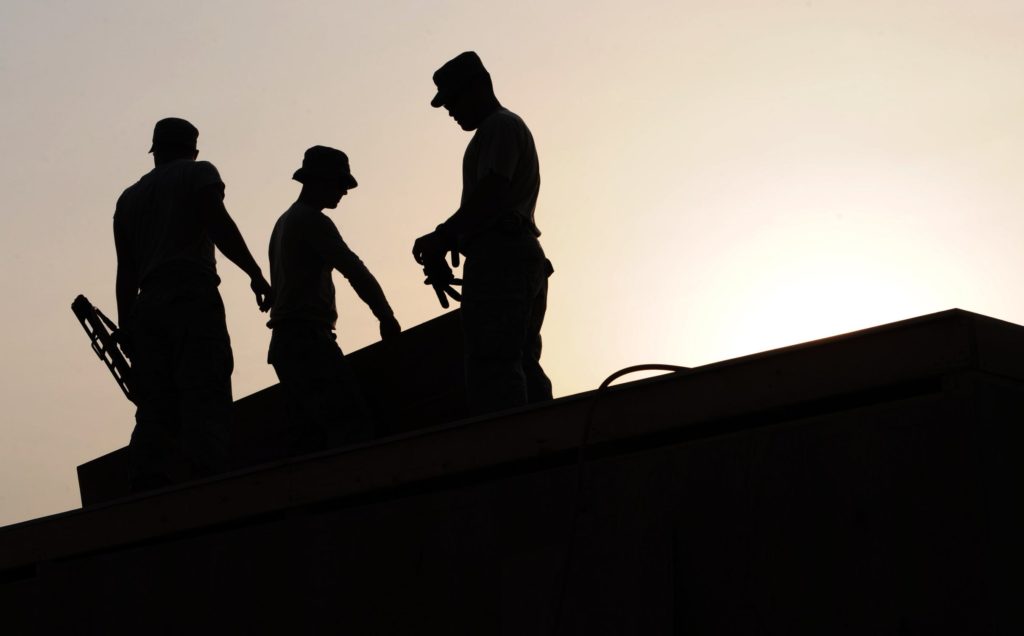 Domestic Violence and Background Checks in Maryland for Future Employment
In the state of Maryland, if you've been convicted or you're facing trial for a charge, this record becomes available to the public through Maryland Case Search. That means that any individual can type in your name into Maryland Case Search and view what you're facing charges for, previous convictions, or misdemeanors that weren't expunged from your record. When applying to job prospects, your future prospective employers can also access this information or ask that you undergo a background check. Background checks can reveal additional sensitive information, though that information is protected under privacy-protection regulations. This means that an employer can perform a criminal history background check and potentially see pending cases, felony or misdemeanor convictions, and even time served in jail as an adult.
Can My Job Fire Me?
Maryland is an at-will employment state. This means that you're working at the will of your employer, who may choose to terminate your employment at any time unless you're under a contract of employment that explicitly states otherwise. In an at-will employment state, your employer may fire you even if it feels unfair to do so unless they're firing you for discrimination. Discrimination covers disability, marital status, age, creed, gender, and race. However, discrimination does not protect employees facing criminal convictions or pending cases. In some cases, you might be working for a company that requires you to disclose an arrest. If you're not, you can ultimately decide whether informing your employer of your arrest is necessary.
Do I Need an Attorney?
When you're facing a domestic violence case, you need to work with an experienced family law attorney to ensure that you have a robust legal defense. When you've got a solid defense, you have a chance at a brighter future. At Albers & Associates, we can work with you to build a defense for the most favorable legal outcome. Contact us for a consultation with one of our experienced family law attorneys today! 
ALBERS & ASSOCIATES IS YOUR EXPERIENCED CRIMINAL DEFENSE ATTORNEY
Albers & Associates is your experienced criminal defense attorney with convenient locations throughout the DMV. We can diligently advocate on your behalf for the best possible legal outcome for any first degree or second degree assault charges you may be facing. Contact our legal team for a consultation today or give us a call at (443) 665-8030.

The post Can a Domestic Violence Charge Impact My Job? appeared first on Albers and Associates.