If you've let unpaid traffic citations pile up, you should know that you may be at risk of facing penalties that can impact multiple components of your life. In the state of Maryland, unpaid traffic citations can result in your license being suspended if you do not pay or contest the traffic ticket in court by the suspension date printed on the citation. Once your license is suspended due to unpaid traffic tickets, it can be challenging to reinstate it. A license suspension can indefinitely take away your freedom to drive, and you may face arrest if you're caught driving with a suspended license.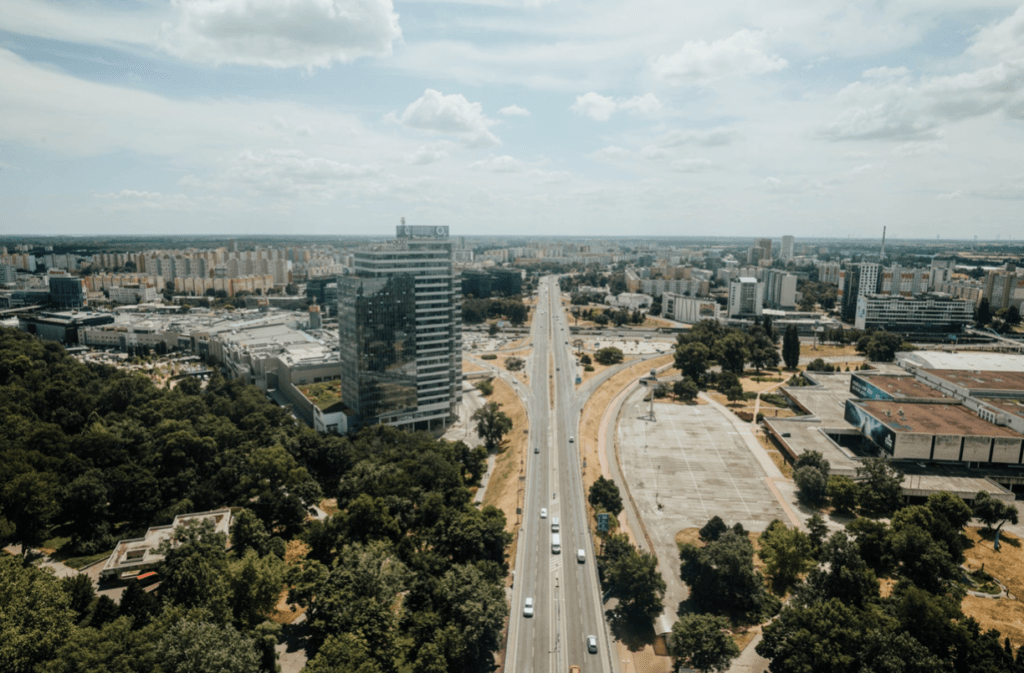 What Happens if You Have Unpaid Traffic Citations?
Maybe you received a traffic citation or violation on the hood of your vehicle and promptly ignored it. Perhaps you've been shoving any traffic citations into your glovebox, hoping that they'll just disappear. Unfortunately, that isn't the case. Traffic citations and violations do not solely disappear. When you fail to pay or appear in court for a traffic violation or citation by the payment due date, you risk your driver's license being suspended by the MVA.
Will I Be Notified of a License Suspension?
As long as the address listed on your license is still correct, you will receive a Notice of Suspension in the mail. Upon receipt of a Notice of Suspension, it's vital to make your next steps. You'll need to satisfy all requirements listed on your Notice of Suspension by the date printed upon the notice. You can usually either opt to pay the fine or request a trial at a later date (with a post-penalty deposit).
My License Was Suspended..Now What?
If your license was ultimately suspended due to unpaid traffic tickets or citations, you need to contact your attorney at Albers & Associates to work with you to get your license reinstated. We can point you in the right direction and even appear in court on your behalf to assist with resolving unpaid traffic tickets that resulted in your license being suspended. Contact Albers & Associates today for a consultation!
ALBERS & ASSOCIATES IS YOUR EXPERIENCED LEGAL TEAM
Albers & Associates is your experienced legal team. If your license has been suspended, you can depend on our expert legal counsel located in Carroll County, MD. We can diligently advocate on your behalf for the best possible legal outcome. Contact our legal team for a consultation today or give us a call at (443) 665-8030.

The post Will My License Be Suspended Over Traffic Tickets? appeared first on Albers and Associates.