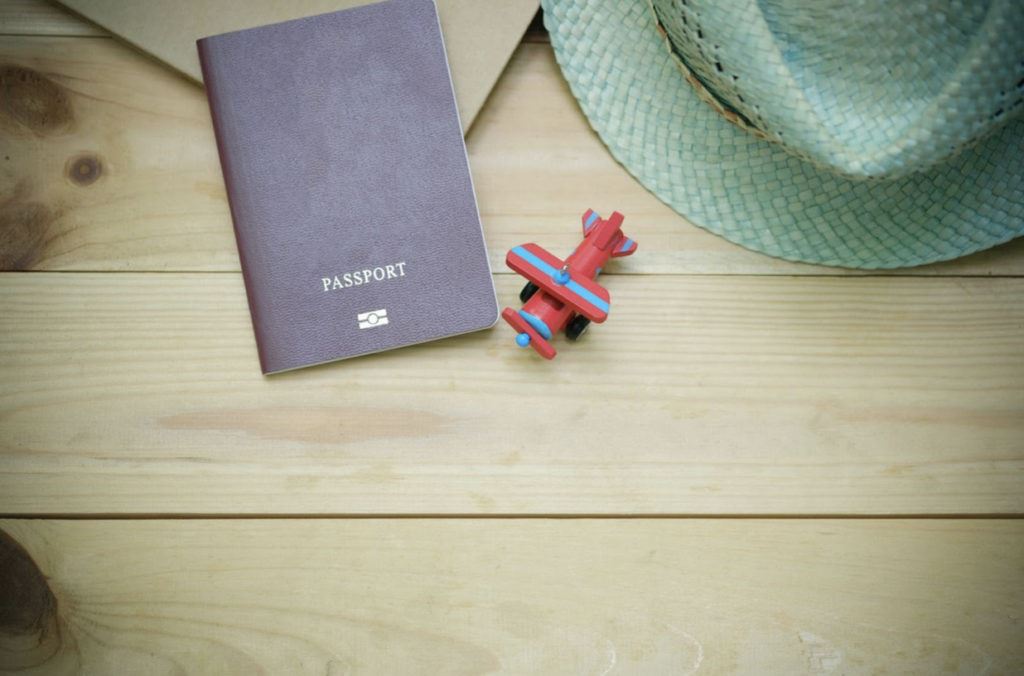 Congratulations on proceeding with a citizenship application! Applying for citizenship can be an incredibly daunting process, especially if you've found yourself wondering about different aspects of your paperwork and you aren't sure how to proceed. Fortunately, the legal team at Albers & Associates is highly experienced in assisting with citizenship applications. If you're planning on applying for citizenship, it's best to always consult with an immigration attorney before handing in your application. However, we can help provide a little guidance before your consultation on top mistakes to avoid when applying for citizenship.
Applying for Citizenship Mistake #1: Leaving Forms Blank
During the process of completing your citizenship application, you might've overlooked a question on the form. It's vital to always double-check your citizenship application and consult with an immigration attorney before handing in your application. Failure to completely fill out the application and provide all necessary information can result in your citizenship application being rejected. This could get you right back to square one, and in legal trouble if you're on a tight timeframe to apply for citizenship.
Applying Without Meeting Eligibility Requirements
In order to apply for citizenship, it's necessary to meet eligibility requirements. These eligibility requirements include living in the United States for at least five years (if you're unmarried) and three years if you're married to a citizen (and have lived in the same state for 3 years as well). If you apply for citizenship without meeting eligibility requirements, you may be promptly denied and have to wait to fill out the application again.
Lying On Your Application
Do not ever lie on your application for citizenship. In doing so, you risk facing perjury and losing your right to obtain citizenship in the United States. Being untruthful during any part of the application process, including the interview where you're under oath, can damage your path to citizenship permanently. It's best to be honest during the application and interview process to obtain citizenship.
Speak to an Experienced Immigration Lawyer
Are you facing struggles related to immigration? If so, you need to contact the experienced immigration lawyers in Maryland at Albers & Associates. Albers & Associates can assist you with navigating complex immigration struggles and can advocate on your behalf for the best possible legal outcome. Get in touch with Albers & Associates for a consultation today! We have convenient offices located throughout Baltimore, Columbia, Westminster, Frederick, Towson, and Dundalk. Call us today at (443) 665-8030 or request a consultation online!

The post Avoid These Costly Mistakes When Applying for Citizenship appeared first on Albers and Associates.