Each year, approximately 1 million people choose to immigrate to the United States. While immigration is a primarily personal choice, it's a hotly debated topic that's a consistent focal point in research studies and reports. With so many immigrants accounting for a large percentage of the world's population, what's the big deal, anyway? When an individual has immigrated to the United States on legal or illegal grounds, many people might find themselves questioning why. Why the United States? And what about a home country can be so challenging to face that immigration to the United States seems like a better choice?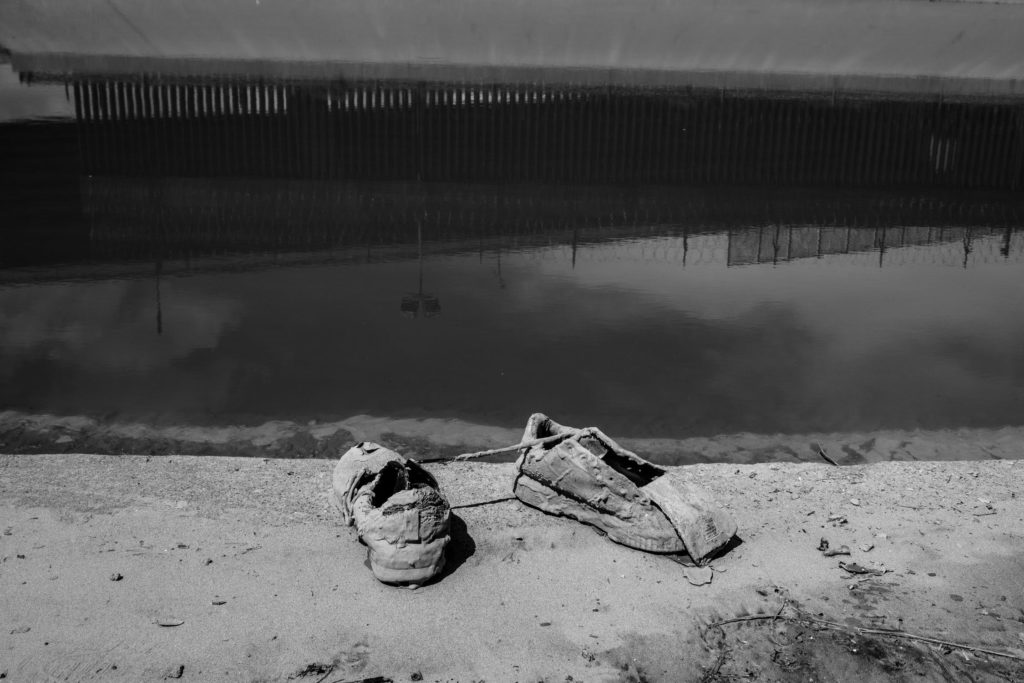 People Choose to Immigrate to the United States for Quality of Life Factors
An individual might choose to immigrate to the United States for quality of life factors. While the quality of life conditions vary from country to country, common issues include labor, lack of work opportunities, financial difficulties, and the general state of their home country. These factors can all influence an individual into ultimately choosing immigration to the United States in search of better opportunities and a higher quality of life. For example, countries like Syria often have a high unemployment rate that can lead individuals to immigrate in search of a better life.
War Conditions, Famine, and Other Factors
War conditions, famine, and other factors can lead to increased immigration. In addition, individuals in certain countries may often face oppression due to their gender, race, religion, and ethnicity. In an effort to flee a conflict zone, an individual may become an asylum seeker or refugee. When individuals become asylum seekers in certain countries, they may be granted legal protection status instead of being deported.
Escape from Violence
Some individuals may flee from their home country to protect themselves against the threat of harm. A threat of harm may arise through gang violence, being forced into labor camps, or familial harm due to differences in beliefs between family members. Choosing to immigrate to the United States may often be a "safer" choice for someone who wants to escape from a viable threat of harm.
Speak to an Experienced Immigration Lawyer
Are you facing struggles related to immigration? If so, you need to contact the experienced immigration lawyers in Maryland at Albers & Associates. Albers & Associates can assist you with navigating complex immigration struggles and can advocate on your behalf for the best possible legal outcome. Get in touch with Albers & Associates for a consultation today! We have convenient offices located throughout Baltimore, Columbia, Westminster, Frederick, Towson, and Dundalk. Call us today at (443) 665-8030 or request a consultation online!

The post Why Would Someone Immigrate to the United States? appeared first on Albers and Associates.