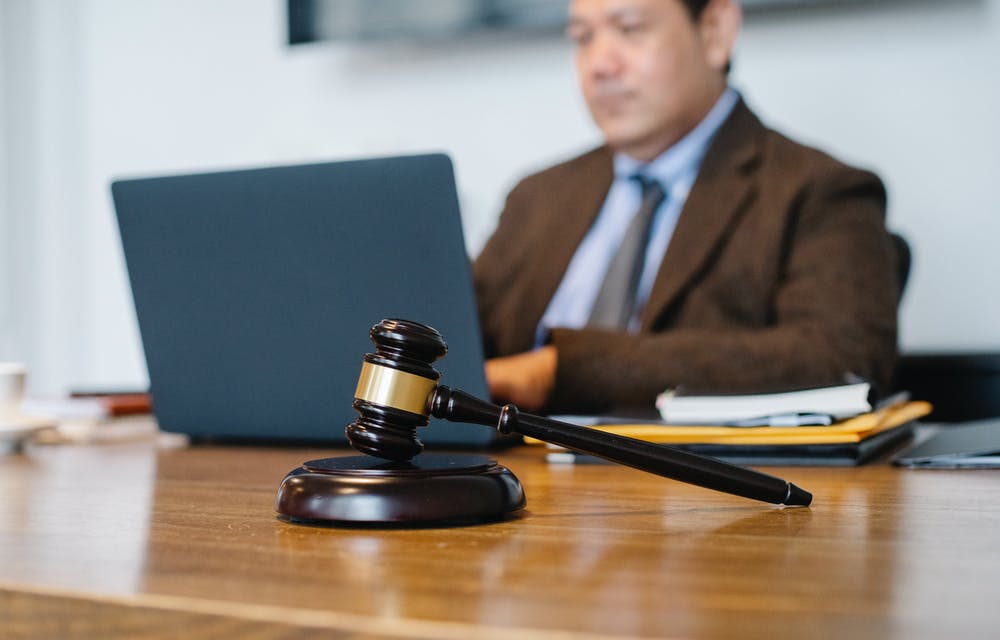 Even though driving under the influence of drugs or alcohol in Maryland is a common criminal offense, first-time offenders are likely to receive more minor penalties than repeat offenders. Repeat DUI offenses are often punished to the fullest extent by judges in Maryland. If you've been charged with multiple DUI offenses in Maryland, it's critical to find a highly-experienced Maryland DUI attorney. Fortunately, Albers & Associates legal team can work with individuals facing multiple DUI offenses in Maryland to advocate for the best possible legal outcome. Call today to schedule your consultation and what your next steps should be following multiple DUI offenses.
Understand the Penalties You May Face for Multiple DUI Offenses
The state of Maryland doesn't take multiple DUI offenses lightly. For some offenders, you can be criminally charged for blood alcohol concentration levels lower than 0.08% if you've had a previous DUI offense. Additionally, for repeat DUI offenders, you should know that penalties are strengthened following any subsequent DUI convictions in Maryland. This means that you may be convicted of a DUI and face harsher sentences. These punishments may include potentially serving up to 3 years in prison, fines up to $3,000, revocation of your driver's license, up to 12 points deducted by the MVA, and other punishments administered by the court.
Consider Seeking Treatment for Substance Abuse
Following multiple DUI offenses, you should consider seeking treatment for substance abuse. This can help bolster a legal case in addition to treating any underlying addiction problems that may be the root cause of your multiple DUI offenses. In some cases, an experienced legal team might be able to strike a deal where you can spend time in treatment instead of facing a jail sentence, though this varies based upon your case circumstances. It's essential to consult your Maryland DUI attorney before making any decisions about seeking substance abuse treatment. 
Build a Strong Legal Defense
Your legal team at Albers & Associates can build a robust legal defense based upon your case circumstances. We will thoroughly examine every component of your individual case, including any observations that the officer in your case might have observed when approaching your vehicle or how they may have handled interactions and processing. For some individuals, you may be facing a guaranteed 6 months in jail if you're a repeat offender. However, working with an experienced Maryland DUI attorney can help advocate for your most favorable legal outcome.
ALBERS & ASSOCIATES IS YOUR EXPERIENCED DUI/DWI DEFENSE ATTORNEY
Albers & Associates is your experienced DUI/DWI defense attorney for this holiday season. If you end up getting a DUI/DWI this holiday season, you can depend on our expert legal counsel located in Carroll County, MD. We can diligently advocate on your behalf for the best possible legal outcome. Contact our legal team for a consultation today or give us a call at (443) 665-8030.

The post Your Next Steps Following Multiple DUI Offenses in Maryland appeared first on Albers and Associates.