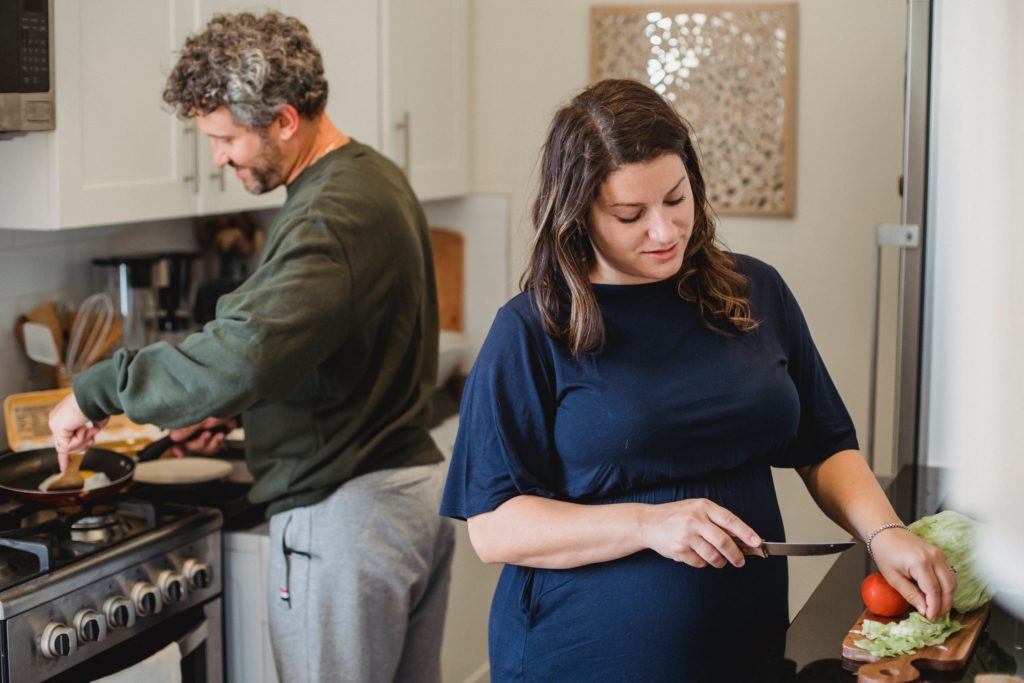 If you're considering following through with a divorce in Maryland, you might be wondering if you're entitled to alimony. Receiving alimony can help a spouse become self-supporting for a certain amount of time, and in some cases, indefinitely. Whether or not you qualify to receive alimony is often based upon your circumstances. In some instances, receiving periodic alimony payments can help assist a spouse who spent years raising children without income from a job. Alimony can also help support a lifestyle that the dependent spouse had grown accustomed to during the marriage or temporarily alleviate financial distress for a former financially dependent spouse. Regardless of your reasons for pursuing alimony, you should know that it can solely be awarded before your divorce is finalized.
Three Types of Alimony You Should Know
In Maryland, there are two different types of alimony that you should know. Alimony pendente lite, or alimony awarded during a divorce process, can be received when you file your divorce paperwork and finalize a divorce. This can help a financially dependent spouse maintain their status quo during the divorce process. However, it does not mean that the financially dependent spouse will receive alimony after the divorce. Alimony awarded AFTER the divorce is finalized is an entirely separate category of alimony. This form of alimony can solely be filed and granted before finalizing a divorce. This alimony can be permanent in some instances through court order or mutual agreement between two former spouses. In other cases, this alimony can be considered rehabilitative and awarded temporarily. Under Maryland law, alimony can be awarded to either a financially dependent husband or wife.
What Determines Alimony Eligibility?
Whether or not you're entitled to receive alimony depends on your circumstances. To determine if you're eligible to receive alimony, you'll need to request to receive alimony through your attorney. After you've filed to request alimony, the court will look at every component surrounding your marriage that may entitle you to receive alimony. This includes the length of the marriage, your financial health during and after the marriage, your age, physical or mental health, and your reasons for seeking the divorce. In addition, the court will look at any extraneous reasons that you may request to receive alimony, including your ability to be self-supporting.
Can My Former Spouse Refuse to Pay Alimony?
If the courts award you alimony, your former spouse is legally obligated to pay your alimony payments. However, if your former spouse does not pay court-ordered alimony, your experienced legal counsel at Albers & Associates can work with you to hold your former spouse accountable in court. Often, a spouse that refuses to pay court-ordered alimony will be found in contempt of court. This means that they could potentially face serving jail time, paying hefty fines, having property seized, or income withheld. If you need counsel regarding Maryland alimony, get in touch with Albers & Associates today. 
Albers & Associates is Your Experienced Family Law Attorney
Albers & Associates understands that your family is your greatest priority. As your experienced family law attorney located in Maryland, you can rely on our legal team to diligently advocate on behalf of your family. We can serve as your dedicated legal counsel during your divorce or separation when you're seeking alimony. Contact our legal team for a consultation today or give us a call at (443) 665-8030.

The post Are You Entitled to Alimony in Maryland? appeared first on Albers and Associates.