Why Do I Need an Immigration Lawyer?
If you're an immigrant in the United States and facing challenges, an immigration lawyer can navigate the legal process on your behalf. We know that immigration can be a life-changing endeavor and lead to a positive familial impact for generations to come. Whether you're looking for assistance with naturalization, visas, DACA renewal, or more, Albers & Associates is equipped to defend your case expertly. However, choosing to forgo legal representation for your immigration case can jeopardize your right to reside within the United States, which is why it's vital to ensure that you're rightfully represented.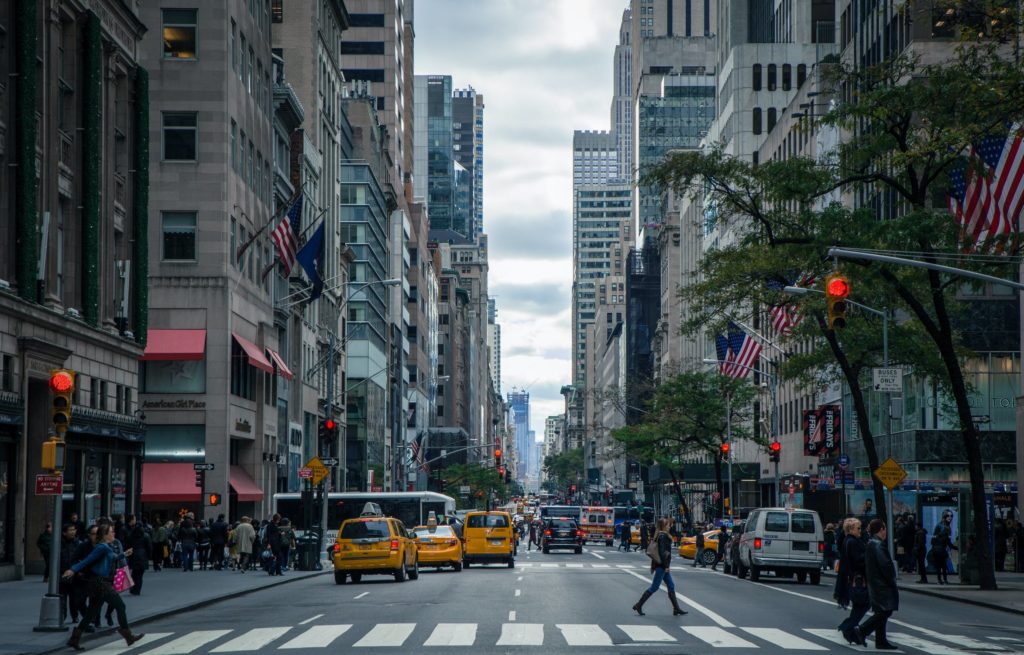 Immigration Lawyers Defend Your Rights
When you have an immigration lawyer representing your case, you have an advocate for your best interests and your future. As your defending attorney, Albers & Associates can handle any petitions and track your case throughout the legal system. Additionally, you'll have a legal team to make inquiries and follow through with informed legal actions. Finally, if you need to appeal, your legal team can walk you through your reasons for being denied and how to proceed in defense.
Defend Where You Reside
We know that it's essential for you to continue living within the United States. After all, you may have built your life here, established the American dream, and even started a family in the process. If you're facing challenges related to immigration, you'll need a highly experienced immigration attorney to defend where you reside. With so many immigrants deported by ICE (and some deported before the expiration of their visa), it's essential to secure an attorney for your protection.
Assistance With Documents
The immigration process is filled with documents that can be difficult to understand, complete successfully, and submit on time. When filing paperwork and handling documents regarding your immigration status, it's essential to have the assistance of a well-versed attorney who can ensure that your documents are free of error and completed accurately. We can work with you to ensure that your papers are free from error, which can detriment your immigration case.
Speak to an Experienced Immigration Lawyer
Are you facing struggles related to immigration? If so, you need to contact the experienced immigration lawyers in Maryland at Albers & Associates. Albers & Associates can assist you with navigating complex immigration struggles and can advocate on your behalf for the best possible legal outcome. Get in touch with Albers & Associates for a consultation today! We have convenient offices located throughout Baltimore, Columbia, Westminster, Frederick, Towson, and Dundalk. Call us today at (443) 665-8030 or request a consultation online!

The post Why Do I Need an Immigration Lawyer? appeared first on Albers and Associates.