Can An Asylee Go Back to Their Home Country?
You may have dreamed about becoming a United States citizen, but have found yourself starting to miss your home country that you fled. It's a dilemma that many asylees may face once they've chosen to seek asylum status within the U.S.
While traveling back to your home country may seem like an excellent opportunity to reunite with your loved ones, it's essential to wait until you've been granted U.S. citizenship. As your experienced immigration and asylee lawyer in Baltimore, we can help guide you through everything you need to know about traveling as an asylee.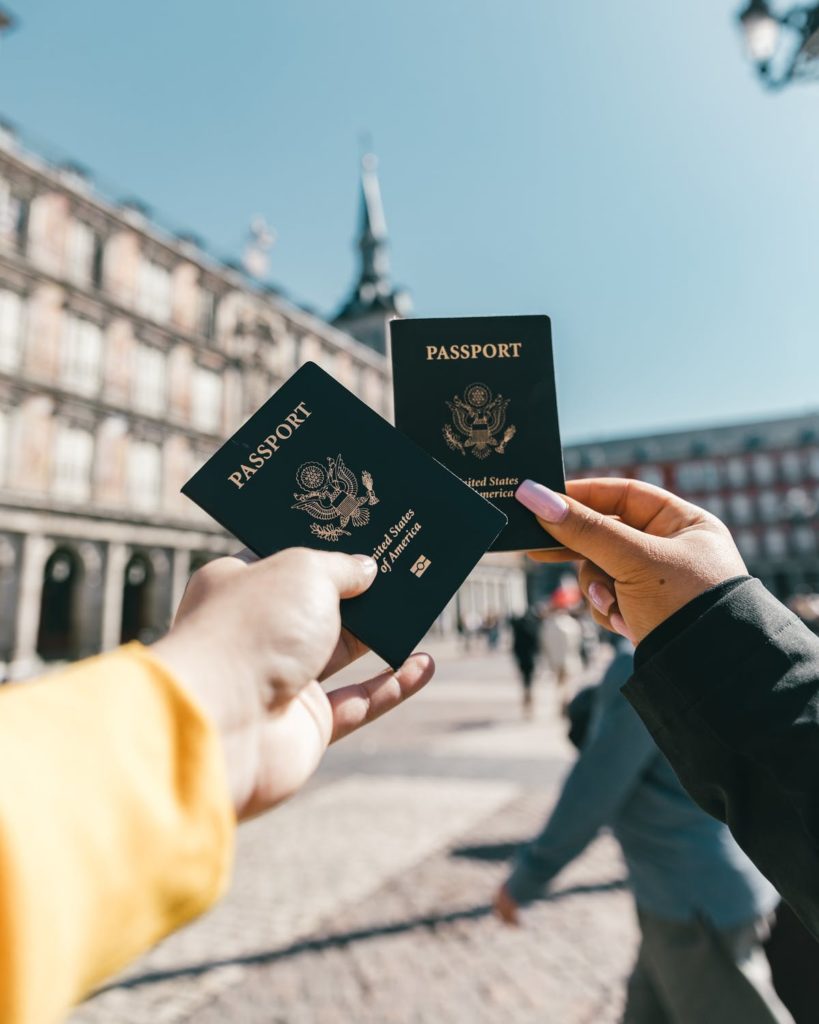 U.S. Citizenship and International Travel to Your Home Country
Once you've been granted U.S. citizenship, you can travel outside of the country as long as you keep your U.S. passport. If you haven't been granted U.S. citizenship, you'll want to refrain from returning to your home country. If you were to travel to your home country before obtaining your citizenship, you might risk being denied re-entry to the United States by the Department of Homeland Security.
Why Would I Be Denied Re-Entry to the U.S.? 
When you flee your home country and were granted Asylee status in the U.S., you were granted on the grounds of facing persecution or fear of your life. Being granted asylee status provides you with the right to remain within the United States, legally work, and apply for U.S. citizenship after five years of admission to the country. Under asylee status, you do not have U.S. citizenship or a U.S. passport. If you return to your home country, the Department of Homeland Security might bar your re-entry on the grounds that you are no longer afraid of persecution or whatever reason you originally fled your home country.
Can I Still Travel Internationally, Just Not to My Home Country?
Yes, international travel is still possible for individuals with asylee status. However, you must travel with your Refugee Travel Document and not attempt to visit your home country. Your Refugee Travel Document can help you travel internationally. For some individuals, they must never travel internationally if they were granted admission to the U.S. under the grounds of Convention against Torture. 
Speak to an Experienced Immigration and Asylee Lawyer
Are you facing struggles related to immigration or seeking asylum? If so, you need to contact the experienced immigration and asylee lawyers in Maryland at Albers & Associates. Albers & Associates can assist you with navigating complex struggles and can advocate on your behalf for the best possible legal outcome. Get in touch with Albers & Associates for a consultation today! We have convenient offices located throughout Baltimore, Columbia, Westminster, Towson, and Dundalk. Call us today at (443) 665-8030 or request a consultation online!

The post Can An Asylee Go Back to Their Home Country? appeared first on Albers and Associates.