Does a DUI Ruin Your Life?
If you've been charged with a DUI and you're a first-time offender, you may be wondering how your life will be impacted. Being charged with a DUI in Maryland is a serious offense not to be taken lightly. In some cases, a DUI can be classified as a felony if significant bodily injury or death occurs due to your actions. Often, first-time DUI offenders have little to no experience navigating the court system and may not be aware of the consequences they may face. At Albers & Associates, our criminal defense attorneys are experienced in handling DUI cases and can guide you during this complex legal process to advocate against your conviction.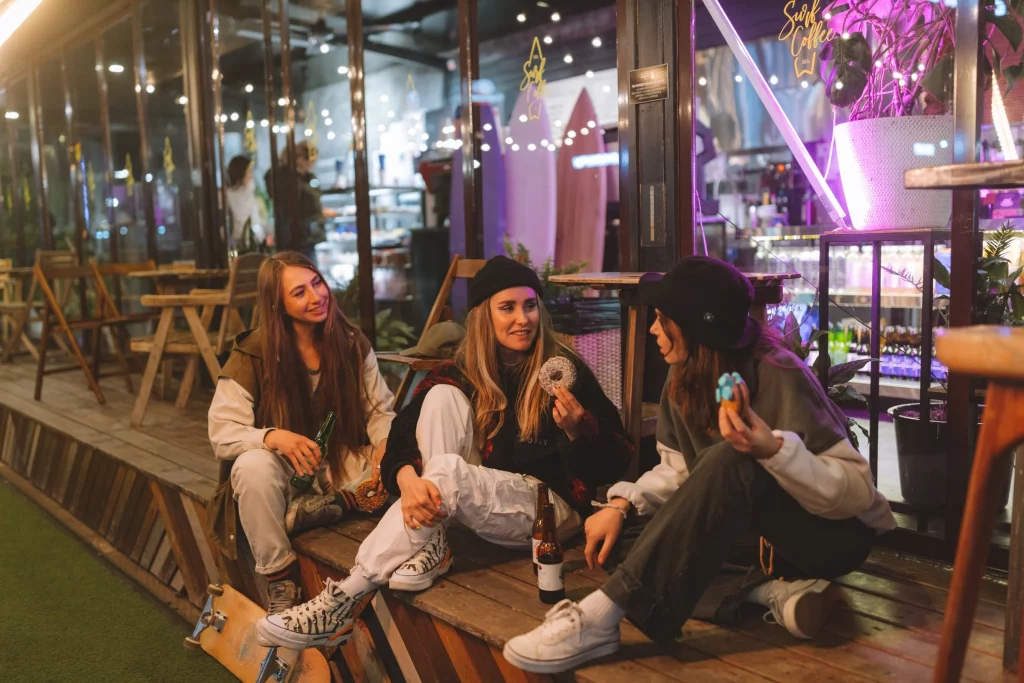 How Can A First Offense DUI Impact My Life?
If you've been charged with a first-offense DUI, you should know that you still have rights. Being charged with a DUI doesn't mean you've been convicted, and you have the right to a fair trial where you can defend your case. Your defense is critical to ensure an optimum outcome. Ideally, if you're convicted, you want your life to be minimally impacted by your DUI. That's why it's crucial to work with the experienced legal team at Albers & Associates for your DUI defense. 
What Penalties Can I Face?
Upon conviction of a first offense DUI, you can face numerous penalties at the judge's discretion. These penalties can include fines of up to $1000, revocation of your license, suspension of your license, twelve points deducted from your driving record, jail time of up to one year, rehabilitation programs, an interlock device installed in your car, and more. Of course, the severity of your DUI and any surrounding factors may influence how harshly you may be punished. 
Can a DUI Ruin My Career?
If you're working in an established career, you may worry that you can lose your career from a DUI conviction. Unfortunately, for some individuals, a DUI can negatively impact their career or future job prospects. This is particularly true for CDL drivers who need to be able to operate work vehicles with an active commercial driver's license. For example, in Maryland, if you're a first-time offender convicted of a DUI, you can have your CDL suspended for a year. Additionally, you may have to miss work to attend court hearings for your DUI and even report a conviction of a DUI that your particular line of work may not tolerate. 
ALBERS & ASSOCIATES IS YOUR EXPERIENCED LEGAL TEAM
Albers & Associates is your experienced legal team. If your license has been suspended, you can depend on our expert legal counsel located in Carroll County, MD. We can diligently advocate on your behalf for the best possible legal outcome. Contact our legal team for a consultation today or give us a call at (443) 665-8030.

The post Does a DUI Ruin Your Life? appeared first on Albers and Associates.