Understanding Maryland Intestate Succession and Assets
The assets of Maryland residents who pass away without a will or other estate planning documents pass into a unique legal situation. The state's intestate succession laws take effect, which guide who inherits an individual's probate estate and how much each person receives from it.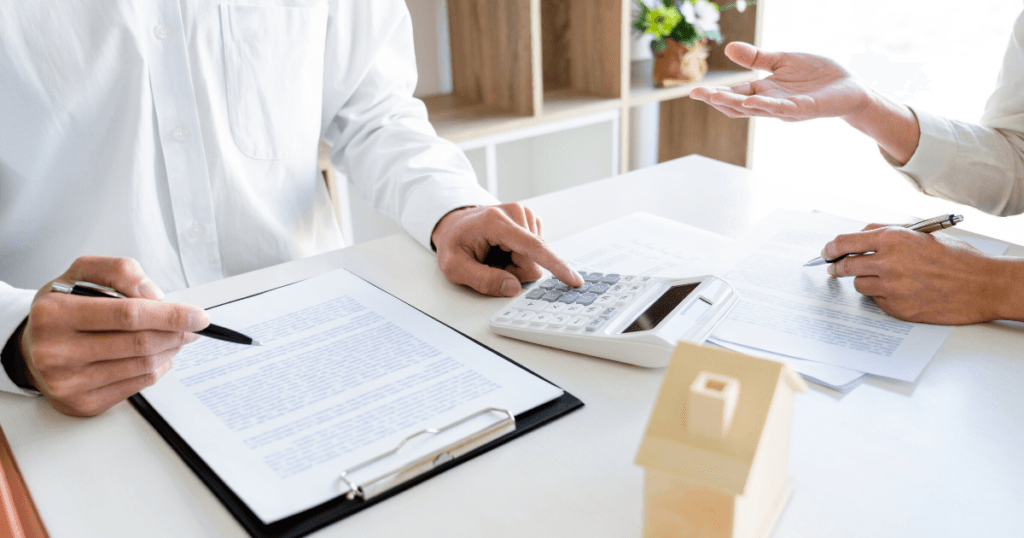 Maryland's intestate succession procedures, as you might imagine, may lead to issues between surviving relatives wishing to claim particular assets. With this in mind, we want readers to make informed decisions about estate planning.
Below is an overview of intestacy succession laws, as well as why you may want to work with an estate planning attorney to prevent future issues for your family.
What is Intestacy Succession?
Intestacy succession refers to a situation where an individual dies without a will or last testament. As is the case in many US states, Maryland law decides who will inherit property once the assets are inventoried by state authorities. Additionally, these laws set out a priority of who inherits property first and the percentage of the decedent's estate each person can obtain. Typically, county-level Register of Wills Offices or Orphans' Courts oversee these duties.
What Assets are Effected?
Assets that would have passed through a will are affected by intestate succession laws, along with ones where an individual is a sole owner. Examples include:
Real property (land, homes, other structures, machinery)
Personal property that doesn't have a designated beneficiary or co-owner (personal bank accounts, stocks, jewelry, furniture)
How Assets are Divided in Maryland
Below is a table providing a quick overview of different Maryland intestate succession situations:
If you die with…
Outcome
Children but no spouse
Children inherit the entire estate
A spouse but no descendants or parents
Spouse inherits the entire estate
A spouse and children who are minors
The spouse inherits 1/2 of an intestate property

The children inherit the remainder of the estate
A spouse and descendants, but no children who are minors
A spouse inherits $15,000 worth of the intestate property, plus 1/2 of the balance

The descendants inherit everything else
A spouse and parents but no descendants
A spouse inherits $15,000 worth of the intestate property, plus 1/2 of the balance

The parents inherit everything else
Parents but no spouse or descendants
The parents inherit the entire estate
Siblings but no spouse, descendants, or parents
The siblings inherit the entire estate
What Happens If No Relatives Can Be Found?
In the event no descendants or other relatives can be found, which is quite rare, an estate will be held in escheat by Maryland. Once the property is sold, it will be paid to either the Maryland Department of Health and Mental Hygiene or a county's board of education.
How a Probate Lawyer Can Help
Whether you are considering estate planning for yourself or seeking help with an intestacy case, working with a probate lawyer offers the following benefits:
Extensive knowledge of and experience with the estate planning and administration process
A tailored approach to match the uniqueness of your estate planning needs
Help prevent legal issues for you and your relatives in the future
If you wish to work with an attorney on your probate issues, feel free to contact our offices in Timonium, Westminster, Frederick, or Columbia. Call (443) 665-8030 or request a consultation on https://www.rossalbers.com/.

The post Understanding Maryland Intestate Succession and Assets appeared first on Albers and Associates.