Maryland Estate Planning: What to Expect and Unique State Considerations
What is Estate Planning?
Estate planning is essential to understand as you age and acquire more assets. Planning your estate empowers you to designate who will receive assets should you pass away, and allow you to name others who can make medical decisions on your behalf should you be incapacitated. This specific portion of estate planning consists of documents, such as advance directives and living wills.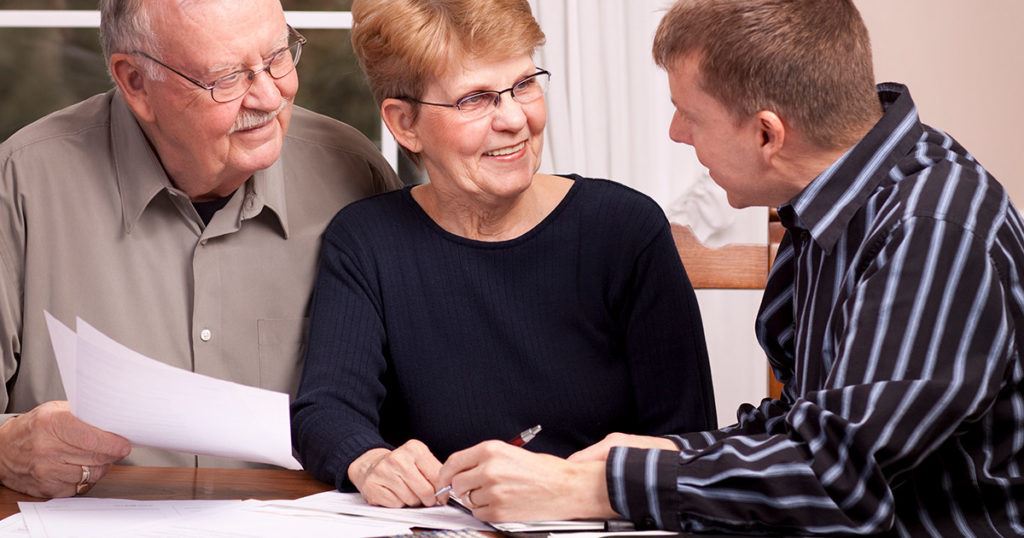 The Benefits of Estate Planning
Devoting time and effort to your estate planning can offer several benefits, including:
Transparency around who in your family gets particular assets, which hopefully spares everyone future legal issues.
Your personal beliefs and values get incorporated into medical care considerations.
More efficient estate administration that helps lower costs and possibly minimizes your estate's tax exposure.
Now that you have a basic understanding of Maryland estate planning, let's review what you can expect if you choose to work with a lawyer.
Working with an Estate Planning Attorney
Individuals who choose to work with an estate planning attorney can expect them to serve two roles throughout the process.
Role 1: Helps the individual and their loved ones plan for the future
During the estate planning process's initial stage, you and your attorney will review and document all of your assets. These may include real property, namely land or buildings you own, as well as personal property, such as money, stocks, or jewelry.
Additionally, your attorney will take time to understand your goals, along with your family dynamics. This research helps determine how assets get divided after your passing. For those individuals that will be beneficiaries, they are also informed of tax considerations ahead of time. Doing so prevents your loved ones from surprise payments in the future.
Once your attorney gathers the necessary documents and consults with you, they will draft and revise the estate plan with you until you are satisfied and ready to sign.
Lastly, we recommend that you review your estate plan every few years to ensure no significant life events go unaddressed. These include:
Increase or decrease in wealth
Marriages
Divorces
Births
Deaths
Property acquisition
Role 2: Facilitates the plan's administration after the client passes away
Following an individual's passing, the estate planning attorney will help the surviving family members navigate the probate process, which allows the estate plan to be administered. At the same time, they will notify the fiduciaries of their roles in an estate plan and help with the allocation of the deceased person's assets.
How Maryland Estate Laws Are Unique
Maryland is one of two US states that appraises a separate inheritance and estate tax; the other is New Jersey. While both taxes appear similar, their implications differ in the following ways:
Estate taxes are charged against an entire estate regardless of who the beneficiaries may be. This tax, collected by the Comptroller of Maryland, is due within nine months after the decedent's date of death.
Inheritance taxes get placed on the shares of particular beneficiaries of an estate. The Register of Wills located in the county where the decedent either lived or owned property collects this tax, which is due once property distribution happens.
More in-depth guidance on these tax considerations and how to minimize your exposure is a benefit of selecting to work with an estate planning attorney.

If you wish to work with an attorney on your estate planning, feel free to contact our offices in Timonium, Westminster, Frederick, or Columbia. Call (443) 665-8030 or request a consultation on https://www.rossalbers.com/.

The post Maryland Estate Planning: What to Expect and Unique State Considerations appeared first on Albers and Associates.