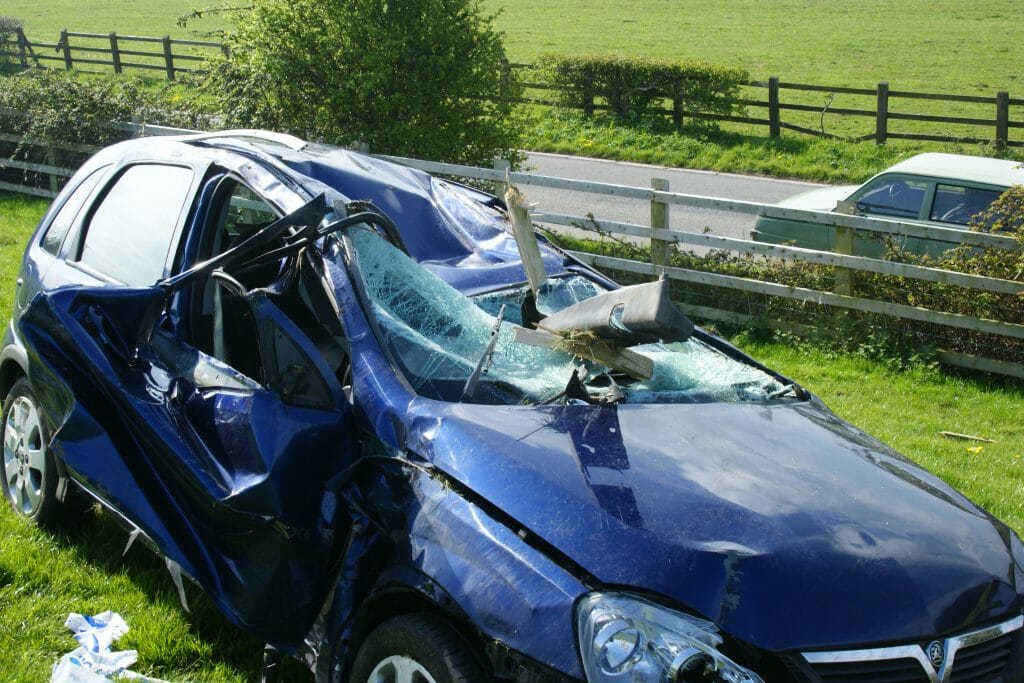 Unfortunately, despite harsher DUI laws and increased education on the dangers of drinking and driving, alcohol related accidents still happen. In 2015 there were over 150 alcohol related fatalities on the road in Maryland alone and over 17,000 DUI arrests.

Recently, there have been serious DUI cases in Howard County involving accidents and injuries.

One arrest in 2016 involved a man from Baltimore, Maryland, who was allegedly driving intoxicated on route 100 when his SUV hit a police officer's car that was stopped on the shoulder for a traffic violation. This individual allegedly failed to slow down, change lanes, or stop for the traffic and ran his SUV into the rear of the police vehicle. The police officer was injured, and the driver was arrested for a DUI.  While both the police officer and the driver survived the accident, both were treated for injuries, and the driver has now been charged and will possibly face jail time.

This case is a good reminder to all not to drive under the influence, no matter the reason. In addition to being charged with a DUI, the driver was also charged with failing to change lanes because of an emergency vehicle, which is a more recent law in Maryland.

In another Howard County DUI case, an Ellicott City woman already facing charges related to drugs and driving while impaired by drugs was served a grand jury indictment for vehicular manslaughter charges after the death of a pedestrian she hit with her car in September.

These DUI arrests are just one example of the drunk driving problem Maryland is facing. These types of accidents happen all too often, putting lives at risk and hurting those involved and their families.  If you've been involved in a serious DUI and are in need of a lawyer, call us at the Law Office of Ross W. Albers today to discuss your case.

The post A Look at Serious Howard County Maryland DUI Arrests appeared first on Albers and Associates.