If you've been arrested for drug crimes and you're facing criminal charges in Maryland, you're going to need an experienced criminal defense attorney. Whether you were in possession of illegal substances or caught dispensing, manufacturing, or distributing, it's vital to obtain legal representation immediately. You can face a wide range of legal challenges and consequences depending on the severity and circumstances of your unique case. Factors that can influence your case include the types of drugs involved, the arresting officer, the circumstances surrounding your arrest, and many more scenarios that can impact your case's outcome.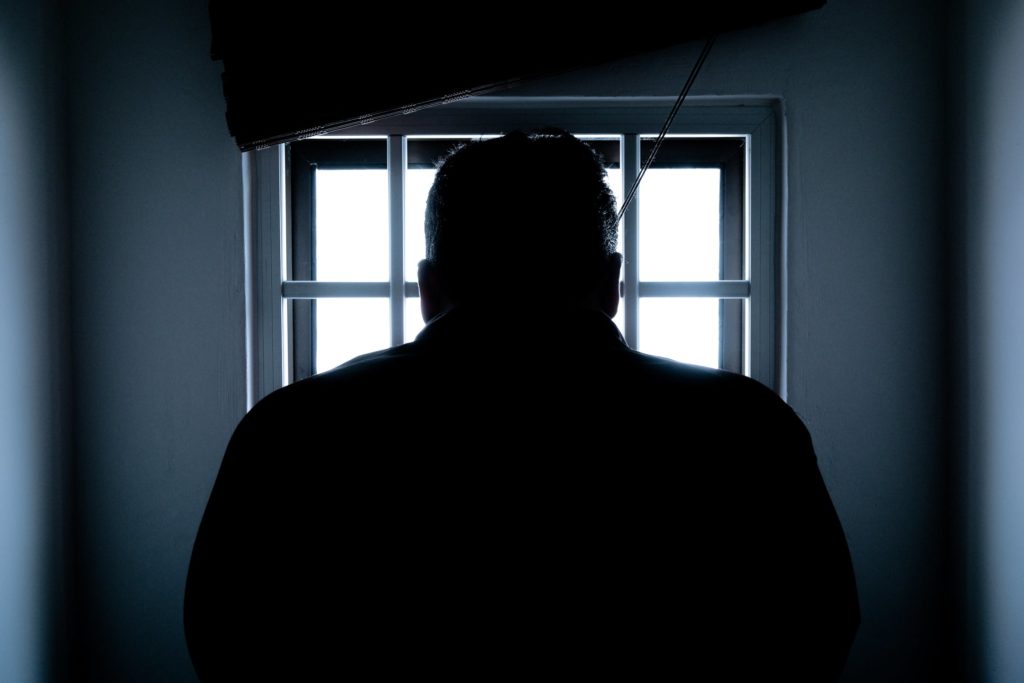 Legal Repercussions You May Face for Drug Crimes
There are many legal repercussions you may face for drug crimes. These legal repercussions can include and are not limited to: hefty fines, jail time, a prison sentence, community service, probation, substance abuse treatment, and even house arrest. When you work with the experienced legal team at Albers & Associates, we can help work towards the most favorable legal outcome for your case. Unfortunately, jail time may ultimately be a necessity depending upon the individual circumstances of your case. 
What Factors Can Help Me Avoid Jail Time?
In the state of Maryland, it's never clear-cut whether or not a judge will rule in favor of jail time. Even misdemeanors for drug crimes can make you vulnerable to facing jail time. According to the Maryland Criminal Code § 5-601, it is illegal to possess or administer a controlled substance without authorization from a licensed individual. While this crime is a misdemeanor, you may ultimately face up to 4 years in prison and fines not to exceed $25,000. With misdemeanors in Maryland having such high stakes, hiring our experienced legal team to work with you to obtain a more favorable legal outcome is essential.
Am I Eligible for Probation?
If you're a first-time drug offender, you might potentially be eligible for probation in place of jail time. However, being eligible for probation is determined by the judge who presides over your case, at their discretion, and is typically based on the unique circumstances of your case. While probation may allow you to avoid going to jail, you might find yourself at risk of being sent to jail if you ultimately violate the strict rules of your probation. The requirements of your probation will be determined by the judge that has ruled in your case, and these requirements must be met and successfully adhered to.
ALBERS & ASSOCIATES IS YOUR EXPERIENCED CRIMINAL DEFENSE ATTORNEY
Albers & Associates is your experienced criminal defense attorney with convenient locations throughout the DMV. We can diligently advocate on your behalf for the best possible legal outcome for any drug charges that you might be facing. Contact our legal team for a consultation today or give us a call at (443) 665-8030.

The post Will I Serve Jail Time for Drug Crimes? appeared first on Albers and Associates.