If you're facing assault charges in Maryland, this is a serious matter that shouldn't be taken lightly. Whether you're facing first, second-degree, or attempted assault charges, it's essential to secure an experienced criminal defense attorney. This is especially vital for individuals facing first-degree assault charges, classified as a felony that carries upwards of 25 years in jail upon conviction. On the plus side, for individuals facing second-degree assault charges, this is classified as a misdemeanor with lighter consequences. However, you'll still need professional legal representation for the most favorable legal outcome.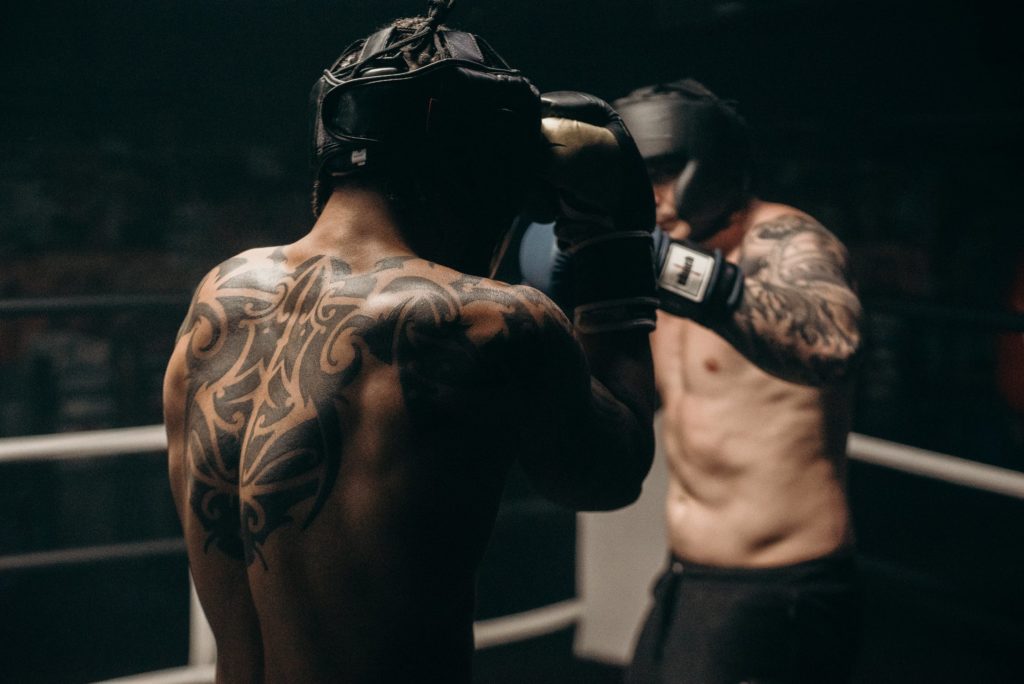 Secure An Attorney When You're Facing Assault Charges
When you know that you're up against assault charges in the state of Maryland, your first step is to secure an attorney. Since first-degree assault occurs when you've attempted or successfully caused a severe physical injury with a firearm or through physical contact, this is a serious allegation that can negatively impact your life. Even for second-degree assault, you can face a maximum of 10 years in jail, depending upon your case. Hiring experienced legal professionals to advocate on your behalf can potentially lower your risk for long-term jail sentences.
Know How Maryland Proves Assault in Court
If your case heads to court, you should know that you may have to face the victim alleging that you assaulted them. The victim will testify in court and provide the court with statements that can either serve as evidence against you or in your favor. The victim will also have to indicate that they were in genuine fear of bodily injury, or even death, if applicable. The alleged victim testimony can serve as proof in your case, along with any photographic evidence or supportive police reports. 
What Happens If I Am Convicted?
If you're convicted of first or second-degree assault, this can reflect poorly on your public record. This means that anyone can obtain access to your public record through Maryland Case Search and obtain the general knowledge that you've been previously convicted of a first or second-degree assault in Maryland. This may have a devastating impact on your future employment opportunities and social circle. Additionally, you can face a wide range of legal consequences at the discretion of your presiding judge, including a jail sentence. Contact Albers & Associates today for a consultation.
ALBERS & ASSOCIATES IS YOUR EXPERIENCED CRIMINAL DEFENSE ATTORNEY
Albers & Associates is your experienced criminal defense attorney with convenient locations throughout the DMV. We can diligently advocate on your behalf for the best possible legal outcome for any first degree or second degree assault charges you may be facing. Contact our legal team for a consultation today or give us a call at (443) 665-8030.

The post What to Do When You're Facing Assault Charges appeared first on Albers and Associates.