Family Law with Albers & Associates: Protect Your Family with a Separation Agreement
Albers & Associates is your trusted family law attorney when it comes to separation agreements. While a "legal separation" is not recognized as a marital status in the state of Maryland, it can be incredibly beneficial for the protection of your family. A verbal agreement between you and your spouse isn't enough, especially when you have children and marital assets to protect. If you believe that your marriage may not stand the test of time and separation that ultimately leads to a divorce is inevitable, it's time to seek the counsel of our highly experienced family law attorneys at Albers & Associates. Here's what you should know about how separation agreements can protect your family compared to verbal agreements.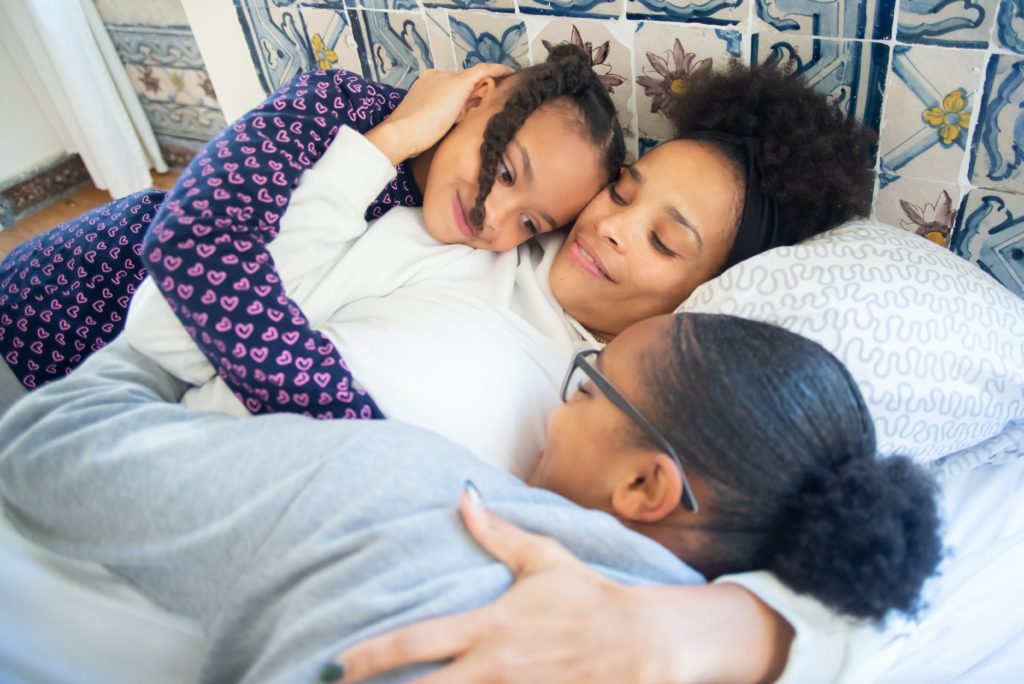 Separation Agreements with Legal Counsel vs. Verbal Separation Agreements
Far too often, families will make the mistake of opting for a verbal separation agreement instead of a separation agreement drawn up with legal representation. While verbal separation agreements seem like they are a friendlier option than talking to legal counsel, it isn't the most effective way to protect your family, especially when minor children are involved. Within the legal system in Maryland, verbal separation agreements are not considered contractually binding unless there's documentation to support your mutually decided upon agreement. To follow the safest protection route for your family, you should talk to the legal team at Albers & Associates to draw up a mutually decided upon separation agreement.
Why Do I Need a Separation Agreement?
Separation agreements are particularly beneficial for families that have minor children and combined marital assets. A separation agreement outlined by legal counsel can help determine how your family will be moving forward within the next chapter of your life. This can help a family prepare for all aspects of their impending separation and even an inevitable divorce in some instances. In addition, separation agreements can address critical issues like spousal support, child custody matters, child visitation, life insurance, health insurance, and even property division. 
Do I Need a Lawyer for a Separation Agreement? 
While you cannot petition the court for a "legal" separation in Maryland, it's still critical to speak to an experienced family law attorney to draw up a separation agreement to protect the welfare of your family. When a separation agreement is documented by legal counsel, it is considered a contractual separation that can help move a family towards a final divorce depending upon the circumstances of your marriage. If you need legal counsel regarding your separation agreement, contact the experienced family law attorneys at Albers & Associates today for a free consultation. 
---
Albers & Associates is Your Experienced Family Law Attorney Albers & Associates understands that your family is your greatest priority. As your experienced family law attorney located in Carroll County, MD, you can rely on our legal team to diligently advocate for your rights. If you're looking for the ultimate protection of your family during a separation period, contact our legal team for a free consultation today.

The post Family Law with Albers & Associates: Protect Your Family with a Separation Agreement appeared first on Albers and Associates.