At Albers & Associates, we understand that navigating your first DUI charge can be a daunting experience. Driving under the influence of drugs or alcohol in the state of Maryland is a crime that requires a court appearance and can permanently alter your clean driving record. For individuals who have never faced a DUI charge, you're going to need professional legal representation for the best possible outcome. Albers & Associates is one of Maryland's top DUI/DWI law firms and will proactively defend your case to potentially avoid the suspension of your license, costly fines, and minimize your risk for jail time. Here's what you should know about first-time DUI charges and convictions in Maryland.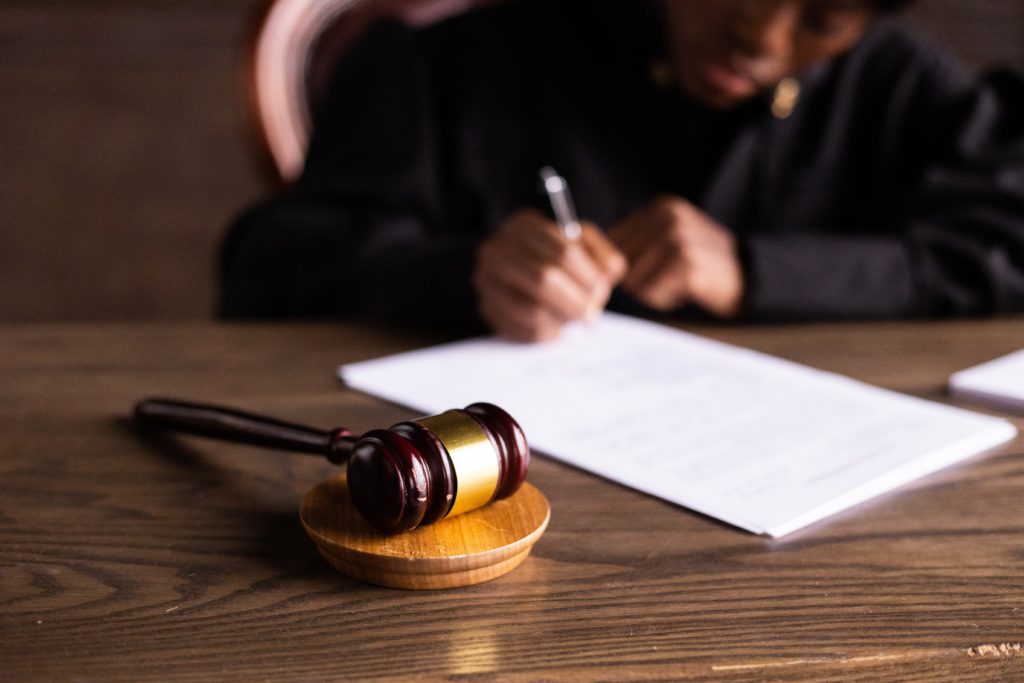 First DUI Charges in Maryland and Statutes Under Maryland Code
If an individual is arrested in the state of Maryland for a DUI, Maryland statute §21–902 dictates that a first-time DUI offender may face imprisonment not exceeding one year or a fine up to $1000. Additionally, both punishments may be inflicted upon the individual based upon the judge's discretion if you're convicted. If a minor is present in the vehicle when the offense occurred, lengthier jail sentences may be imposed. At Albers & Associates, our legal team has extensive experience defending first DUI charges in Maryland on our client's behalf.
Additional Penalties for First DUI Convictions
If you're convicted of a DUI in court, you will face additional penalties administered by the Motor Vehicle Administration. For first-time DUI convictions, the Motor Vehicle Administration will implement points on your driving record, which can stay on record for up to two years. Typically, the MVA will add 12 points to your driving record upon DUI conviction, which could ultimately lead to your license being revoked. You may face harsh legal repercussions and a permanent criminal record for your first DUI conviction in Maryland without legal representation in court. Don't go without the highly qualified representation of our legal team who can help ensure the best possible outcome for your case. Contact us today to request a complimentary consultation.
If You're Facing Your First DUI Charge, Albers & Associates Can Help
Albers & Associates is proud to represent on behalf of our clients for their first DUI charge in Maryland. As one of Maryland's top DUI/DWI law firms, our legal team has the experience and insight necessary to get you the best possible outcome for your individual case. We have convenient in-office locations in Columbia, Westminster, Frederick, and Towson. Additionally, we offer free consultations with our highly experienced attorneys with evening and weekend appointments available. Contact us today for a complimentary consultation or give us a call at (443) 665-8030.
WE CAN HELP
At Albers & Associates, we have experience with simple and complex DUI and DWI cases. If you find yourself in a situation where you need legal representation, call us at (443) 665-8030 for a consultation.

The post What You Should Know About First DUI Charges and Convictions in Maryland appeared first on Albers and Associates.