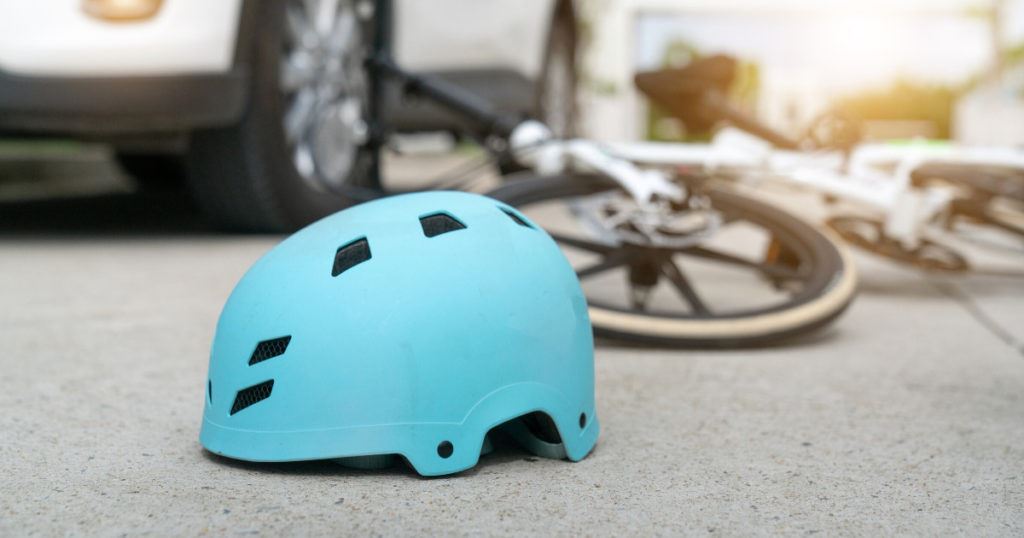 Riding your bike can be a great way to relax, enjoy time outdoors, and get from place to place. Using this vehicle while under the influence of a controlled substance, however, can result in a DUI in Maryland and several other states. Individuals charged with biking under the influence may face penalties similar to those while driving a car.
In the subsequent article, we discuss how Maryland law defines bike DUIs and some common examples of injuries stemming from one, as well as penalties. Likewise, we outline some easy-to-follow ways to keep yourself and others safe while drinking and biking in Maryland.
Biking Under the Influence in Maryland
In Maryland, biking while under the influence of alcohol or another substance is illegal and may lead to you being charged with a DUI or DWI, according to legislation passed by the Maryland General Assembly.
As to why this act is treated so seriously, an intoxicated cyclist can lead to the following damages involving themselves or others:
Property damage after hitting or falling onto a parked vehicle
Personal injuries related to running into a pedestrian
Minor or serious injuries following a fall or hitting an object while riding the bike
Causing other individuals to get into accidents as a result of your intoxication (trying to swerve away or run into traffic)
Penalties for Bike DWIs and DUIs
Should you be charged with a bike DWI or DUI in Maryland, here are some of the penalties you may face:
Driving While Intoxicated (DWI)
Up to 2 months of jail time
Fines up to $500
Driving Under the Influence (DUI)
Fines up to $1,000
Up to 1-year of jail time
A minimum license suspension of 6 months
The use of an ignition interlock device for 6 months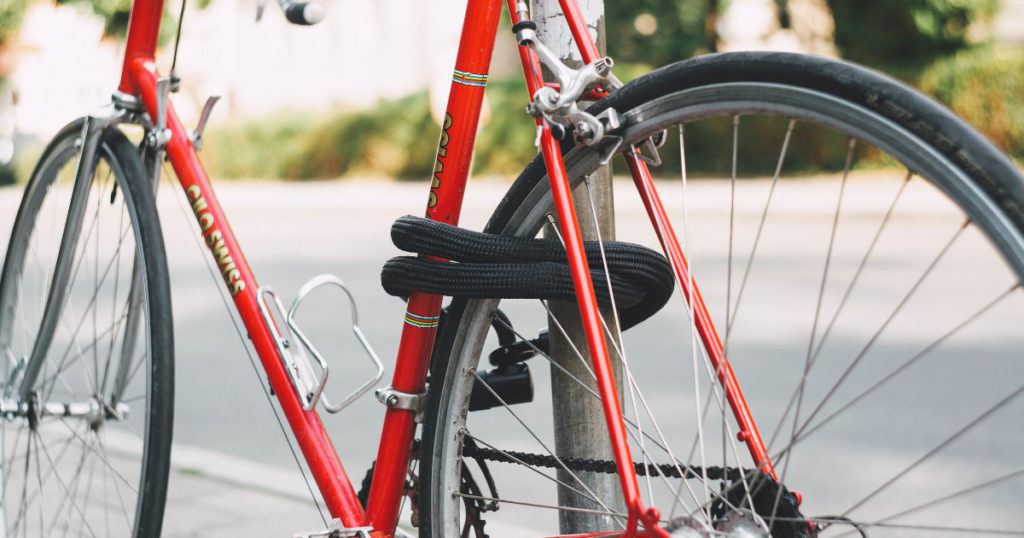 Ways to Prevent a Bike DWI or DUI
To avoid being charged with a bike DWI or DUI, here are a few common sense ways to do so:
If you decide to ride your bike and drink, avoid becoming intoxicated and risking an accident on your way home.
If you do end up becoming drunk or feel unsure, request a ride home from a sober friend or a ride service that can accommodate your bike being taken home too.
If the person's car will not fit your bike, make sure your bike is secured and can be retrieved the next day.
If You're Facing a Bike DWI or DUI, We're Here to Help
If you're facing a bike DWI or DUI charge, working with an experienced Maryland DWI/DUI attorney is key. The Albers & Associates team will help you navigate the legal process for your case and ensure you get the justice you deserve.

The post Can You Get a DUI on a Bike in Maryland? appeared first on Albers and Associates.