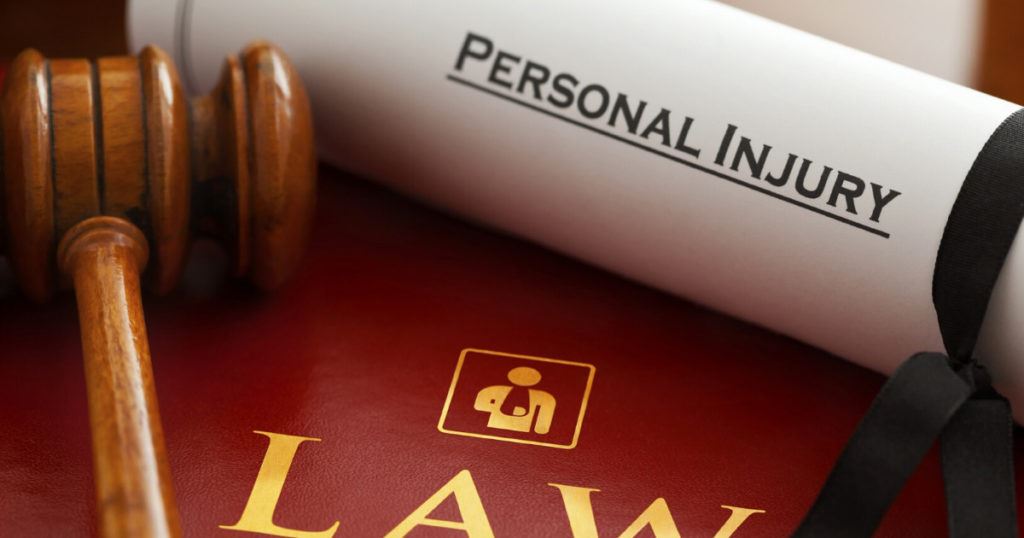 A common personal injury-related question our team gets is, "How long do you have to sue someone for personal injury in Maryland?" In most cases, it is three years from the date of said incident resulting in a personal injury. That said, there are different circumstances where this time frame does not apply and may be extended.
With this in mind, the post below provides Maryland residents with an overview of the state law pertaining to personal injury statute of limitations and how it works.
Maryland Statute of Limitations
According to Md. Code, Courts and Judicial Proceedings, § 5-101, "A civil action at law shall be filed within three years from the date it accrues unless another provision of the Code provides a different period of time within which an action shall be commenced." While this standard typically encompasses many situations, particulars of a case can result in an extension of the statute of limitations.
An example would be a medical instrument being left inside a person without them knowing and them developing an infection months later. Because of these health issues not being apparent initially, a plaintiff's window to pursue legal action starts when the disease was confirmed by a doctor, not the initial surgery.
How Maryland Statute of Limitations Works
To ensure readers fully understand how Maryland's statute of limitations work, here is an illustrative example:
Individual A slipped inside a Maryland store owned by Individual B on July 4, 2020, and suffered personal injuries. As Individual A is aware that he was injured that required serious medical attention, their date of accrual is July 4, 2020. They may file a lawsuit to recover damages for his medical bills, pain and suffering, and lost wages at any point on or before July 4, 2023. If Individual A files a lawsuit on July 5, 2023, Individual B will file a motion to dismiss the lawsuit because the statute of limitations has expired and to have the case dismissed.
How a Personal Injury Lawyer Can Help
If you are facing a personal injury case and wish to hire an attorney, feel free to contact our offices in Timonium, Westminster, Frederick, or Columbia. Call (443) 665-8030 or request a consultation on https://www.rossalbers.com/. Doing so offers you the following benefits:
Access to extensive knowledge of and experience with the Maryland personal injury process, notably case-specific statute of limitations
A tailored approach to match the uniqueness of your case's needs
The post How Long Do You Have to Sue Someone for a Personal Injury in Maryland? appeared first on Albers and Associates.