Will a DUI Ruin My Life?
Getting charged with "Driving Under the Influence" (DUI) is a pretty big deal and it can seem like your life is effectively over. Between the fines, the possible loss of your license, and the threat of jail time, DUI charges can weigh very heavily on a person. But will a DUI ruin your life? Will your life truly be over after you've been caught driving drunk?
Simple answer: It depends.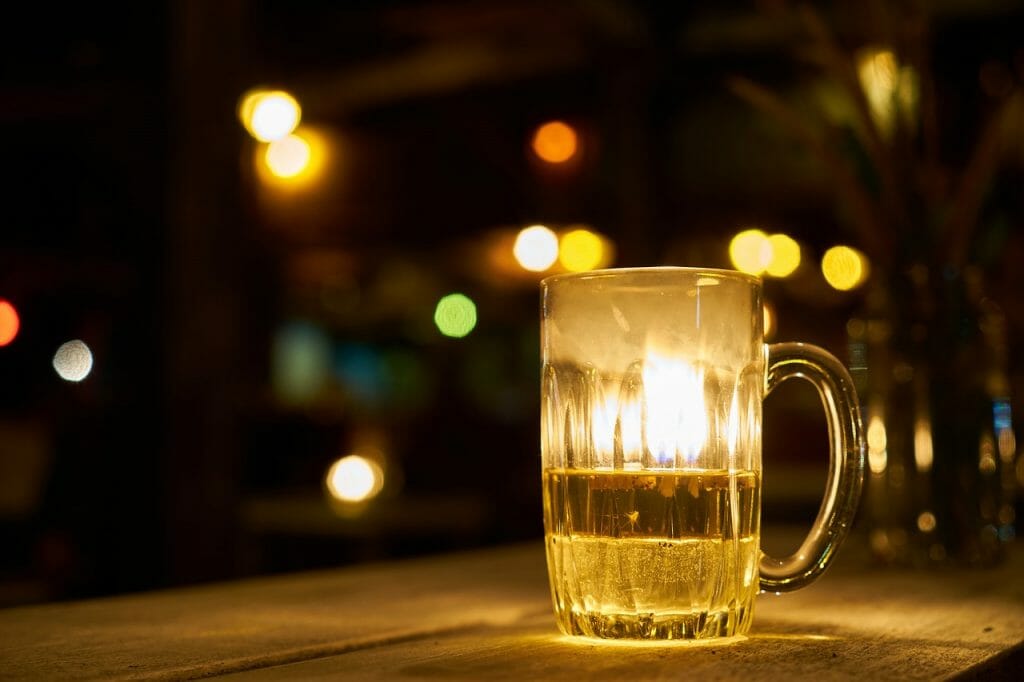 A DUI is Not Always a Felony
Though this may come as a surprise, a DUI is not always a felony. In fact, most of the time, a 1st offense is only a misdemeanor. Felony charges may be applied if someone is injured or killed as a result of your drunk driving. Having a child in the car while driving under the influence will also lead to a stronger sentence.
A misdemeanor is going to carry less weight on your permanent record than felony. Not only that, but you do not have to declare misdemeanors on job applications, whereas with felonies, you do.
The Fines and Fees Can Prove Substantial
The fines from the state, legal fees, and dealing with the MVA aren't going to be cheap. These costs will inevitably add up. So, to answer your question about whether or not a DUI will ruin your life, consider whether or not you could afford thousands of dollars in fines and fees at a moment's notice.
When you work with an experienced DUI attorney in Maryland, your fines may be reduced, so keep this in mind. However, if you're not yet facing DUI charges, ask yourself whether or not taking that chance is worth it.
You May Lose Your License
When you get pulled over by a cop under suspicion of driving drunk, they will probably ask you to take a breathalyzer test. If you blow more than .08 BAC or refuse to take the test, then they're going to take your license. You will then be given a paper license that will last you 45 days. When the 45 days are up, your license will be suspended.
However, you need to schedule a hearing with the MVA within 10 days of your arrest to ensure you don't run out of time. Will this ruin your life? Well, that depends on how important driving is to you. For many, driving is pretty essential to maintain quality of life and employment.
Seek the Help of an Experienced DUI Lawyer in Maryland
A DUI doesn't have to ruin your life. Call Albers & Associates and we can figure out what types of options you have for your Maryland DUI case. Give us a call today at (443) 665-8030 for a free consultation.

The post Will a DUI Ruin My Life? appeared first on Albers and Associates.