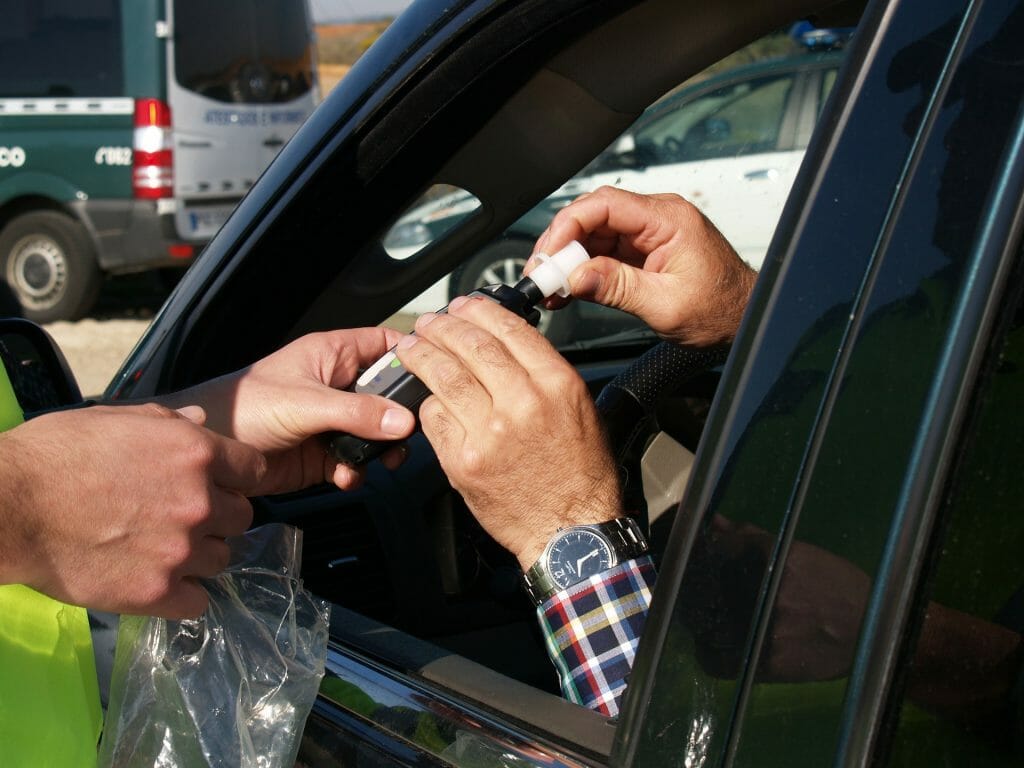 Fall means many things in Maryland, from bonfires to pumpkin patches to Christmas tree lots. One thing that is always associated with fall in Maryland is football. From the very first kick off through to the super bowl, fans everywhere enjoy the game by gathering together, be it at a bar or a friends house for food, friendship, and, in most cases, beer. Maryland has seen a notable increase in the number of DUI and DWI arrests during the football season, but why?

Drinks and Football go Hand in Hand

The most obvious reason why DUI and DWI arrests increase during football season is because many people feel that drinking and watching the game go hand in hand. Whether friends are gathered at the bar to watch the game with a crowd, or whether they gather at a friends home with snacks and beer flowing, the alcohol consumed is no doubt higher than in a regular get together. Football games can last an entire afternoon, and often fans are drinking throughout the game with little more than bar snacks to hold them over. The distraction of the game often leads to more drinking, and less paying attention to the amount the alcohol is affecting them.

Drivers Use Poor Judgment

Because fans have been drinking throughout the afternoon or evening with a group of friends, it is easy for them to not realize how much they've actually had. Couple that with the excitement, or disappointment, of their team winning or losing, and they are more likely to make poor decisions about getting in their car. In addition, many fans are watching the game outside of their homes, and therefore making the decision to drive home afterwards when they have had too much to drink. In many cases friends drive together and the least intoxicated is the one driving the car, because he is "better off" than the others. In this case, being "better off" simply isn't good enough, and no one should be driving period.

Police Departments are Cracking Down

And finally, another reason why arrests go up during football season, is simply because the police realize the issue they are facing, and spend more time patrolling the streets looking for suspicious driving. Sobriety checkpoints are often employed in hopes of catching unsafe and intoxicated drivers before they cause an accident. While this method leads to more DUI arrests, it also leads to less fatalities and accidents. Howard County in particular has cracked down on DUI arrests and sobriety checkpoints over recent years in relation to major football games, especially the Super Bowl.

If you plan to party during the big game, know that it is never safe to drink and then drive home. If you live in Howard county, you are not only putting your health and others at risk, you are also risking a DUI arrest. If you have already gotten yourself into legal trouble because of a DUI, give us a call today to discuss your options in minimizing the damage that will do to your personal and professional life.

The post How Does Football Season Increase DUI Arrests in Howard County? appeared first on Albers and Associates.