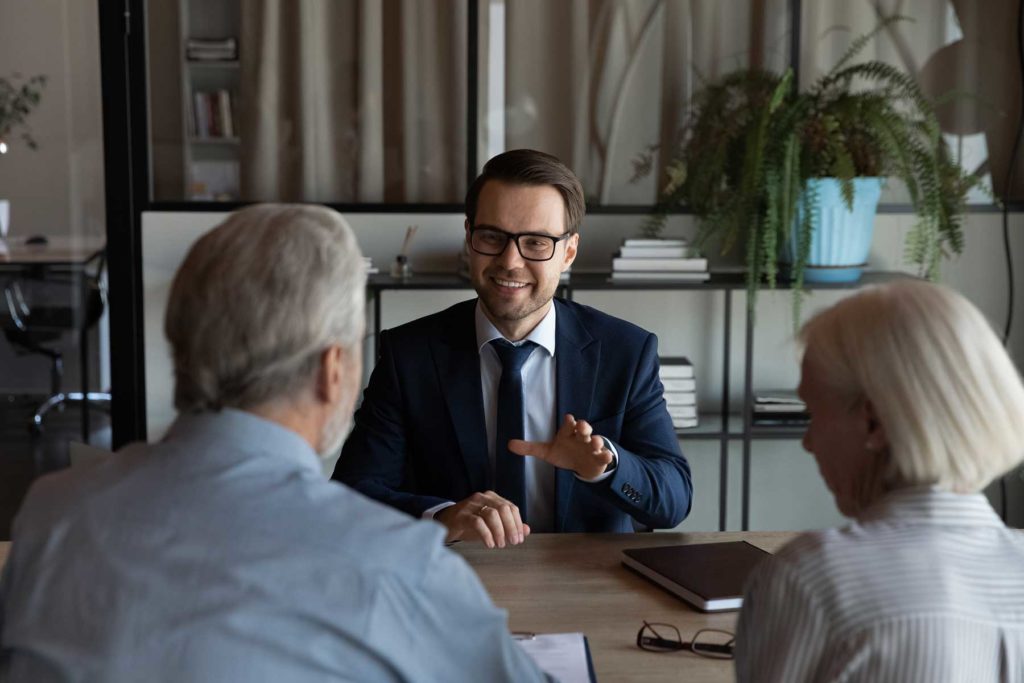 Are you one of those people that are thinking about estate planning, but don't want to hire a lawyer? While it can be tempting to do DIY estate planning as you are certain to save some money, there are many potential risks involved. You may run into estate planning pitfalls that you were unaware of, or make avoidable errors in the process.
Thus, it is always recommended to hire an estate planning lawyer so you can have peace of mind knowing that your estate is in good hands.
What Is an Estate Administrator?
An estate administrator, also addressed as the executor or estate representative, is the person who is legally responsible for carrying out the instructions of the estate owner, also known as the decedent.
When you pass away, your chosen estate administrator can perform all the legal tasks necessary to settle your estate according to your wishes. This includes gathering and valuing assets, paying debts and taxes, and distributing assets to your heirs.
5 Tips on Choosing an Estate Administrator/Executor
With such responsibility, it is critical that you choose an estate administrator carefully. That being said, here are some tips that you should keep in mind to ensure that your estate is in good hands:
1. Choose Someone Who Is Responsible
There's no necessary degree or certification to be an estate administrator. However, you should still choose someone who is responsible enough to handle the task at hand. Consider their age, maturity, health, work commitments, and other factors that might affect their ability to see the estate administration through. Make sure that he or she can effectively communicate with your beneficiaries, estate planning lawyer, and other relevant parties.
2. Consider Someone Who Has a Good Financial Background
Another thing to consider when looking for an executor to handle your estate planning is his or her financial background. It would be helpful if the person you choose has some experience dealing with money and financial matters. Opting for those who have many creditors, a history of bankruptcy, or with bad credit history may not be the best idea.
This is because these people don't get bonded, which is a type of insurance that protects the estate and your beneficiaries in case the executor mishandles estate funds.
3. Name a Second Executor
Even if you think that the person you've chosen is completely trustworthy, it's still a good idea to name a second executor. Choose a younger one that will most likely outlive the first executor you've chosen. This is important as we really can't tell what can happen during the estate administration process.
The person you've chosen might get sick, pass away, or simply become unavailable for some reason. If this happens, the second executor can then step in and take over.
4. It Doesn't Have To Be Someone Near You
Don't worry about the location or distance of the executor you've chosen. You can name someone who lives in another state or even in another country. However, do keep in mind the time difference and cultural differences that might make communication difficult.
What's important is that you choose someone you can trust to handle your estate according to your wishes as there are many executor's tasks that can be done remotely. Just ensure that he or she can visit from time to time to meet with your estate lawyer or to ensure that the estates are being distributed properly.
5. Check for Chosen Executor's Records
One of the main tasks of an estate administrator is to sign checks on your behalf. Make sure that your chosen administrator doesn't have criminal records of any kind as this might pose a issuewhen it comes to estate distribution. In addition, if your chosen administrator is outside the U.S. jurisdiction, the court will not likely approve of him or her. This can be a non-U.S citizen or someone that is living in another country.
It is also important to note that minors can't serve as estate administrators. You should also avoid naming people with mental illness or any other condition that can impair their ability to make sound decisions.
The Bottom Line
Now that you have an idea of what an estate administrator is, how an estate administrator can help, and some of the tips for choosing one, you can start looking for the right person to entrust your estate with.

As much as you want to do DIY estate planning, there are some things that are best left to professionals. This is where estate planning lawyers come in. They can help you with the estate administration process and ensure that everything is done according to your wishes and the law.

Our attorneys have years of experience handling estate planning. Ensure your affairs are in order by contacting us, or call our experts at (443) 665-8030. With offices in Baltimore, Columbia, Towson, Northern Virginia, Westminster, and Dundalk, we're here to help you with any questions you may have.

The post How to Choose an Estate Administrator appeared first on Albers and Associates.