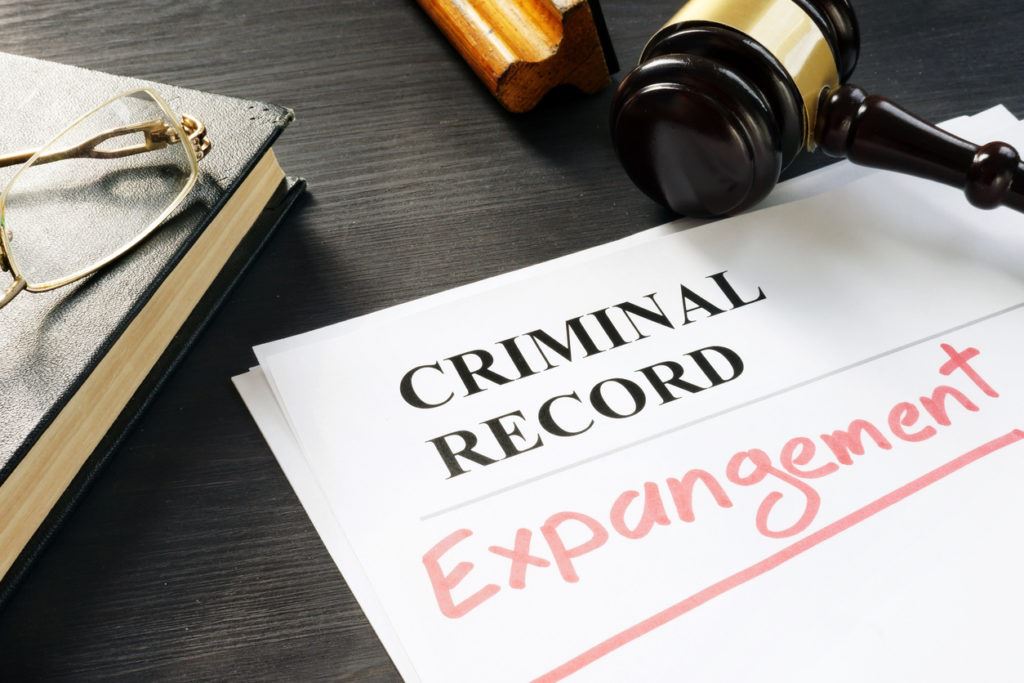 Defendants may, depending on certain factors, have charges deleted and removed from their public police and court records (but not from private collections of public information). This process is called expungement.
This is an important tool for people who have been charged, but not convicted, of a criminal act or incarcerable traffic offense — although some specific types of convictions can be removed, such as possession of small amounts of cannabis, which is no longer a crime. This means that members of the public, such as schools and employers, can no longer see charges that have been brought against you. This is especially beneficial in circumstances where a criminal conviction could ruin career opportunities for the defendant, and judges are usually involved to ensure the offender is not at risk of repeating and/or escalating crimes.
You can proceed with expungement only if your case ends in one of the following results:
Not guilty or charges dismissed: charges can be expunged immediately.
Nolle prosequi is when prosecutors decided to drop the case before the trial or in the midst of it in which case, charges can be expunged immediately.
A Stet docket occurs when a case is postponed indefinitely, and charges can be expunged after three years.
Probation before judgment (PBJ) means a defendant is placed on probation before a judgment has been entered in their case. This means that the individual has not been found guilty of the crime with which they have been charged. These charges can be expunged after three years.
Nolle prosequi, stet, and PBJ cases can only be expunged if the defendant has no other pending charges or subsequent convictions.
How do I get my record expunged?
For some cases, records are expunged automatically after three years, such as those that result in rulings for acquittal, dismissal, not guilty, or nolle prosequi (provided there are no additional requirements like drug treatment). If you were arrested on or after October 1, 2007, and you were not charged with a crime, your records will be automatically expunged after 60 days. Certain cases can apply for it earlier, such as those with a not guilty verdict. To apply, you need to file a Petition for Expungement of Records.
Do you need help applying for a record expungement?
Albers & Associates is Your Experienced Legal Team
Albers & Associates is your highly experienced Baltimore legal team. We can advocate on your behalf for the best possible resolution for your case. Our highly skilled legal team can expertly navigate your case and work with you during this difficult time. Contact us today for a consultation. You can also give us a call at our downtown Baltimore, MD office (443) 665-8030 or Dundalk, MD office (443) 665-8030.

The post A Guide to Expungement appeared first on Albers and Associates.