When your family is weighing the options between pursuing a legal separation and divorce, it's essential to understand the differences between the two. For example, while Maryland is a state that offers a "no-fault" divorce, there are grounds that can grant an immediate divorce. These grounds typically include cheating, felony conviction, desertion, vicious conduct, and more. Deciding whether to pursue a legal separation or divorce can be a challenging path to navigate and equally confusing without the assistance of an experienced family law attorney. Albers & Associates is your legal counsel when it comes to separation and divorce.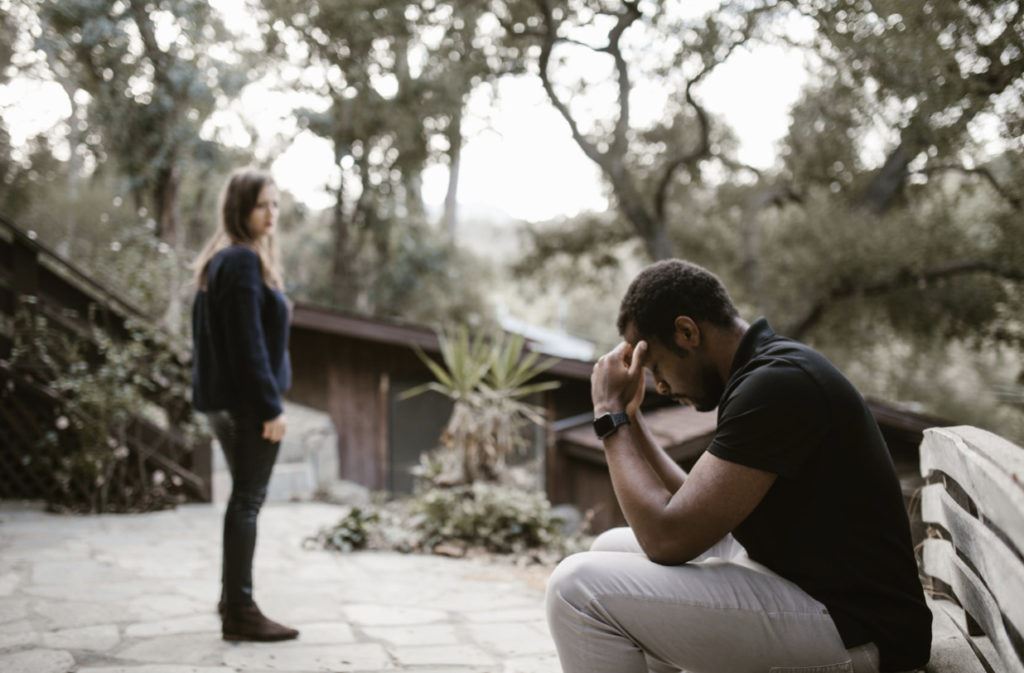 The Difference Between Legal Separation and Divorce
While divorce and legal separation can similarly impact your family, there are notable differences between the two. A legal separation is usually considered a limited divorce or separation agreement penned between two parties. This is typically a mutual agreement regarding assets, custody, and responsibilities moving forward. Divorce is the final ruling that dictates financial rules, boundaries between two parties, the division of property, and child custody affairs. While legal separations can typically be reversed if two parties decide to get back together, a divorce is the final severance of legally binding marriage.
Perks of a Legal Separation
A legal separation is an excellent opportunity for a married couple to gain clarity while adjusting to space from one another. A separation can create time apart from one another, provide you with insight on what it would be like to be separated, and give children time to adjust to two separate households. Additionally, a legal separation can provide a couple with the opportunity to get back together if they ultimately experience a change of heart and want to work things out with one another. Finally, since a legal separation doesn't always have to lead to a final divorce, it's a great opportunity to take a break from a partner to see what life would be like without them.
Perks of a Divorce
In some cases, a divorce is healthy for a marriage that has irreconcilable differences. For individuals who have experienced grounds for an immediate divorce, protecting yourself and any underage children is of the utmost importance. Being granted a divorce can provide your family with the protection and space you need from a partner. In instances where there's a healthy household with differences, a legal separation for 12 months can serve as the ultimate grounds for a divorce if two parties ultimately decide upon choosing divorce. For many marriages, it's important to weigh the pros and cons based upon your case. Albers & Associates can help your family determine what's suitable for your household. Contact us for a consultation.
---
Albers & Associates is Your Experienced Family Law Attorney
Albers & Associates understands that your family is your greatest priority. As your experienced family law attorney located in Carroll County, MD, you can rely on our legal team to diligently advocate on behalf of your family. We can serve as your dedicated legal counsel during your divorce or separation. Contact our legal team for a consultation today or give us a call at (443) 665-8030.

The post Family Law with Albers & Associates: Legal Separation and Divorce appeared first on Albers and Associates.