For many couples, it may seem as though an amicable divorce without legal counsel is an ideal route. Unfortunately, a do-it-yourself divorce can become incredibly messy, particularly if there are minor children and multiple marital assets involved. You shouldn't have to navigate the murky waters of divorce alone when the legal team at Albers & Associates can advocate for your family's best interests. As an experienced family law attorney in Maryland, we frequently work on behalf of our clients for the best possible legal outcome for their family as a whole. Here's a few fundamental reasons why you need Albers & Associates on your side during your divorce proceedings.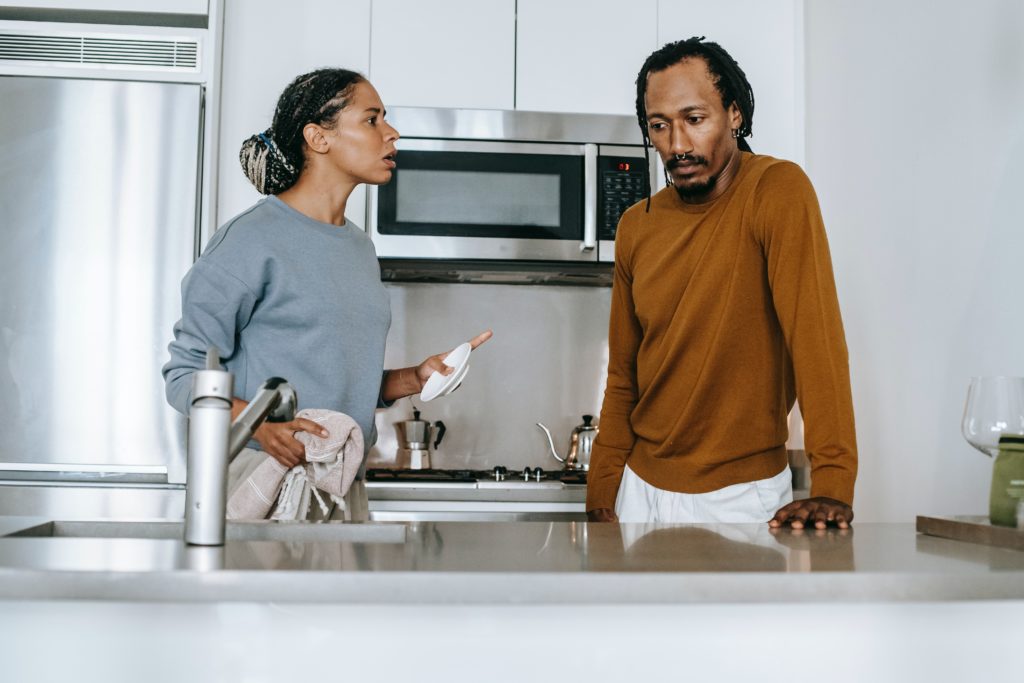 As Your Experienced Family Law Attorney, We Can Help You Avoid Mistakes
We know that going through a divorce can be an incredibly stressful time for your entire family. From a statistical standpoint, numerous studies have indicated that individuals under stress can make more mistakes than individuals who aren't. Unfortunately, for individuals who handle their divorce paperwork without legal counsel, there's a likely chance that you may make numerous costly mistakes that cannot be undone. As your expert legal counsel, we can help you avoid mistakes during the divorce process that may damage your family's financial wellbeing in the long run.
Avoid Lengthy Delays
Don't spend late nights pouring over paperwork while exhausted from marital stress. By doing so, you may be at risk for introducing errors into your paperwork that may delay your divorce proceedings. By working with Albers & Associates, our legal team can ensure that all your paperwork and forms related to your divorce are accurate. This can help protect your family from any lengthy delays due to discrepancies within your paperwork. In addition, by hiring our expert legal counsel, we can ensure that all of your paperwork is accurate so that your divorce is as seamless as possible.
Our Legal Team Can Provide Expert Legal Counsel
While every family's divorce may look different, we've worked as your local family law attorney in Maryland for years. We're highly experienced and can provide our expert insight and legal counsel for the best possible resolution for your family. At Albers & Associates, our experienced family law attorneys have a variety of backgrounds and are well-versed in state laws. With our professional counsel, we're an invaluable resource that you can rely on. Contact us today!
---
Albers & Associates is Your Experienced Family Law Attorney
Albers & Associates understands that your family is your greatest priority. As your experienced family law attorney located in Carroll County, MD, you can rely on our legal team to diligently advocate on behalf of your family. We can serve as your dedicated legal counsel during your divorce. Contact our legal team for a consultation today or give us a call at (443) 665-8030.

The post When Divorce is Imminent, You Need an Experienced Family Law Attorney in Maryland appeared first on Albers and Associates.