With criminal justice reform being in the spotlight locally and nationally, particularly around drug-related charges, it felt like an appropriate time to address a feature of Maryland's justice system: alternative sentencing. Alternative sentencing encompasses different methods of punishing individuals found guilty of drug crimes that do not entail jail time. The post that follows provides an overview of non-custodial sentencing and some examples of how it is applied to drug offenders in Maryland.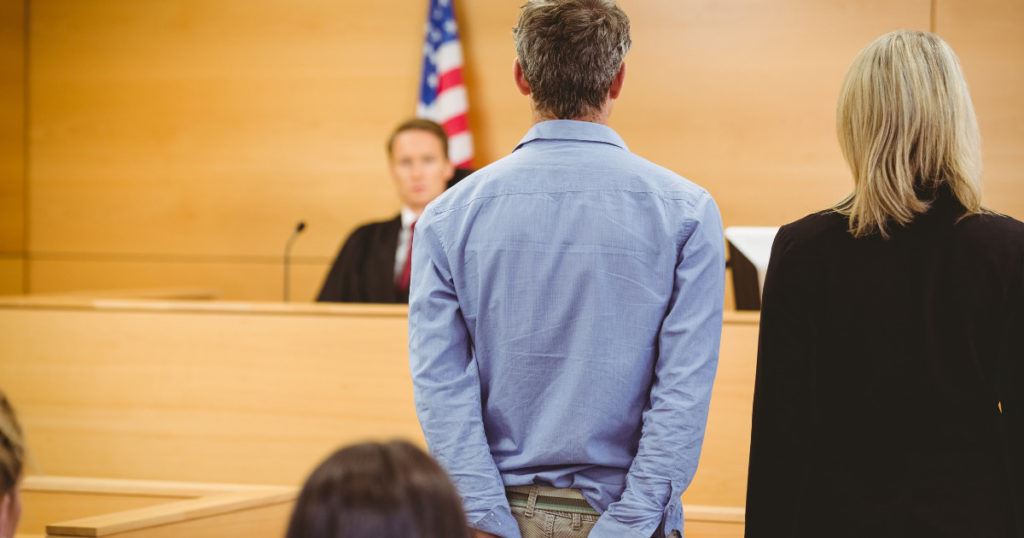 What is Alternative Sentencing?
Alternative sentencing is characterized by any of the different forms of punishment that a court can impose on a defendant after they have been convicted of an offense, other than imprisonment or capital punishment, i.e. custodial sentences. It is also a powerful tool for the courts to impose a punishment that is tailored to the crime and has the best chance of having a positive impact on the defendant and society at large.
For Maryland drug-related crimes, specifically, an individual must meet particular criteria:
Examples of Alternative Sentencing for Drug Offenders
Rehabilitation Programs (In and Out Patient)
Defendants are placed in a court-approved drug rehabilitation center where they will be under probation during this time and need to submit to regular drug screening tests. Additionally, individuals may need to make a commitment to sober living by moving into a sober living group home and attend regular meetings of programs, such as NA or AA.
Electronic Monitoring
An individual will be required to wear an electronic monitoring device, such as an ankle bracelet. The object contains a GPS and sends data to a monitoring agency, such as a probation officer or third-party contractor working with the police.
Drug Treatment Court
Drug treatment courts specifically focus on criminal defendants and offenders, juvenile offenders, and parents with pending child welfare cases who have alcohol and other drug dependency problems, per the state courts' website. They are distinguished by the level of collaboration across the entire court team members at every step of the process.
Work Release Programs
An individual is allowed to go to their job during the day and then reports to a jail or other court-authorized facility.
Facing a Drug Offense? Albers & Associates Can Help
Opt to work with an experienced criminal defense legal team and ensure you the justice you deserve. Albers and Associates have six locations across Maryland, and we can be reached over the phone or via our online consultation request form.

The post Alternative Sentencing for Drug Offenders in Maryland appeared first on Albers and Associates.