What's the Difference Between Bond and Bail?
Outside of the legal system, the words "bail" and "bond" often get used interchangeably when referring to someone getting out of jail prior to appearing in court. These terms, however, do possess important differences worth noting, which will be examined in greater detail below. Finally, we will look at key bail reforms in Maryland enacted recently.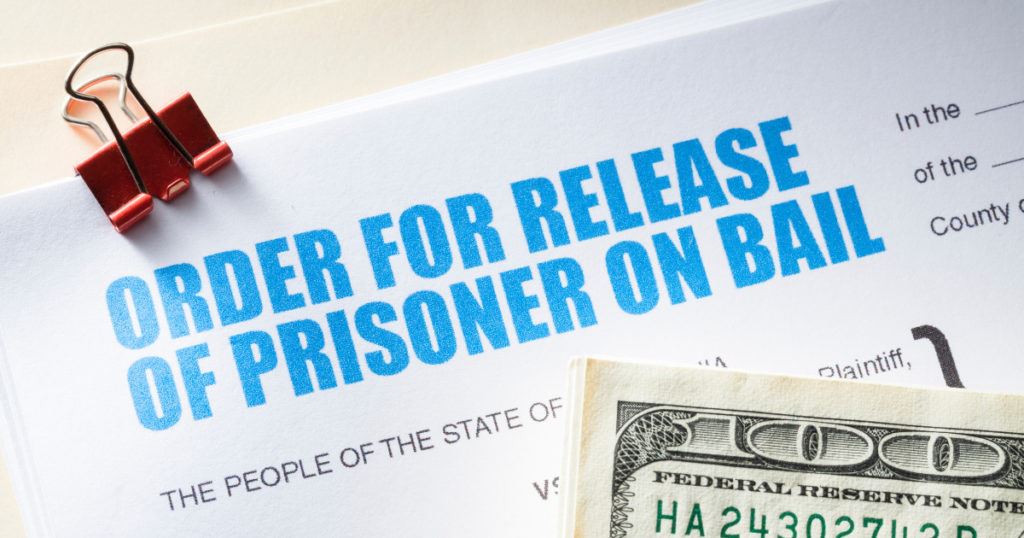 How "Bail" and "Bonds" Get Defined in Maryland
"Bail" and "bond" get used interchangeably by people outside of the legal industry when discussing someone getting out of jail, but each entails varying legal obligations for individuals. Bail, for instance, is strictly a cash payment that an individual pays to secure their temporary release from jail prior to their court date. Additionally, bail will vary with the severity of the crime committed and is set by a judge.
Bonds, on the other hand, get posted by a third-party on behalf of a defendant to secure their release. This occurs when a defendant is unable to post bail by themselves and requires additional money. Examples of people or entities that may provide bonds include:
Family
Friends
Bondsman or bond company
In the event a bond company becomes involved, a defendant typically pays the bond company 10% of their bail. The company then proceeds to pay the requested bail to the court as proof that the individual will not flee and will appear in court on their designated date.
To summarize, there are four different types of bonds categorized under secured and unsecured bonds. A secured bond means that you actually pay money or bail property to secure your release. An unsecured bond or surety bond means a third-party signs a document that says they will pay a certain amount of money if the defendant breaks their bond conditions.
People released on "their own recognizance."
Cash: cash payment made by the defendant to the court
Property bonds offer the title to a defendant's own property, which will be forfeited in the event of non-compliance.
Surety bond: when a third party agrees to be responsible for the debt or obligation of the defendant.
If You Are Seeking Help with Criminal Charges, We Are Here to Help
Work with Albers & Associates team to help you navigate the legal process for your criminal defense case and ensure you get the justice you deserve. Take the first step by requesting a consultation with our team online or by phoning one of our six locations so that we can learn more about your situation.

The post What's the Difference Between Bond and Bail? appeared first on Albers and Associates.