With the increase in domestic violence and other forms of unwanted aggressive behavior during the COVID-19 pandemic, it is fitting to discuss peace orders. In Maryland, these court actions encompass a variety of legal protections offered to individuals facing issues with another person, such as a stranger, a neighbor, or someone else. Depending on the specifics of the case and a judge's ruling, an order may be valid for a few days up to six months.
The following post outlines what a Maryland peace order entails, what types of acts it covers, what criteria must be met to obtain one, and how it differs from a protective order.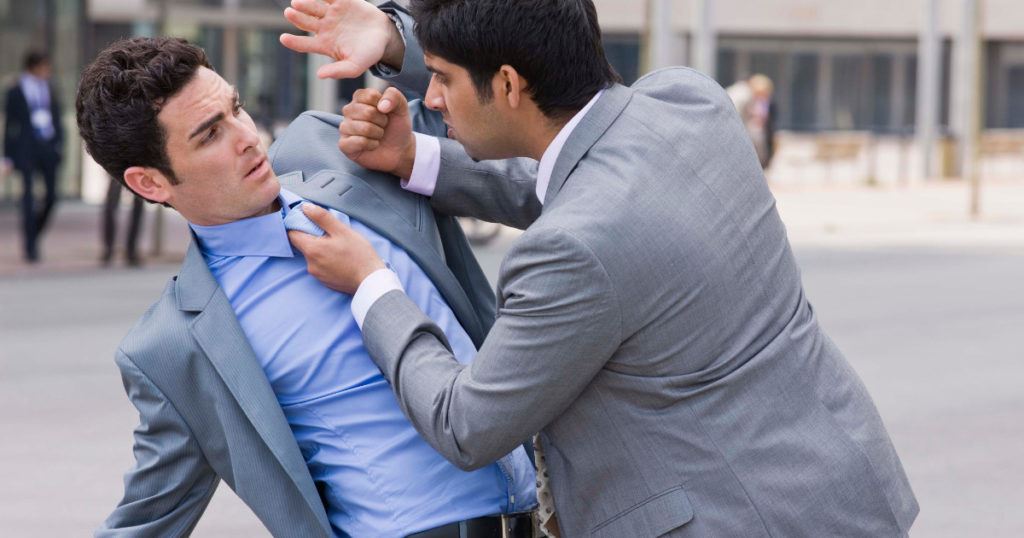 What is a Maryland Peace Order?
According to the Maryland Courts' website, a peace order is "a form of legal protection for anyone who is experiencing problems with an individual, including someone in a dating relationship, a neighbor, a stranger, or anyone else." An order also enables the courts to step in and prevent contact between the requesting party and the other individual, who is referred to as the Respondent.
Example Situations That May Lead to a Peace Order
Acts of direct physical violence (kicking, punching, stabbing, choking)
Threats of direct physical harm
Acts of sexual violence (threat or actual)
False imprisonment
Harassment (in-person, virtual, over the phone)
Stalking
Trespassing
Malicious destruction of personal property
Revenge pornography
Surveillance
How Do You Apply for a Peace Order?
Depending on the timing of your request, there are either two or three steps to apply for a peace order. It is important to note that, unlike protective orders, Maryland District Courts have sole jurisdiction for these matters.
As you begin this process, prepare the following:
Document with photos any physical harm
If not already done, talk to the police about your case and pressing charges
Seek out witnesses and ask them to testify on your behalf
Once you have collected the items above, follow these steps when applying for a peace order in Maryland:
Step 1: Obtain an Interim Peace Order When the Courts Are Closed
When your nearest District Court is closed, you may file a Petition for Peace Order with the District Court Commissioner's office, which is open 24/7. To find your District Court, information is available here.
Keep in mind that these orders are good for two business days after being issued only.
Step 2: Obtain a Temporary Peace Order When the Courts Are Open
During normal business hours, you will need to submit a petition to your District Court for a temporary peace order. Upon submission, you will be required to appear before a judge in order to provide evidence that warrants a peace order's issuance.
If the judge approves your request, the peace order will go into effect for seven days after law enforcement serve the Respondent (the individual whose behavior is being addressed in the peace order). Additionally, if a petitioner wishes to extend these protections, they will need to request a final peace order hearing.
Step 3: Request a Final Peace Order Hearing
This hearing follows the issuance of a temporary order where both parties involved must appear and tell their stories, call witnesses, and have an attorney present if they wish.
Should the judge rule in favor of the petitioner, a new peace order goes into effect for up to six months.
In the event that the Respondent violates the order, they may be found guilty of a misdemeanor and be subject to a fine of up to $1,000 or a jail sentence of up to 90 days.
If You're Seeking Help with a Peace Order or Domestic Violence Issues, We're Here to Help
Work with the Albers & Associates team to help you navigate the legal process for your case and ensure you get the justice you deserve. Request a case review by contacting one of our six locations across Maryland. Our team of legal experts are available by phone or can be reached using our consultation form.

The post What is a Maryland Peace Order? An Overview appeared first on Albers and Associates.