If Someone is Driving My Car and Gets in An Accident Who is Responsible?
Picture this scenario: A family member or friend asks you to borrow your vehicle to run some errands while theirs is being repaired. Unfortunately, they become involved in an accident that results in serious damages, including injuring another driver. Who is responsible for these issues?
In the following article we will examine the specifics of auto insurance coverage when it comes to liability for damages when another driver is using your car. We will then offer you guidance on what to do should you find yourself in this situation.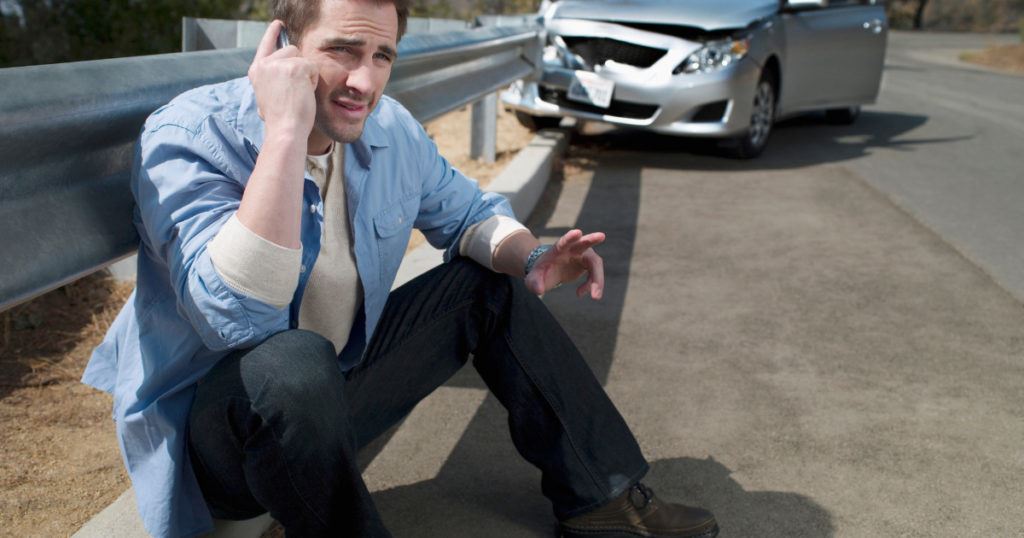 Who is Liable When Someone Else Drives Your Car and Gets into an Accident?
According to this Maryland state guide to auto insurance, "Other people, such as family members, may also be covered under your insurance policy's bodily injury or property damage coverage. Family members are generally covered if: they are listed on the policy as drivers, they are driving your car for an occasional purpose with your consent, and they are not otherwise excluded by your policy's terms."
This means that following an accident, your auto insurance will provide the primary coverage for damages and the driver's personal policy will act as secondary coverage.
Be sure, however, to check your policy details for any exceptions, which include situations where you, as the vehicle's owner, did not give explicit consent to the other driver and therefore, may not be liable for damages. Some of these instances include:
Your vehicle was taken without your consent and it got into an accident
The driver had been previously excluded from your auto insurance policy
The driver is under the influence of a substance or does not have a valid license
What Should I Do After Someone Else Crashes My Car?
Call a Maryland Car Accident Lawyer
If your vehicle has been involved in a serious accident with considerable property damage and personal injuries, secure a car accident attorney.
Doing so will help you navigate the Maryland legal process, as well as insurance claims.
Understand Your Insurance Coverage
Review the rules of your insurance policy and what it covers either on your own or with your attorney.
Reach out to your insurance agent for further clarification if you are unsure about policy details and what damages are covered.
Document the Accident
Immediately after the accident report it to the police and obtain a copy of the police report afterward.
Document the scene and damage with photos, eye-witness testimony, if applicable.
The post If Someone is Driving My Car and Gets in An Accident Who is Responsible? appeared first on Albers and Associates.