The Truth About Drug Charges
Being caught in possession of an illegal substance is serious business. In many cases, without a proper defense, you may find yourself facing jail time, fines, or/and other such long-term penalties. However, before you panic, there are a few things you should know about your case.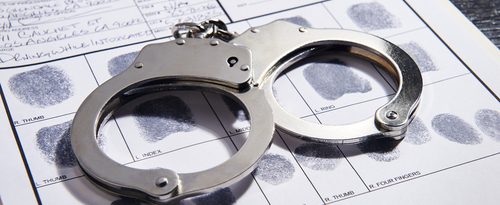 What Did You Have and How Much?
The type of drug you were caught with has a major impact on your case. For example, if you're caught with less than 10 grams of marijuana, then you may only face a small fine, if that. On the other hand, if you're caught with even one gram of heroin, you may face jail time up to 4 years and a fine of up to $25,000. Along with the type of drug, the amount of said drug also determines how your case will proceed. In the event that you're caught with enough of the drug, you may be charged with "Intent to Distribute". Owning things like little baggies and a scale may also cause law enforcement to conclude that you were trying to sell the drug, which brings higher penalties.
How Many Times Have You Been Caught?
As with most crimes, the first time you are caught is going to bring the lightest sentence. Subsequent offenses are going to carry increasing penalties and a higher likelihood of being convicted, as with all types of crimes. Second offenses, third offenses, and beyond are going to become more and more dangerous for you and your future, so it's best to avoid conviction altogether. The key is to work with a dependable drug crimes lawyer in Maryland.
What Can You Do Now?
The most important thing you can do right now is hire a lawyer. Drug crimes come with stiff penalties and can effectively ruin your future depending on the nature of your conviction. When you come in for a free consultation, we can walk you through your next few steps to help ensure that your future is protected. You should also make sure to review the circumstances of your arrest and keep a record of all the relevant details you can remember. You never know what could end up being relevant to your case.
Contact Albers & Associates
If you're facing serious drug charges in the state of Maryland, contact Albers & Associates today. We can address your concerns, answer your questions, and help you get your life back on track. Contact us today to request a free consultation and get the protection you need.

The post The Truth About Drug Charges appeared first on Albers and Associates.