If you've recently been involved in a car accident involving any kind of injury, you should speak with a lawyer as soon as possible. While everything may seem fine, if any injuries were acquired during the collision, whether by you or the other party, a lawyer can help you with insurance claims and payouts. Let's look at some reasons why hiring a lawyer is a good idea following a car accident.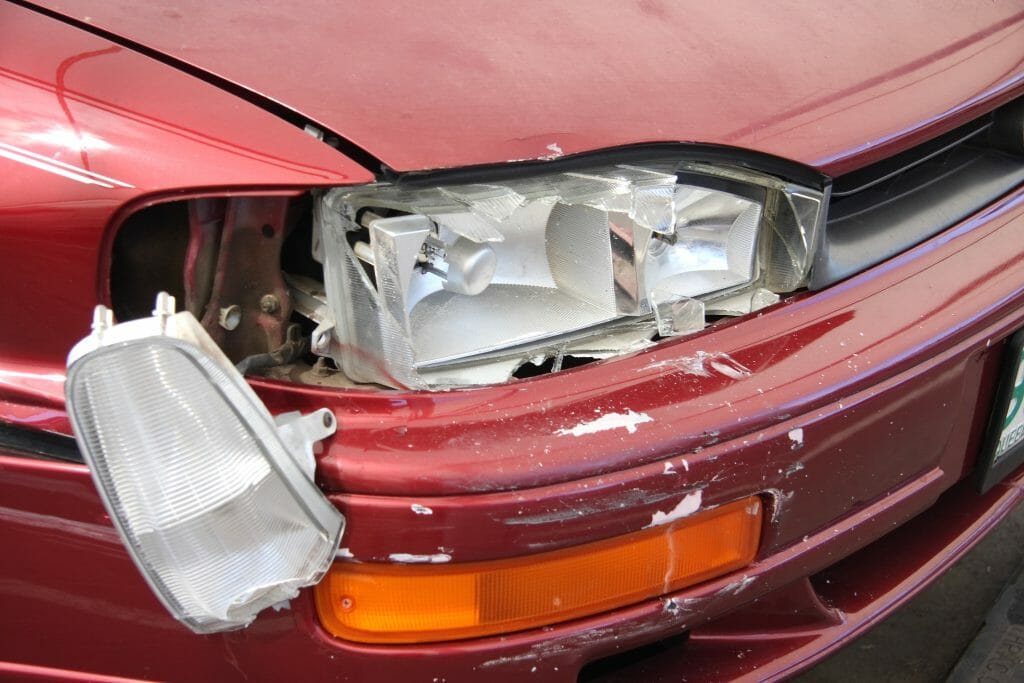 Someone was Injured
If you or the other party was injured in your accident, it is imperative you speak with a Maryland lawyer immediately. If you were injured you may be entitled to compensation, especially if you will be out of work due to your injuries. Likewise, if you are at fault for the accident and the other party was injured you will need legal counsel and someone fighting for you in the courtroom. Utilizing a lawyer can help protect you in the event you are responsible for the accident.
Insurance is Fighting You
In many cases, insurance companies will only pay the minimum amount they can following an accident. If you've been injured and are in need of compensation for your injuries, a Maryland car accident lawyer can fight your insurance for you and get you the funds you need while you recover.
Your Peace of Mind
Finally, working with a lawyer to navigate any financial and legal issues following an accident can give you peace of mind. You can rest easy and focus on healing knowing you have someone fighting for you. Similarly, if you are at fault and the other party is injured you can have the peace of mind to know your Maryland accident attorney will help you navigate any financial or legal trouble you may be in.

If you've recently been involved in an accident in the Columbia, Maryland area the legal team at The Law Offices of Ross W. Albers is here for you. We specialize in automobile related accidents and have years of experience. Working with us can give you the peace of mind you need following an accident. If you are in need of a lawyer following an accident or injury, give The Law Offices of Ross W. Albers a call today!

The post Do I Really Need a Lawyer for my Car Accident? appeared first on Albers and Associates.