If you are facing a DUI charge following an arrest for driving while intoxicated, it is wise to hire a lawyer who has experience in the area of DUIs. Depending on your case, you will likely face hefty fines, license suspension, and possibly jail time. Let's look at some reasons why it is important to hire an experienced and dedicated DUI lawyer.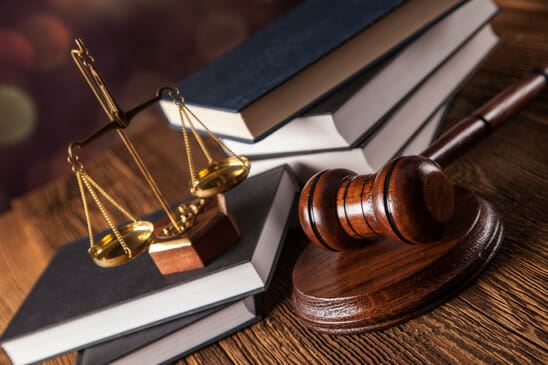 Specialized DUI Knowledge
A dedicated Maryland DUI lawyer has years of experience and a thorough knowledge of all laws surrounding DUIs and DWIs. Additionally, a local Maryland DUI lawyer will also have a knowledge of the judge you will be presenting your case to which can help your case significantly.
Having a lawyer who has represented clients for years in the court system is invaluable. After you are arrested for a DUI, your main goal should be mitigating the damage so you can continue your life as normally as possible. With an experienced DUI lawyer in Howard County, you can do just that.
Personal Representation
Using a court appointed public defender can be tempting because of the costs associated with hiring a lawyer. Public defenders are a great option, they're very good at their job, and I've had the pleasure of working with and against both; in practice practice and as a former prosecutor in Baltimore. That said, a public defender will typically have multiple clients on any given day and cannot provide the personal representation that a private attorney can.
For Your Future
After a DUI you could be facing a large fine, the loss of your license, and potentially jail time. To help you get back to your life with as little impact as possible, you'll need a skilled Columbia, MD DUI lawyer to represent you and make your case to a judge. If this is a second offense, it is especially important you have a good lawyer.

Losing your license or facing jail time can have a huge impact on your day to day life, potentially costing you your job, future employment opportunities, and in some cases even relationships.

If you've been arrested for a DUI in Maryland, get in touch with a proven and experienced Maryland DUI Attorney. Ross Albers is a top-rated and reviewed Maryland attorney with the experience in DUI law to get you the best possible outcome for your case. Give The Law Office of Ross W. Albers a call today for a free consultation at (443) 665-8030 or fill out this form on our website.

The post Why Should I Hire a Dedicated DUI Lawyer? appeared first on Albers and Associates.