How do you Prove Medical Malpractice from a Major Surgery?
Were you recently injured while under the knife? Complications from medical procedures are extremely unfortunate, and a unique challenge to prove when it comes to negligence. So, how would you go about proving medical malpractice from a major surgery?
Before answering this question, it is important to understand what malpractice is. Medical malpractice is essentially negligence or incompetence on the part of a medical professional. There is going to be risk with any kind of medical procedure, but medical malpractice adds unnecessary risk. Medical malpractice can lead to high medical bills, lifelong disabilities or even fatalities.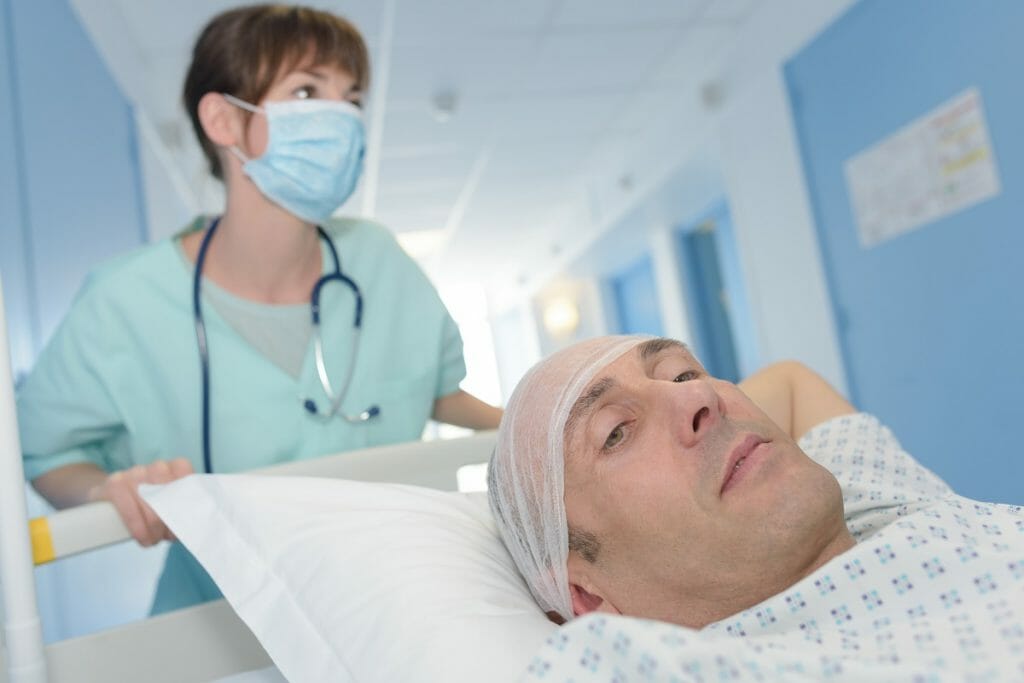 When is a Medical Malpractice Case Viable?
Nearly two thirds of malpractice suits go in favor of the health care providers. And malpractice suits can be some of the more expensive suits to seek after. That is why it is important to know whether or not your case is worth pursuit. Typically, the more severe and permanent an injury is, the better chance a suit will have, but there are many factors.
This is why you should seek a free consultation with a Maryland medical malpractice lawyer to see if they think your case is viable. Experienced Maryland medical malpractice attorneys have the insight to determine if your case can hold up in court. For help with your personal injury case, contact the experienced professionals at Albers & Associates, today!
Proving Malpractice
Proving malpractice can be difficult, but completely possible when handled by a professional medical malpractice lawyer in Maryland. One of the most important aspects of proving malpractice is proving that there was a violation of the Standard of Care. A common interpretation is to imagine what a "reasonable surgeon" would do. Sometimes complications are unavoidable but other times they are results of negligence and incompetence, thus resulting in malpractice.
Common Malpractice Errors
This list is certainly not all-encompassing, but is comprised of some of the more common and successfully litigated errors.
Failing to sterilize medical equipment, resulting in an infection
Misdiagnoses or failure to diagnose a serious ailment
Poor surgical procedures, such as leaving a tool or surgical waste inside the patient
Overworked surgeons who cannot make proper decisions due to fatigue
Discharging a patient before they are actually capable of leaving
Performing an unneeded surgery, an incorrect surgery, or performing a surgery without the patient's written consent
Contact a Maryland Medical Malpractice Lawyer
If you or a loved one have been affected by what you believe to be malpractice, then do not hesitate to contact the Maryland medical malpractice lawyers at Albers & Associates, today. We will take the time to discuss the viability of your case, your case options, and anything else you might need. Contact us at (443) 665-8030 or visit us at our website, rossalbers.com, to get more information.

The post How do you Prove Medical Malpractice from a Major Surgery? appeared first on Albers and Associates.