A Cease and Desist Letter can be used for various reasons. Although the exact purpose of the letter may be different, the goals are the same. The letters are from one person to another, asking them to cease or stop whatever action that is in question, and desist or not start the action again. No matter if you're the sender or the recipient of such a letter, it's important to contact your Maryland lawyer beforehand.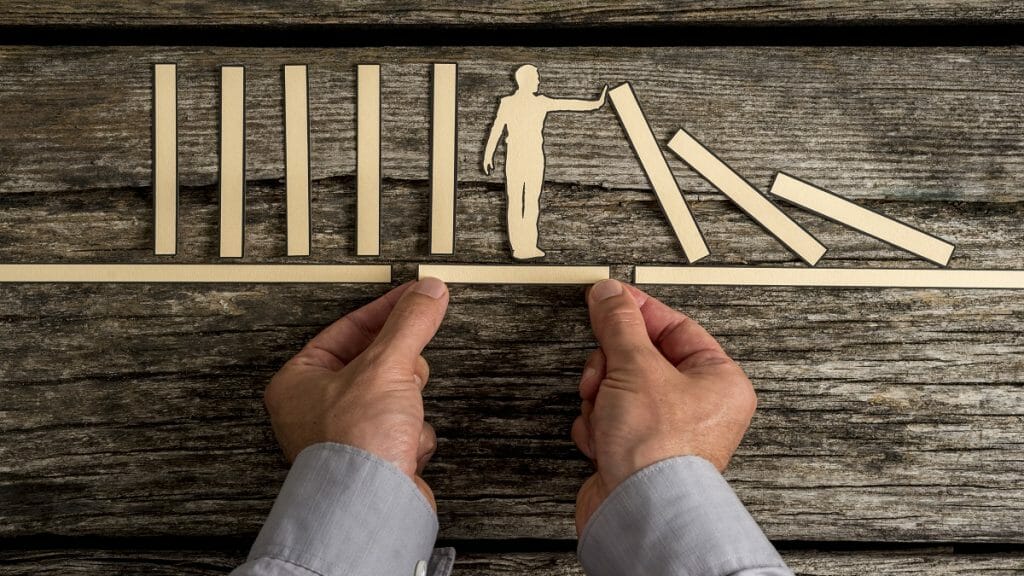 What is a Cease and Desist Letter Used For?
A cease and desist letter can be used for a variety of reasons. They all have the same, end-goal, but the most common uses for a cease and desist letter are:
Defamation, Slander, and Libel
Trademark Infringement
Copyright Infringement
Patent Infringement
Harassment
Debt Collection
Breach of Contract
Although each of these types are different, they all have a common goal, for the recipient to stop the action in question and not start the action again.
What if I Receive a Cease and Desist Letter?
If you receive a cease and desist letter you should immediately speak to your Maryland lawyer. This letter does not prove you are at fault for some kind of inappropriate action, although if you continue the action and you are at fault then you will face potential civil charges. Oftentimes, if the claim is small, it can be settled outside of court.
In some cases, a recipient of the letter can be sued and taken to civil court. If a defendant can show that they were innocent, or genuinely ignorant then the damages for the suit can be lowered. Although, if the defendant is proven to have knowingly continued the action after the letter, then damages can be increased.
What if I Need to Send a Cease and Desist Letter?
You are able to send a Cease and Desist letter without the help of an attorney. Although, you may find that you need assistance in writing the letter or other legal matters associated with sending the letter. In that case, find a local Maryland attorney to help create the letter and ensure it's professionalism.

For any legal services in Maryland, get in touch with the experience Maryland lawyers at The Law Offices of Ross W. Albers, today!

The post Cease and Desist Letters appeared first on Albers and Associates.