If you or a loved one were arrested for a DUI In Columbia, MD you have a long road ahead. A DUI charge will have a lasting affect on your life for many years to come—from issues with your driver's license to problems with your career. Here's what needs to be done if you or a loved one are arrested for a DUI in Columbia, MD.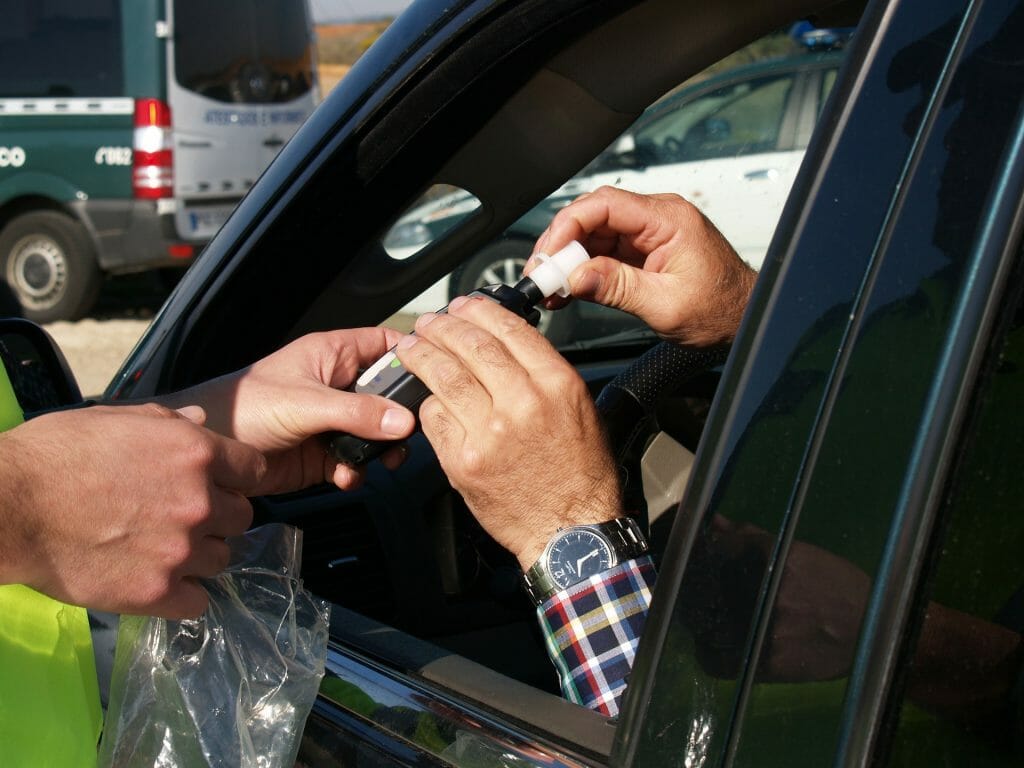 Consult with a Columbia, MD DUI Lawyer
The single most important thing to do is contact a lawyer at the first possible moment. Your Columbia, MD DUI lawyer will be able to coach you through the entire process to ensure you are meeting all deadlines and requirements for your arrest and trial. In addition, your lawyer will be able to work on your behalf to assess the arrest information and find any issues with the arrest itself to help get your Columbia DUI case dismissed.
Write Down Everything you Recall
With DUI arrest cases, there are many instances where it can be beneficial to take the DUI arrest charge to court. In these instances, you will want to work closely with your DUI attorney in Columbia, MD to create a defense for your case which will grant you the best possible outcome for your charge. For your lawyer to be successful, they need you to remember everything that happened in excruciating detail. We recommend you write down everything you remember about your DUI arrest as soon as possible—even the smallest detail can make or break your case.
Go to Your Preliminary Inquiry
Within five days following your arrest, you must appear before a District Court commissioner for what is called a preliminary inquiry. This will be your first contact with the court system following your DUI arrest and at this inquiry you will be informed of your right to an attorney, the charges filed against you, and your trial date. It's important to speak with your DUI lawyer in Columbia, MD before this inquiry as sometime they may want to attend on your behalf.
Possibly Schedule an MVA Hearing
A DUI arrest is going to seriously affect your driver's license but you can request a modification of the MVA's sanctions on your license through a hearing. It's important you take the time to also discuss the possibility of this hearing with your Columbia, MD DUI attorney before scheduling it to ensure it is worth the request.

For more information on what you will be doing in the days following a DUI arrest in Maryland, get in touch with The Law Offices of Ross W. Albers. Ross Albers is an experienced Columbia, MD DUI lawyer with the industry knowledge and skill to get you the best possible outcome for your DUI case. For more information on DUI arrests, or to schedule a free consultation, give The Law Office of Ross W. Albers a call at (443) 665-8030 or fill out the form on our website, today!

The post Arrested for a DUI in Columbia, MD appeared first on Albers and Associates.