As the weather gets nicer, we will start to see more and more bicyclists out on the road. Sadly, this means we will also see a rise in bicycle-related accidents. If you or someone you know is injured in a bicycle accident in Maryland, it can be quite a shocking experience. Still, it's important to try and stay calm and follow these steps of what to do if injured in a Maryland bicycle accident.

Dial 9-1-1
First things first, dial 9-1-1. Whether you're hurt or not, seek medical attention; if you don't seek out medical attention right away that detail could be later used against you in an insurance claim or bodily injury case. You also want to dial 9-1-1 so that the police can be contacted and arrive on-scene to file a report; be sure to get that police report number so you can get a copy of the report later.
Document Everything
When in an accident, everything will seem like it is happening so fast. It's a very stressful time, so to help you remember everything the day after, be sure to document everything that happens. Here's a short list of some things to document if involved in a bicycle accident:
Contact information of any witnesses
Contact and insurance information of the other people involved in the accident
Photograph all vehicles involved and damage.
Photograph your injuries
Photograph the scene of the accident
Write everything about the accident you remember
Write what other people say to you
Take note of your health in the days to follow
Call a Maryland Bicycle Accident Attorney
If you are involved in a bicycle accident in Maryland, call a bicycle accident attorney right away. You most definitely want to avoid talking to the other driver's insurance company or attorneys; and definitely don't sign anything without having your lawyer see it first. As a former Maryland insurance adjuster, I know, first hand, how insurance companies aim to limit the amount of money they give out in bicycle accident settlement cases. Anything you say to them will be used against you, and for this reason you should hire an experienced Maryland bicycle accident lawyer to defend you.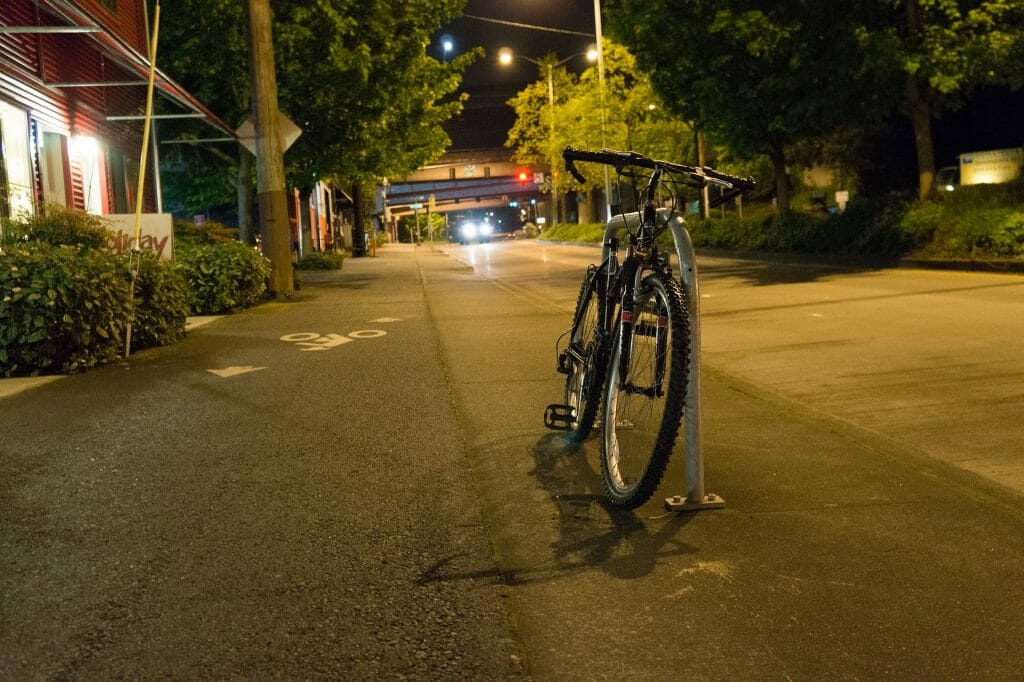 Go to Your Appointments
Don't push off your doctor appointments for another day. We know that the days and weeks following an accident will be packed full of appointments and you'll be running out of time for yourself, but your health needs to be at the top of your priority list. Also, be sure to document and keep track of all these appointments and ask for receipts each and every time. Doing these things will greatly help your personal injury settlement case. We suggest our bicycle accident clients keep a medical diary detailing all doctor visits, how they feel each day, and how their injuries impact daily activities.

For assistance in your Maryland bicycle accident personal injury case, be sure to seek out legal representation from a trusted and experienced Maryland bicycle accident lawyer today. Ross W. Albers is a Maryland personal injury attorney with the experience to help you obtain the fair settlement you deserve for your pain and suffering. Give the Law Office of Ross W. Albers a call today for a free consultation at (443) 665-8030 or fill out the form on our website now.

The post What to do if Injured in a Maryland Bicycle Accident appeared first on Albers and Associates.