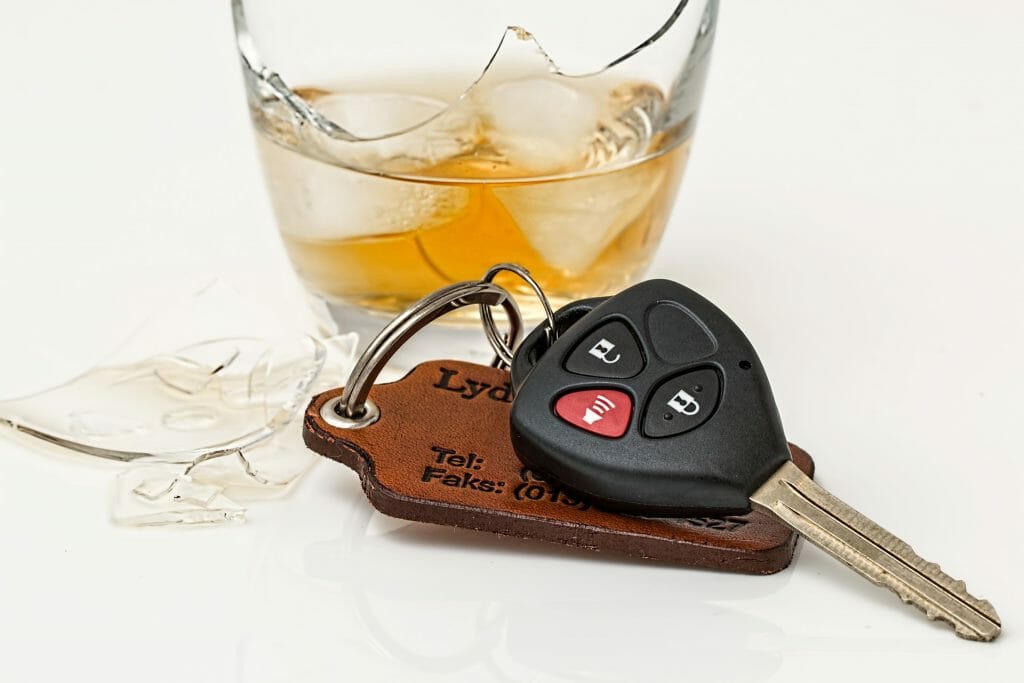 A DUI can have a serious impact on you financially, not just in legal fees, fines, and court proceedings, but it can also impact your insurance premiums for years to come. Insurance companies do take DUIs into consideration and charge higher premiums for those with DUI convictions, and while many insurance companies in Columbia, MD will cover individuals with a DUI on their record, some will deny coverage entirely. Insurance companies are in the business of making money and minimizing risk, so a DUI will definitely have an impact on your Maryland insurance costs.

Insurance Considerations

Many people assume that only an accident will have an impact on your insurance costs, but this simply isn't the case. If you are driving in a way the insurance company deems risky, you are likely going to pay for it. This is not limited to DUI arrests, but also to reckless driving charges, speeding, and aggressive driving, which can all be tacked on to a DUI charge. In any of these cases the insurance company sees you as a risk who is more likely to cost them money in the long run, so as a result, you Maryland premium will be higher to help cover that potential risk. In addition to your DUI, the insurance company will take several other factors into consideration when determining what your insurance rate will be. An older driver with a clean record before the DUI will likely have a lower rate than a twenty-something with two previous DUIs on their record. A DUI is costly, it may subject you to fines, legal fees, even jail time, but it will also cost you in the long run on your insurance premiums.

What Kind of Increase are you Looking At?

So how much more are you going to be paying your insurance company following a DUI? Studies suggest that you could be paying as much as 30-40% more in auto insurance premiums simply because of a DUI on your record. This increase depends greatly on where you live, if you are in Howard County or other surrounding Maryland areas, you can count on a steep increase.

Additional Penalties

In addition to higher insurance rates, you may also be required to sign a SR-22, which is a document stating that you have enough insurance coverage for what your state requires given the fact that you have a DUI on your driving record. In addition to this, it is possible that an insurance company in Columbia, MD may deny you coverage based on your driving record. A DUI will remain on your record for at least 3-5 years, so during that time you can expect your rates to be higher. Once the DUI drops off your driving record, it is possible for your rates to lower again.

A DUI can be complicated to navigate, from fines to possible criminal charges to possibly losing your license. If you've been charged with a DUI and are in need of legal counsel in Howard County, MD, our professional team at Ross W Albers can help. Give us a call today to discuss your options or schedule a consultation at our Howard County Law Office located conveniently in Downtown Columbia, Maryland!

The post How Will a DUI Impact my Howard County, Maryland Car Insurance? appeared first on Albers and Associates.