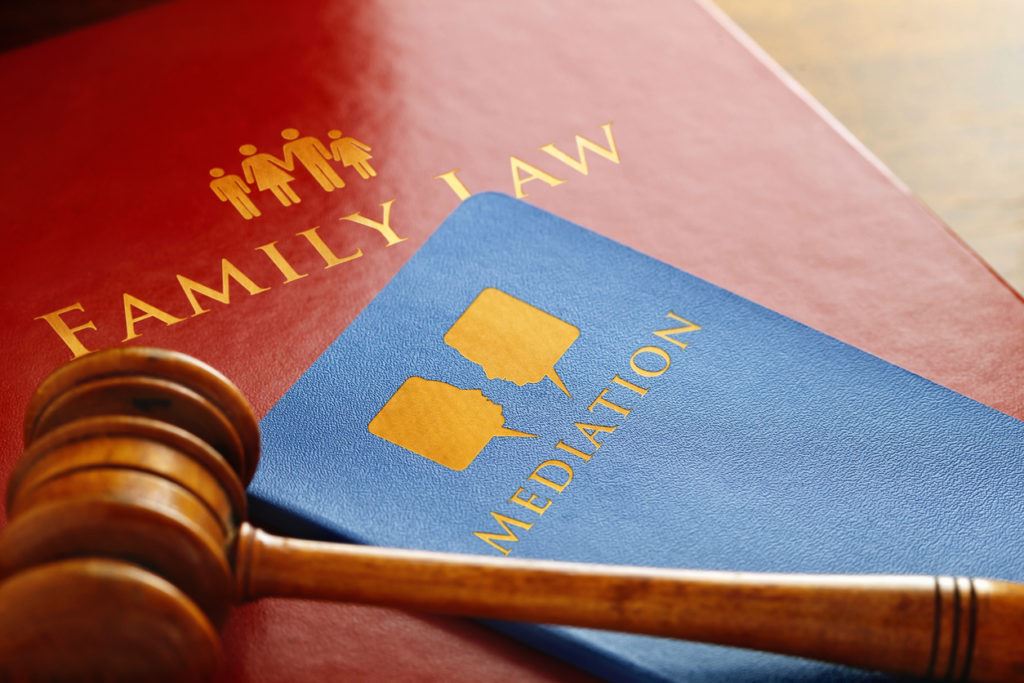 Going through a divorce is challenging for all involved. Many issues must be discussed and resolved, from the division of assets to child custody and support to finalize a divorce. Additionally, emotions run high in these situations, thus often complicating an already complicated situation. If both partners do not agree on something, a judge will make the final decision. However, to avoid an ugly divorce, mediation is often a solution that many divorcing couples find helpful, potentially saving time, money, and ultimately pain. Mediation isn't mandated by the state of Maryland, but is usually encouraged by judges.
What is mediation?
Mediation is a process that takes place before finalizing a divorce. In divorce mediation, a neutral third party, trained for divorce mediation, meets with both you and your spouse to discuss and resolve any outstanding issues in your divorce. Their neutrality helps to ease tense situations and allows for transparent decision-making for all involved. Their objective isn't to sway or make decisions but to intervene to help bring about an agreement.
Once decisions are amicably made, most mediators will draft and potentially file a divorce settlement agreement with the court. While an attorney is not required for this, we highly recommend both parties seek legal counsel to be sure everything is fair and equal.
How can Mediation Help?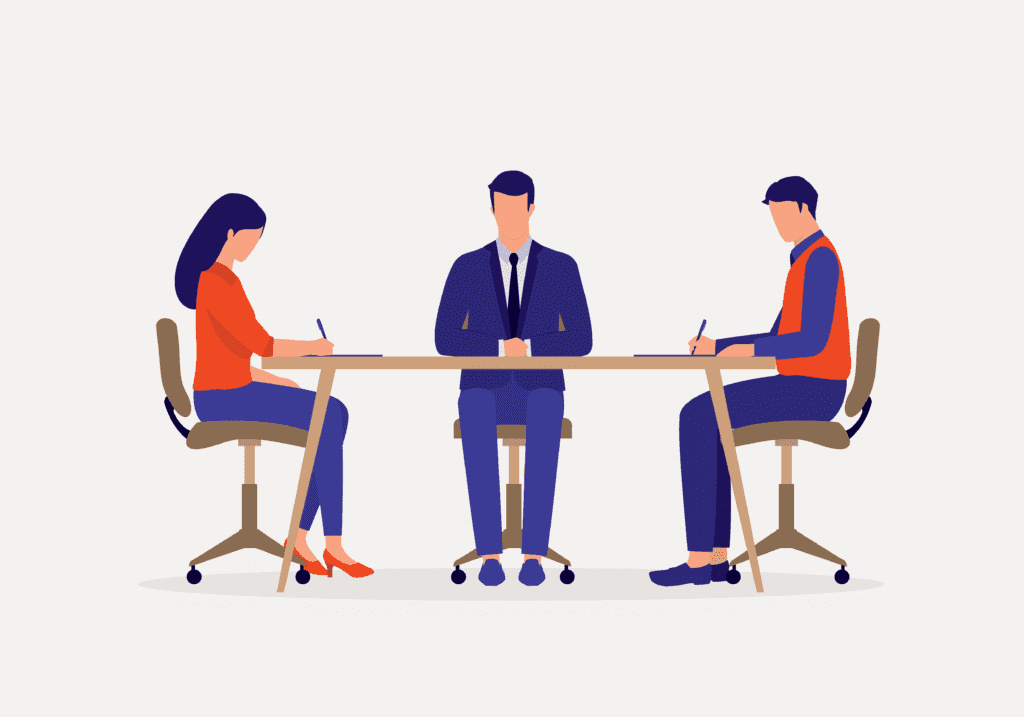 Mediation can help prevent a messy divorce. From saving time to possibly saving you money, here are a few reasons to consider mediation:
Save money. Mediation is less expensive than a trial.
Potentially less heartache and emotional distress. While we can't guarantee a pain-free process, most agree that mediation is less emotionally painful than settling through courts.
Settling the case. Through the mediation process, most mediations result in the settlement of all issues.
Confidentiality. Mediation is confidential, with no public record of what goes on in your sessions.
Advice from an attorney is still available. You can go through the mediation process and still seek legal counsel.
Communication. The mediation process encourages communication between you and your partner, helping you to resolve issues and have a more peaceful future.
Contact Albers Today
If you are initiating or facing a divorce, many options are available. While no divorce is easy, there are ways to make it more manageable. With offices in Baltimore, Columbia, Towson, Northern Virginia, Westminster, and Dundalk, we're here to help you with any questions you may have about starting mediation today. Contact us, or call our experts at Albers & Associates at (443) 665-8030 to learn how we can help.

The post How Mediation Can Help You Avoid an Ugly Divorce appeared first on Albers and Associates.