Domestic Violence Vs. Assault in Maryland: What You Need to Know
The Maryland legal system offers the same penalties for domestic violence cases involving physical harm and general assault cases. With this in mind, the following post will examine how Maryland courts define assault, what are its penalties, and what differentiates a domestic-related matter.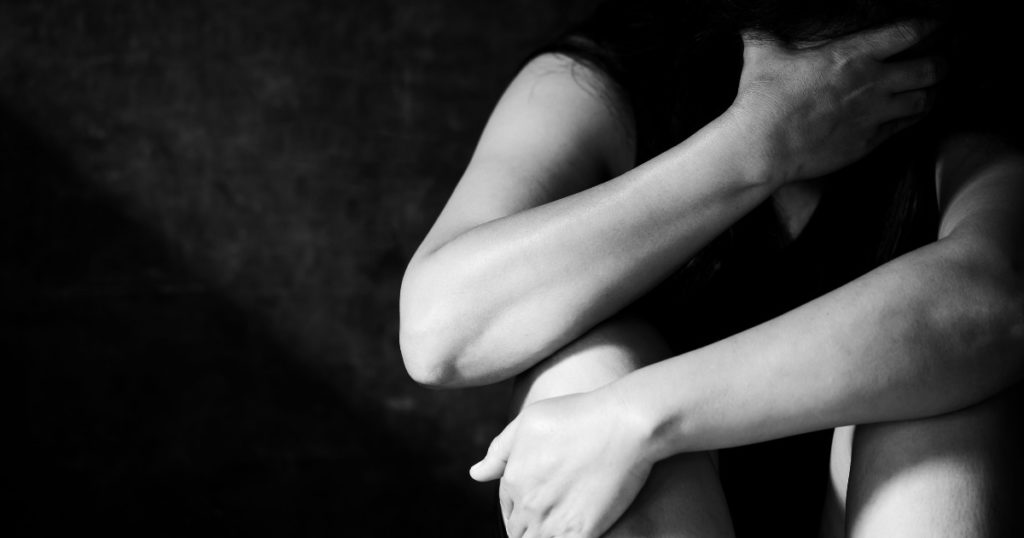 Maryland Assault Classifications and Penalties
Maryland defines assault as the unwanted or harmful touching of another; battery refers to the actual act of physically harming someone, which is addressed in MD Crim Law Code § 3-201 (2019). More specifically, there are two degrees of assault charges; each carries unique penalties.
Second-Degree Assault
A lesser form of assault, second-degree assault is a crime where the offender attempts or causes physical harm to another but the harm is not considered to be serious and is not carried out with a firearm. This crime is considered a misdemeanor in Maryland.
If an individual is found guilty of second-degree assault, they may face a maximum sentence of 10 years in prison and $2,500 in fines.
First-Degree Assault
The most severe form of assault, first-degree assault, entails (1) attempting serious physical harm to a person, (2) causing serious physical harm to a person, and/or (3) utilizing a firearm during an assault. First-degree assault is considered a felony in Maryland.
The offender can face a maximum sentence of 25 years in prison.
Do These Charges Differ for Domestic Violence Cases?
The short answer is no; Maryland does not differentiate in terms of charges and penalties for domestic violence cases where physical harm is done, threatened, or attempted. That said, in order for a case to be classified as domestic violence, there are two components that must be present.
First, domestic violence requires proof of abuse, which includes assault, rape, stalking, and other acts that cause harm or fear of it. Second, domestic violence requires there to be a specific type of relationship between the victim and the abuser. Domestic violence in Maryland are typically limited to situations where the victim and abuser are currently or were previously:
Married to each other
Living together
Related by marriage, blood, or adoption
Parents to a common child or children
Engaged in a sexual relationship
Additionally, according to Maryland law, the state does not recognize a separate criminal offense. Rather, the underlying offense of assault will determine the consequences. Maryland courts will, therefore, label the assault conviction as domestically related. This categorization may lead to additional relief being offered, such as a protective order.
How Our Team Can Help
If you have questions regarding Maryland's treatment of domestic violence and assault, our team is here to help. Start by reaching out to our team for a case consultation by calling one of our six locations or using our consultation request form.

The post Domestic Violence Vs. Assault in Maryland: What You Need to Know appeared first on Albers and Associates.