Guardianship in Maryland: An Overview
Guardianship in Maryland involves a legal process where a court appoints a person to manage a minor's personal affairs (non-financial decisions), financial affairs, or both. Typically, this occurs after the minor's parents pass away or become incapable of effectively addressing the minor's needs. For example, a single parent suffers an accident, which results in traumatic physical and mental damage and prevents them from offering care.
Likewise, guardianship is applicable to situations where an individual with physical or mental disabilities necessitates a parent or someone else to assume control over their matters.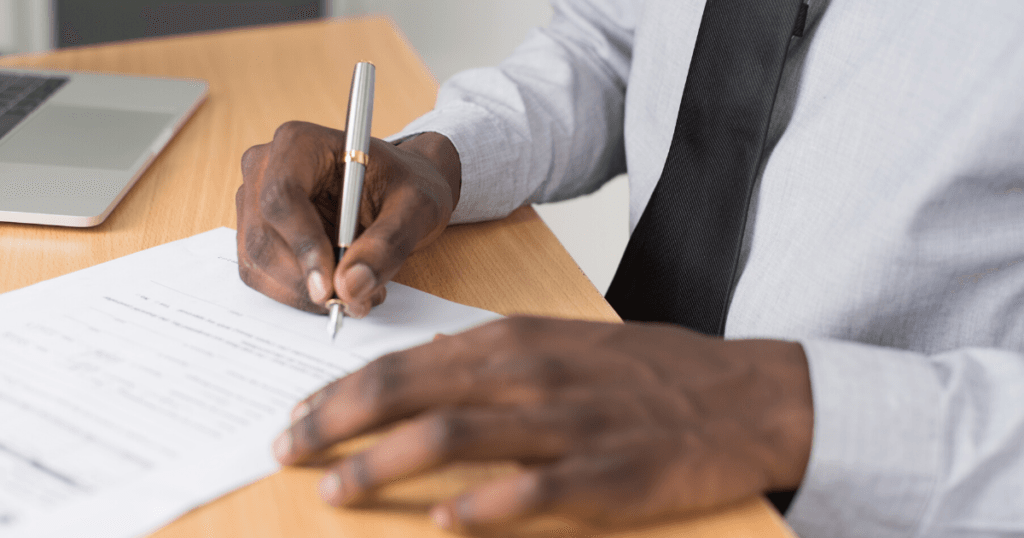 Below we provide an introduction to key information related to guardianship, ranging from types of cases you may encounter and how it differs from the power of attorney. Additionally, we outline the process for obtaining legal guardianship in Maryland.
Guardianship in Maryland: The Basics
As mentioned before, guardianship entails a court designating a person to manage a minor's or an individual with a disability's personal affairs (non-financial decisions), financial affairs, or both. The court may also appoint one person to manage the individual's personal affairs and another person to manage their financial affairs. Furthermore, two people may serve as co-guardians and share responsibilities.
Example Guardianship Cases:
Minor: A child, who has been diagnosed with a mental health condition as a teen and is unable to make decisions for themselves, has their parents step in to manage their personal and financial needs.
Adult: An elderly parent, who is living on their own and dealing with a mental or physical ailment that impairs their ability to make financial decisions and care for their basic needs, has their adult children take over management of these areas on their behalf.
How Does Guardianship Differ from Power of Attorney?
While the concept of guardianship may entail responsibilities similar to situations involving a power of attorney, the two differ in noteworthy ways. Designating a power of attorney, for instance, does not require a court hearing and can be appointed via a written document. Guardianship, on the other hand, encompasses a legal process where a court gives a third party authority over another person's decision-making. Guardianship also becomes necessary when a person is unable to make decisions or handle their affairs, but the person has not signed a power of attorney.
How the Guardianship Process Works in Maryland
Step 1:
The person(s) seeking to be appointed guardian of the minor and/or person with a disability submits a petition to the local court. For cases involving a person with a disability, it must include physician certificates that describe the person's legal incapacity.
Step 2:
The person with a disability or the minor is appointed an attorney who will determine whether the individual consents or objects to the guardianship request.
Step 3:
If anyone objects, a court will schedule a trial to determine whether the individual lacks capacity and to determine whether the petitioning party is the best person to serve.
Step 4:
Once appointed, a court is tasked with overseeing the guardian(s) care for the person with a disability or minor and their property.
How a Guardianship Lawyer Can Help
If you are considering becoming a guardian for someone or want additional insight into the guardianship process, working with a guardianship attorney might be a smart approach. The topic is often emotionally charged and can feel daunting to navigating alone. Securing a lawyer offers you the following benefits:
Extensive knowledge of and experience with Maryland's guardianship and wider family law ecosystem
A tailored approach to match your unique needs
Help prevent legal issues for you in the future
The post Guardianship in Maryland: An Overview appeared first on Albers and Associates.