In most states, drivers are required to have liability coverage. Yet, there are still people who break the law and don't take the steps necessary to be insured.
In an accident where both drivers have insurance coverage, it is usually the at-fault's driver who is responsible for paying for the damage. But what happens when you're in an accident where you're insured, but the offending driver isn't?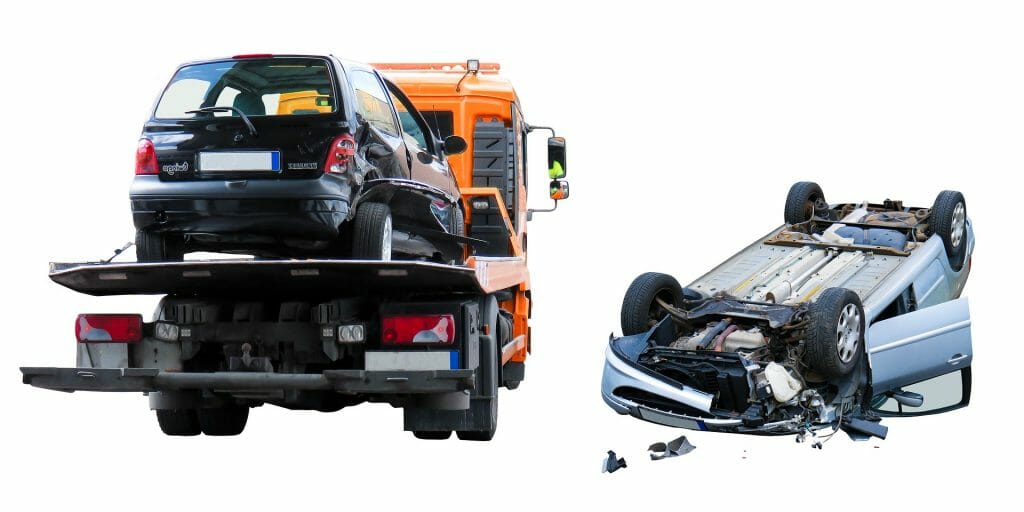 Determining Fault
Maryland is a tort or "at-fault" state, meaning that it doesn't matter if the person at fault has insurance or not – they are still required to pay for any damages that occurred as a result of the accident. As with any accident, it's essential that you document as much as you can. Write down your personal account of what happened and who was at fault and give as much detail as possible.
Filing a Report
Exchanging information with the other driver is a good idea, but it's smart to be more thorough. If possible, contact both the police and your insurance company when you are at the scene of the accident. Share with both parties your experience and why you believe the other party to be at fault. Make sure they are both aware that the other driver does not have insurance coverage.
Filing a Claim
Your next step will be to file an uninsured motorist claim with your insurance company. They will take over the financial responsibility regarding damages caused by the uninsured driver. Most insurance companies only give 30 days after an accident for you to file the uninsured motorist claim, so do this shortly after you have filed the original report with the police and your insurance provider.
Pressing Charges
If your uninsured motorist claim was not approved or the claim did not award you with enough money to cover your medical and/or repair bills, you'll want to investigate pressing charges against the other driver. You can take the uninsured driver to small claims court and argue your case, with the intention of being awarded with enough money to cover all damages. As with any other legal situation, the best way to ensure you receive the compensation you deserve is to work with a legal expert.

Looking for a reliable Maryland personal injury lawyer? Ross W. Albers is a professional personal injury, DUI/DWI, and criminal lawyer with offices in Westminster, Columbia, and Frederick. Call us today at (443) 665-8030 to request a free consultation or to learn more about the legal services we offer.

The post What if the Person Who Hit Me Doesn't Have Insurance? appeared first on Albers and Associates.